Introducing The 2022-2023 College Basketball All-Name Team
The college basketball regular season begins on Monday. With tipoff coming in less than a week, many people are dissecting storylines that include championship contenders, Final Four picks, and sleepers.
What people aren't talking about is the fact that there are some very cool names in college basketball every year. With 363 teams now (that is so many) and roughly 15 players on each roster, we are looking at well over 5,000 names to pick from. There are plenty of Smith's, Johnson's, and Williams', but how about the unique names?
Trilly Donovan (above) compiled a list of all of the unique names in college basketball this season, and in this blog we are going to highlight some of those cool ones. Let's see what we are working with...
Supreme Cook (Fairfield)
When your first name is an adjective that means "superior to all others" along with someone who makes food as your last name, that's just an elite combo. Supreme, one might say.
Kobe Elvis (Dayton)
Kobe: one of the best basketball players ever. Elvis: one of the best musicians ever. This man has both in his name.
Boo Buie (Northwestern)
BOO! Halloween may have just passed, but good luck not being in the mood for candy when you see Boo Buie on the court. 
Churchill Bounds (Central Arkansas)
This player needs to attend the Kentucky Derby at Churchill Downs ASAP. Not much else needs to be said.

Geronimo Rubio De La Rosa (Columbia)
The only reason I am including him in this blog was because the first thing that came to my mind was the character from "The Suite Life of Zack and Cody," Esteban Julio Ricardo Montoya de la Rosa Ramírez. If you know, you know.

Cam Slaymaker (Cal Northridge)
I want absolutely nothing to do with Cam Slaymaker on the basketball court. Imagine being a coach and seeing this name on the opposing scout? Wow.
Gradey Dick (Kansas)

Believe it or not, Grady Dick is a 5-star recruit who will begin his playing career at Kansas next week. Be ready to see a ton of him on your televisions over the next few years.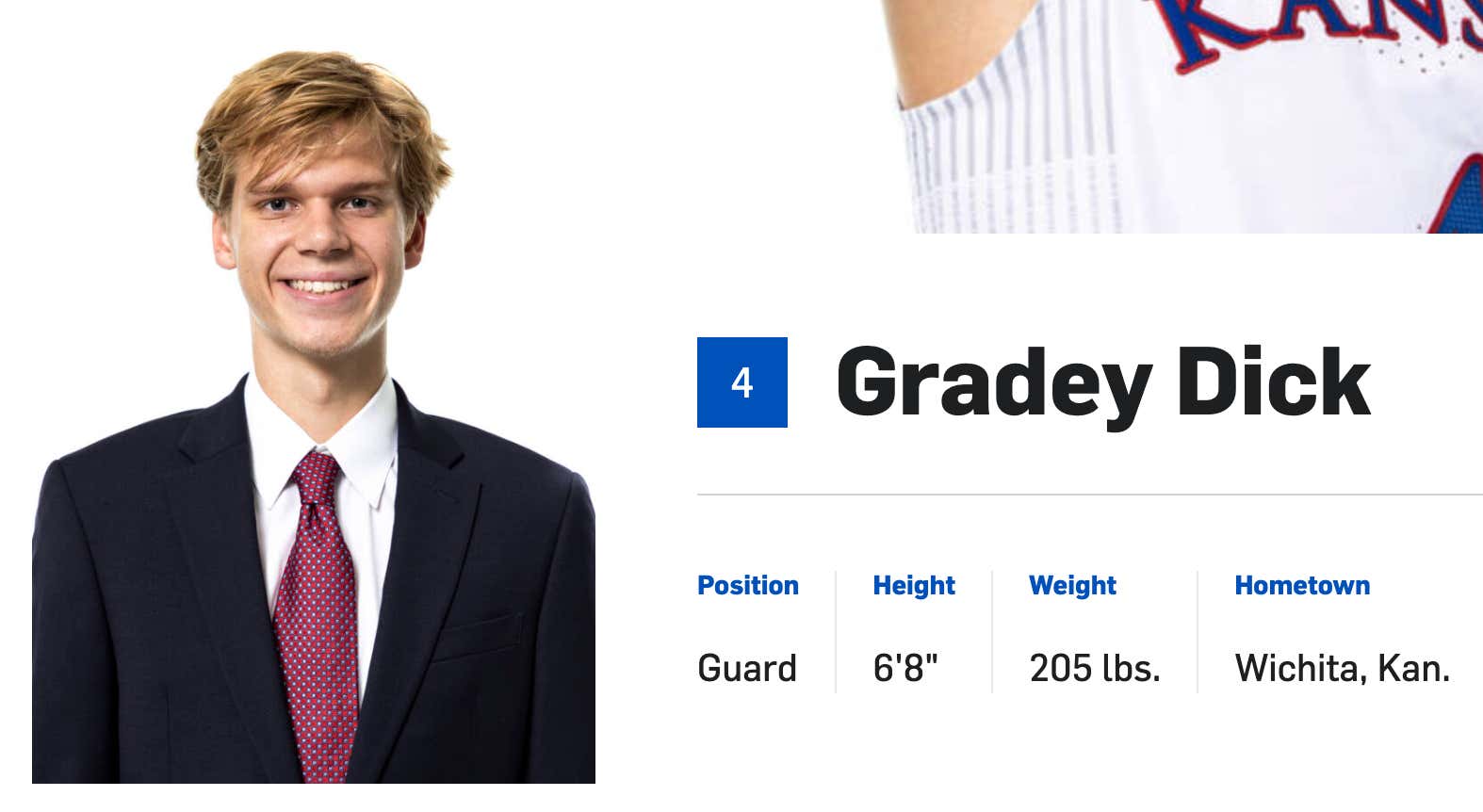 Chris Cross (Southern Illinois)
Bring back the CHA CHA SLIDE! This name has me in a dancing mood immediately.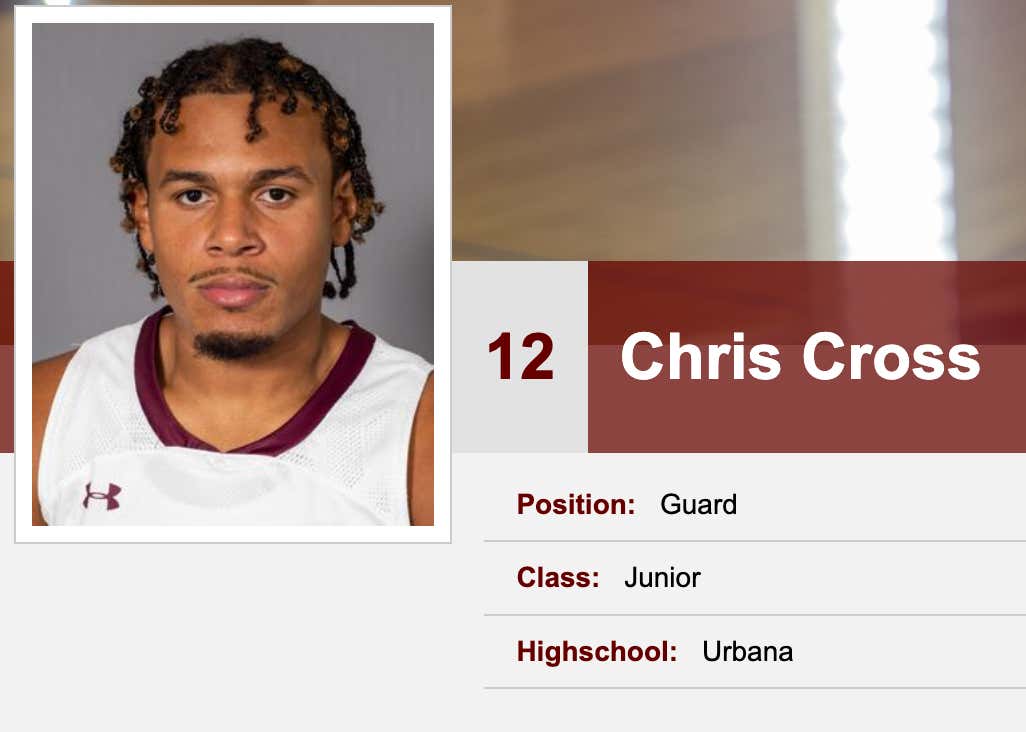 Poohpha Warakulnukroh (UCF)

There are many different avenues you can go down in terms of a nickname for Poohpha. You can go with "Pooh," just go with his first name in "Poopha," or "Pooh W." 20 total letters. 20!
Legend Stamps (Florida A&M)
If your first name is Legend, you automatically make this list. Those are the rules.

I should note that there are TWO players on UAB who deserve to be mentioned, too: Tony Toney and Efrem "Butta" Johnson.
UAB is one of the four teams participating in next week's Barstool Sports Invitational. You can get tickets for the event right here.