Just A Day After His 110 Pitch Gem, Gerrit Cole Told Aaron Boone He's Available For Tonight's Do Or Die Game 5
Mary DeCicco. Getty Images.
It's all hands on deck with a do or die Game 5 between the Yankees and Guardians tonight in The Bronx. Gerrit Cole walked into the stadium today and went right up to Aaron Boone to let him know he was available to pitch. An absolute maniac in the best way possible.
110 pitches of dominance last night and this animal is ready to do whatever it takes to win. That's everything you wanna hear from your ace with the season on the line. Dude did his job yesterday with extending the season, giving them everything they needed to win. Could have easily showed up today knowing he did what he could and it was up to everyone else. Nope, he's in if they need him as he channels his inner Randy Johnson, Madison Bumgarner energy. 
Remember back in 2019 during Game 7 of the World Series Cole was infamously not used out of the pen after desperately wanting to pitch. That was even more reasonable than tonight with two full days separating his appearances. This motherfucker threw 110 pitches last night and is down to go out there again. 
Who the hell knows how this game is going to turn. The weather looked very bad this morning, but with my last check it seems like they're definitely playing. You'll probably see a little bit of a delay and a start time around 8 or 8:30, but I think they get it in.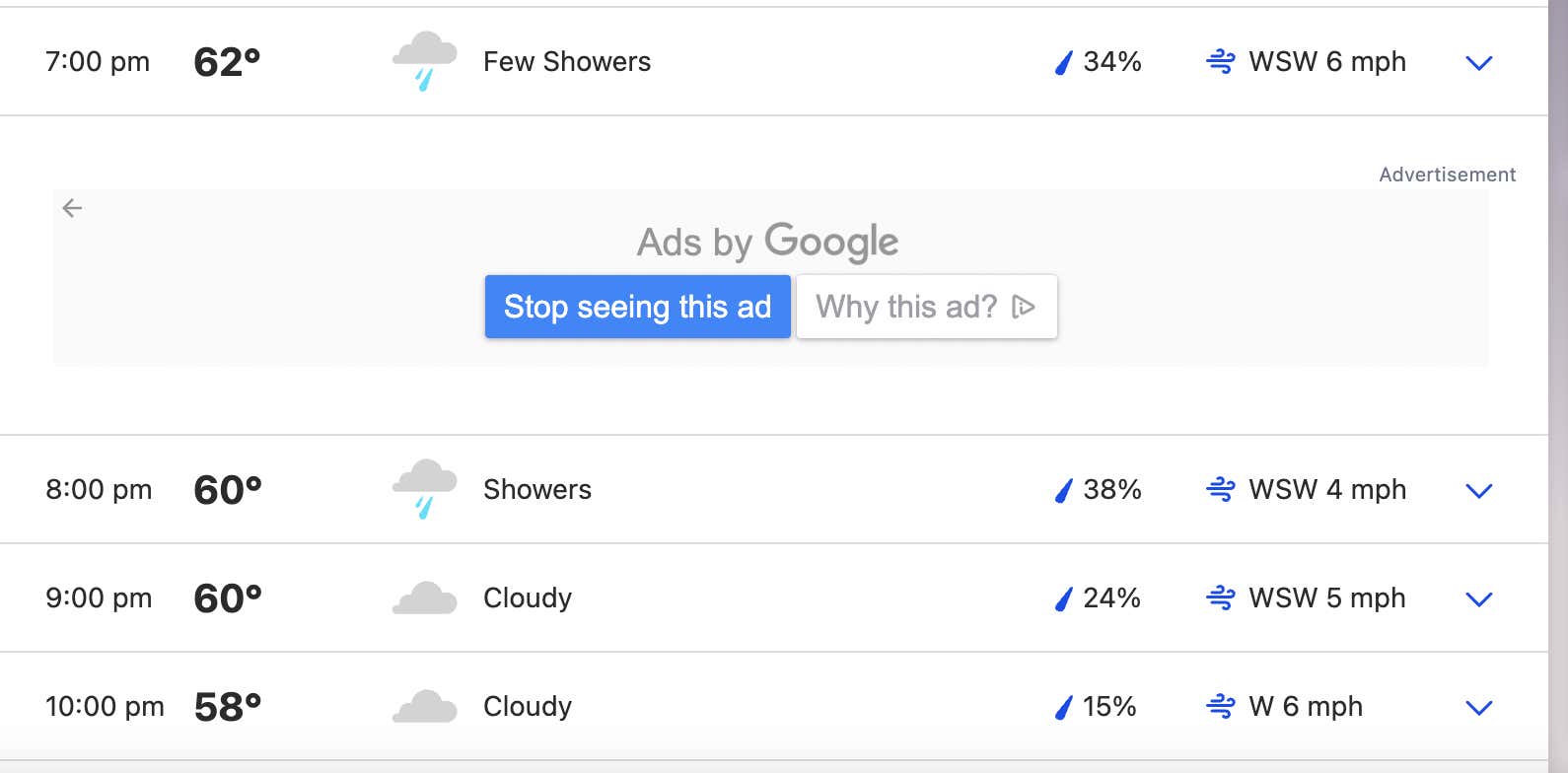 Not. a weather man but it seems like it clears up around then. Last thing MLB wants is to push this game to tomorrow. 
Jameson Taillon is gonna start, but there's no telling how quick the hook will be. You might see Domingo German warming up immediately if he doesn't look right. You can't take the chance of leaving someone in too long tonight. That could very well mean a ton of pitching moves and Gerrit Cole being called on to close this out. My heart may stop working if that's the case. 
The first true do or die postseason game at Yankee Stadium in 10 years. Let's get it.