Paramore Just Released Their First Single In Over 5 Years
Paramore is BACK with 'This Is Why' - the first single off their sixth studio album (out this February) - and an awesome arthouse style music video to accompany it. Much like Hayley Williams' solo material and music videos, this one almost feels like it channels an A24 energy/visual approach that works super well with the weird and almost chaotic nature of the song and its lyrics. 
Musically, it sounds more like the Hayley Williams 'Petals For Armor' album than anything else to me (which makes sense, as Paramore guitarist Taylor York worked on that as well) but it definitely has a Paramore kick to it, especially leading into the second chorus. I love that funky ass 'After Laughter'-like bass groove (and I'll now go into my room and try to learn that ASAP), that signature power behind Zac Farro's drums is evident, and the chorus has been stuck in my head since the first listen 45-minutes ago. 
Lyrically, the opening lyrics "If you have an opinion/maybe you should shove it/or maybe you could scream it/might be best to keep it to yourself", obviously feel like a "fuck you" to the critics/naysayers who may not like this direction for that band, and I love that energy. Opening the title track to your new record with "we don't care what you think, we're doing this now" is about as punk rock as it gets, even if this is a little less angsty than 'crushcrushcrush' - released on this day in 2007!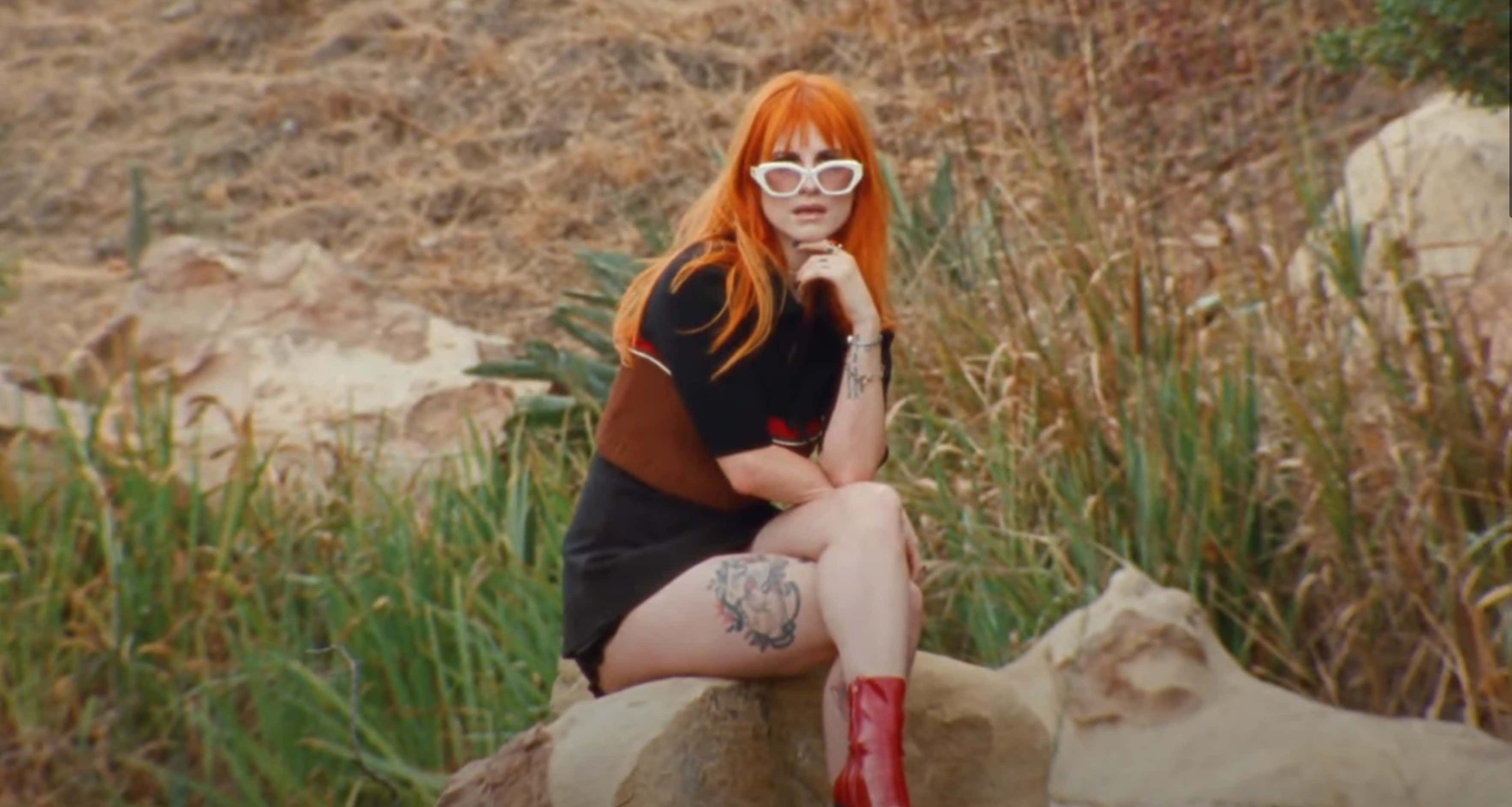 I love it and can't wait to see videos of Paramore performing this at the 'When We Were Young' Festival in Vegas next month. They always bring it live.
It's hard to believe it's been over five years since 'After Laughter' - Paramore's pop/new wave album - was released in the Spring of 2017, but I really believe it was one of the best albums of the decade. Songs like '26' are as good as it gets. Give it a listen if you never have before….