11 Wins In A Row For $EBR, The Hottest Gambling Crew In The World
New York Daily News Archive. Getty Images.
Another easy winner last night in Sweden and $EBR moves to 11-0 Last 11 plays in all sports, 19-2 last 21 in European Hockey!
We slipped out of the Merchapolooza Top 10 overnight, so we need to get back in there!!! I know everyone has a little extra cash to throw away after this miraculous run to help me pull off the biggest upset in Barstool Sports history!!!
Here is the perfect purchase that you can make to pump my numbers up, remember it's every individual purchase, not the total cost of the purchase that gives me points and moves me up the list! So if you have a lot of time on your hands make multiple purchases! 
Promo Code: MURLS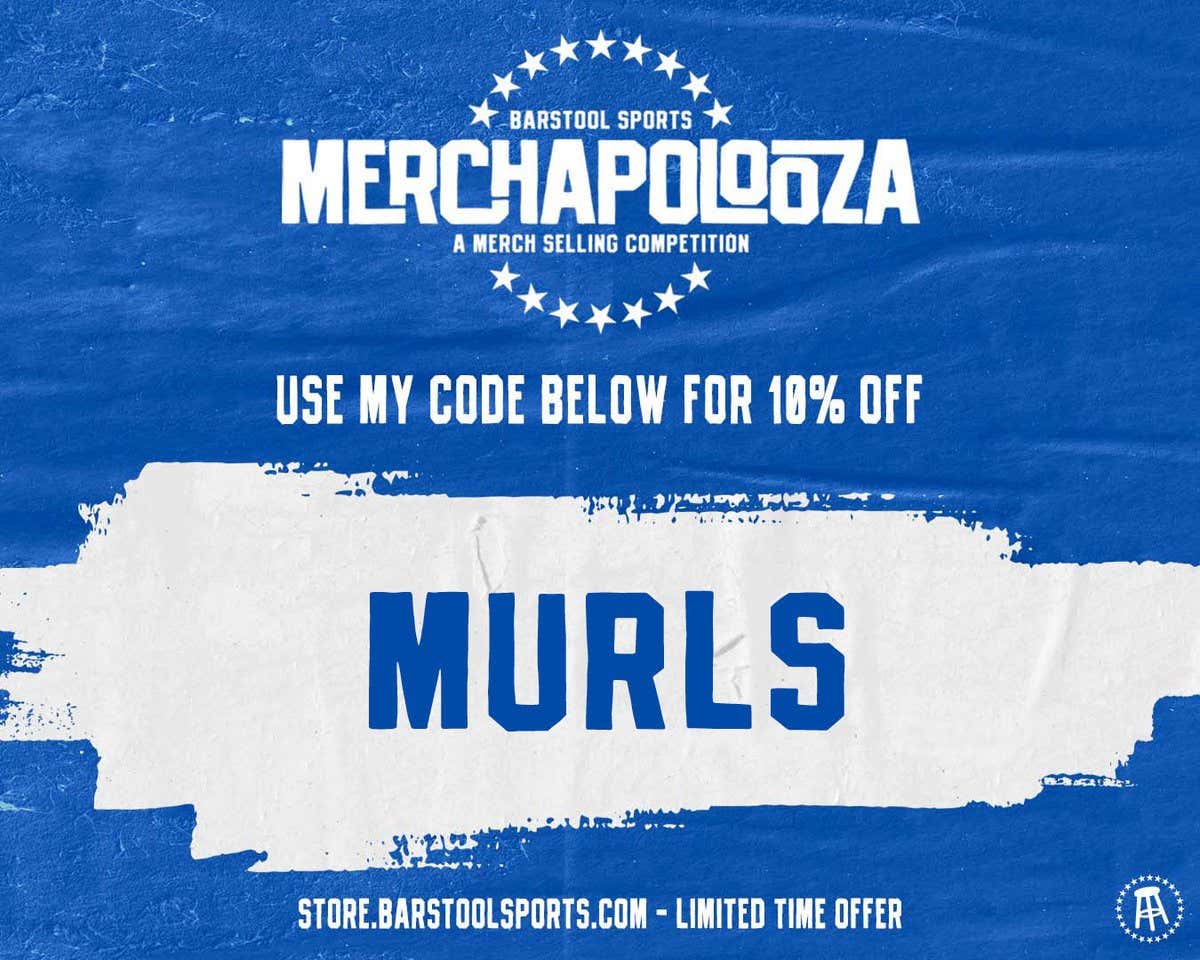 Twitter: mattmurley19