Barstool & Spittin' Chiclets To Broadcast FDNY vs. NYPD Hockey Game In April
Keith Yandle's retirement wasn't the only news that dropped on today's Spittin' Chiclets. G also shared this nugget as well...
The boys are pretty fired up about this. It's wild that we'll be broadcasting a game that last aired on ESPN and as the son of a retired Boston jake, it's even more special for me. G and I got a tour of Rescue 1 on Manhattan last week and met some of the guys at the house. I felt like a little kid, hanging out at the firehouse once again.
Then we got to have a few pops after the upfronts with some of the FDNY gents and they hooked me up with some fresh threads.
We don't know exactly who is doing what yet though I have lobbied to go between the benches for the game to be right in the mix. We'll also be producing additional content surrounding the game as well (features, docs, etc). It's gonna be incredible and the guys are very much looking forward to this in the spring.
Needless to say, it's a pretty significant event to be involved with for both Barstool and Spittin' Chiclets. We can't wait to drop the puck. See you in April on Long Island!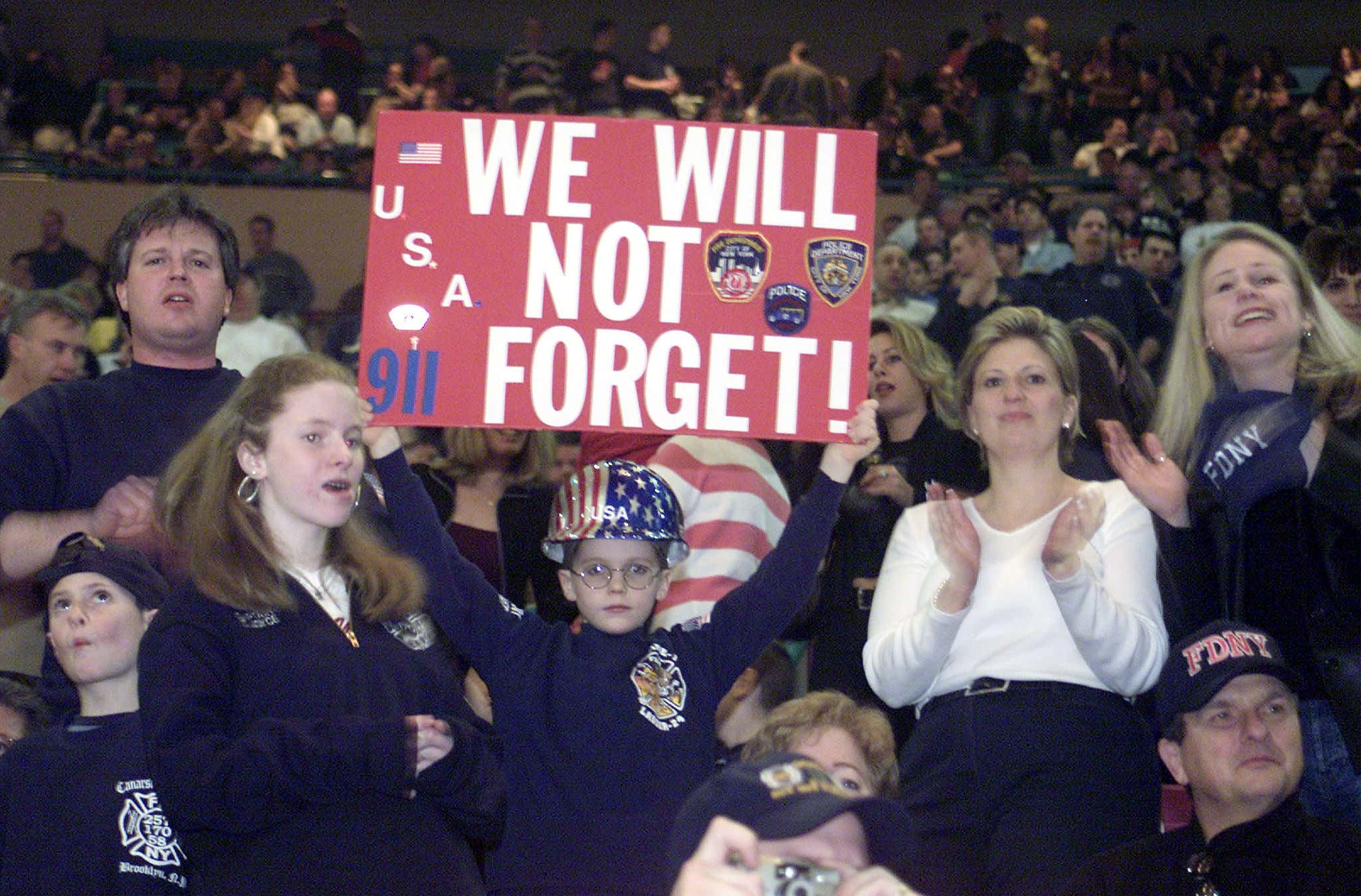 William Miller. Getty Images.