Congrats Are In Order For The Cleveland Browns After Snapping A 17-Year Week 1 Winless Streak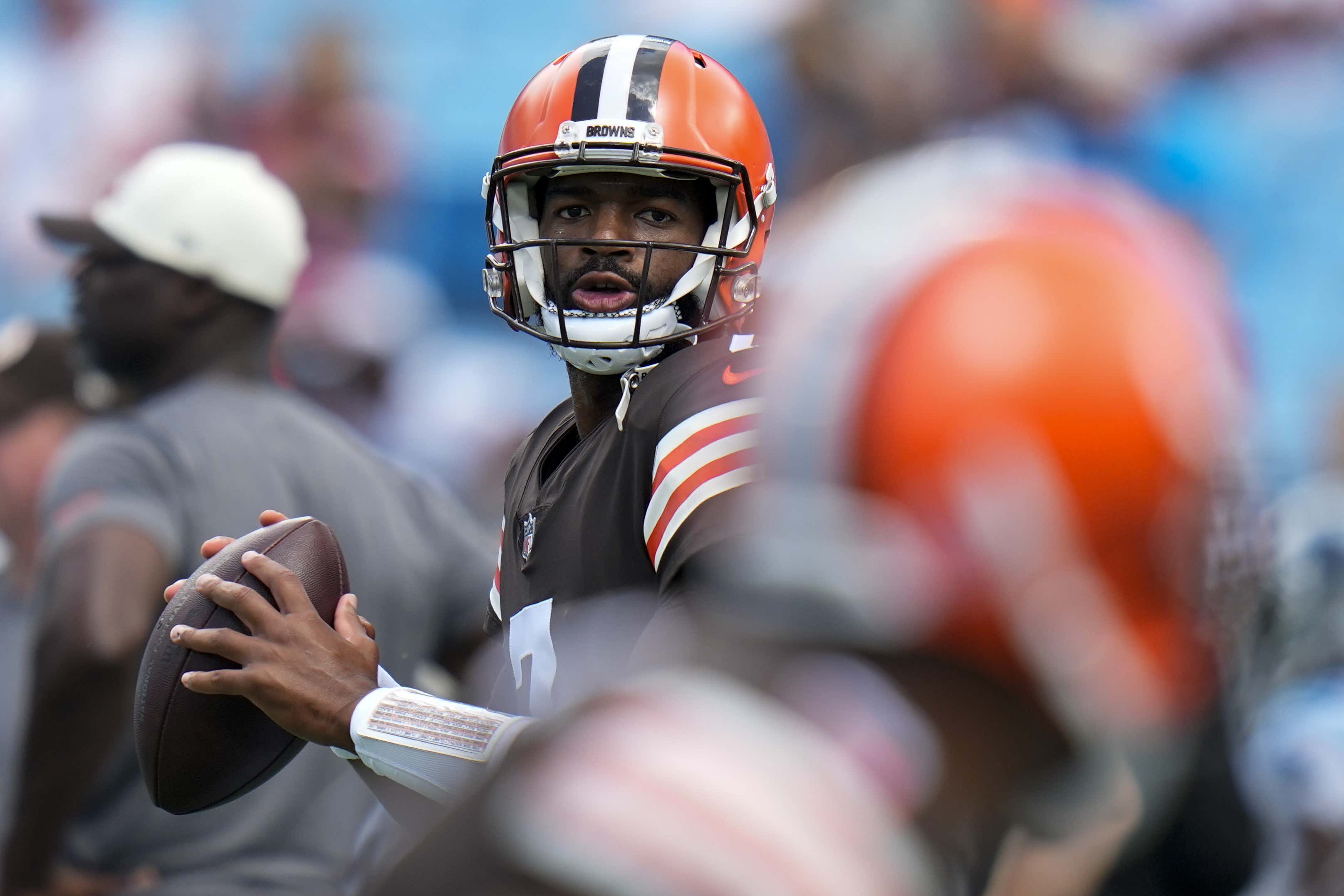 Rusty Jones. Shutterstock Images.
Week 1's have not been the Cleveland Brown's week in recent or not so recent history. Yes, I know, neither have weeks 2-17 or 18, but congrats are in order after they broke a 17-year winless Week 1 streak on Sunday that was a mile ahead of the competition:
This looks really bad for the Browns. Let's make it look worse by showing every team's Week 1 win percentage in the last 17 years:
As a connoisseur of sad sports stats I hate to admit it but the Browns have certainly been coming out of the NFL basement in recent years and fun facts like this are going to slowly die away. But it was great to see Jacoby Brissett play a clean game in this one, doing everything you can hope a backup quarterback being called upon does. Don't throw picks and hand the ball off. That's about it. And so much for Baker Mayfield's revenge game. I can't imagine how many times Colin Cowherd came watching this one after Baker's "I'm gonna fuck them up" chatter. 
Anyway, hot seat Indianapolis Colts who now hold the Week 1 winless record at nine games after tying the Houston Texans on the road. 
- Jeffro