Ranking All 24 New Logos For The Dozen Season 3
The bright lights of The Dozen are almost back on! Let's check out all of these amazing new logos for Season 3 thanks to our insider & correspondent Scoops L'Aguirre…
--
What's up, Scoops L'Aguirre here. The 24 teams for the Dozen Season 3 have been revealed, along with these reveals, we have 24 new team logos. With time to pass, let's look at the 24 logos and rank them from worst to best. Fair warning: most pre-existing teams will rank higher on this list because this is their second or third draft of logos, and the graphics team has gotten to workshop their designs.
Three things were in mind when ranking:
1. Does it look good?
2. Does it represent their team well?
3. Would you wear it on a t-shirt?
PLEASE NOTE: All of these logos were amazingly crafted by Will Sparks from the Graphics Dept. at Barstool Sports. All of them are winners, but Jeff is making me rank them. If any of these critiques comes off mean, I apologize, and Jeff may fire me.
24. CON MEN
The guy on the logo oozes the sleazy feel this team wants to embody as potential league villains. It's a logo where, if on a t-shirt, you don't have to worry about spilling mustard. Truly the ugliest color combination ever on a logo.
23. SWAMP ASS
Swamp Ass is a funny phrase. It will be hilarious to hear Jeff D. Lowe say: "Swamp Ass is dormied if they don't get this point." Besides that, the logo does not lead to a shirt many people would want to wear outside Barstool events.
22. ICEMEN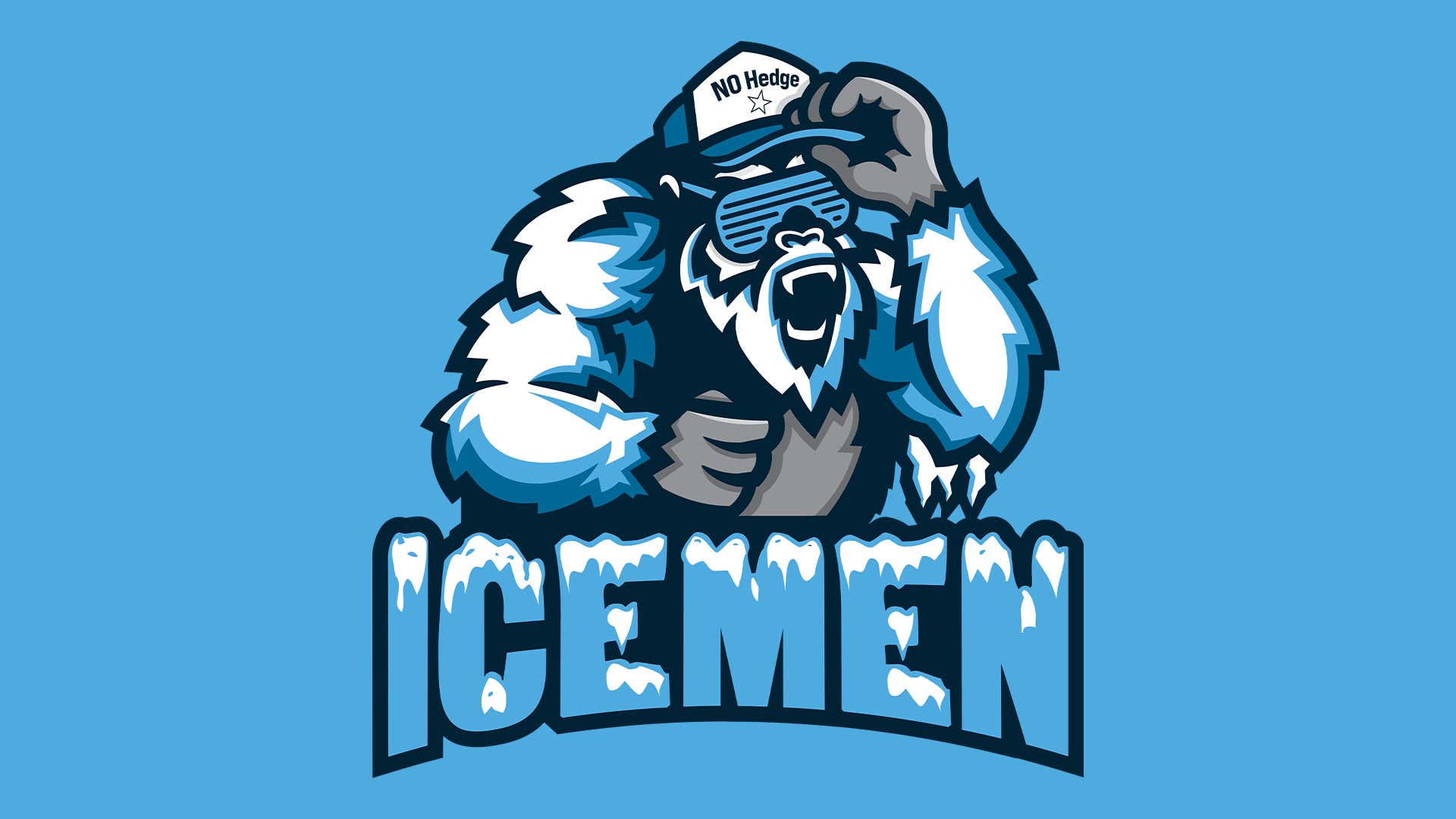 A logo nobody would question if you wore it in public. Solid. I am not sure a Yeti looks good in the Elio screen-printed hat, though.
21. THE BADDIES
The "Liver Bird" looks cool, and the Paddy wig is a nice touch. But something about the bird scares the shit out of me.
20. SPITTIN CHICLETS 
The artwork and design of this logo are well-done and the hockey player pouring a Pink Whitney shot is a terrific addition. This fella here looks significantly less cooler than Biz, RA, and Whit, though.
19. TEAM MINIHANE
Kirk carrying his endless list of teammates perfectly represents who they are as a squad.
18. EVERYBODY RIDES
This team is going to be a huge mystery in terms of potential success; however, burgundy is an underrated color, and the moose on this looks pretty dope.
17. SMOCKIN
The club soccer look of the Smockin logo is simple, sleek, and pays homage to the legendary Trill Ballins.
16. FOREPLAY
The logo looks absolutely badass and represents Foreplay's love of golf and Tiger Woods. The fifteen slash marks represent all of Tiger Woods' Major Championship wins.
15. urMOM
When I first saw this logo, I laughed for a good couple of minutes. There is an asterisk to this ranking because the long-term comedy of this ranking is highly dependent on the season Zach Wilson has. If Wilson gets benched for Joe Flacco in Week 8, the logo might not hit the same.
14. FLUX
I love Back to the Future; hell, I went to see a movie this weekend at the mall where they filmed the DeLorean scenes. There is just a bit too much orange going on. Give it a black/dark blue background like the original Back to the Future posters, and this logo skyrockets up the list.
13. THE EXPERTS
The individual owls are cute, and this is an upgrade over the previous brain logo. I will say the font and color scheme give the vibes of a mid-major basketball team; take that at face value.
12. UPTOWN BALLS
I am a huge fan of Billy Joel's music. Not as big of a fan of his face. I will say this, there is something about the old logo I miss. The testicle, also known as Bally Joel, was a staple of the show. Still, a lot of respect for the reigning champions.
SIDENOTE: I wonder how many times Bill Plaschke has gotten laid due to women mistaking him for Billy Joel.
11. MACRODOSING
Everything about this logo feels smooth and crisp. The bright purple mixes weirdly well with the neon green. It is the type of logo where I would get tricked into buying it every time if it were on an ice cream wrapper.
10. CHICAGO
Not the flashiest logo, though the Hot Dog Mike Ditka gives some added character. With that said, it is a major upgrade over their old logo. An understated logo is weirdly fitting for a team that is an entertaining mess. The boys wear the Chicago identity on their sleeves, and it is a shirt/logo non-Dozen fans could wear.
9. THE YAK
The new Yak looks sharper and more distinguished than the past logo. Good upgrade.
8. THE MISFITS
Another big upgrade. The old Misfits' black sheep was cute; this new black sheep looks like he is ready to kick ass. Black, green, and red is a color combo that you don't see much.
7. FRANK & THE FRANKETTES
A classic logo. No reason to fix it, or change anything.
6. BOYS BOIZ BOYZ
The Koala is undeniably adorable.
5. TEAM ZITI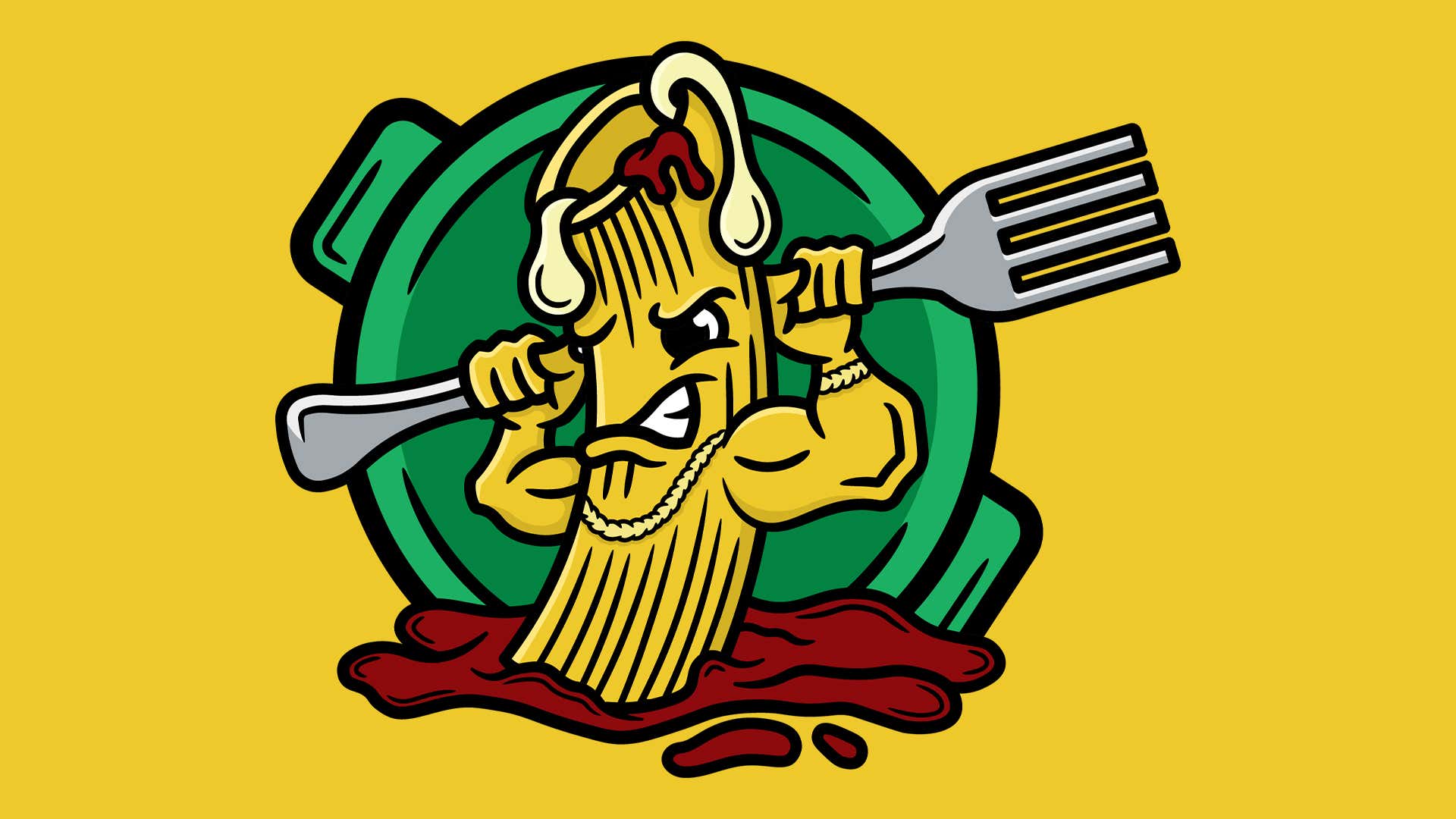 With their tournament run last season, Ziti gained a lot of respect, and their new logo reflects a much stronger noodle. From the bed of sauce that the Ziti lays on to the cheese oozing out the top, there's real attention to detail I find impressive. The Ziti brand is stronger than ever.
4. BOOZE PONIES
The Booze Ponies logo is both fun and badass. The horses look fierce, the purple background is regal, and the coloring on the team's name being half white/half cream to represent beer getting drunk is absolute perfection. Thousands of frat boys would buy a shirt with that logo without knowing what the Dozen is.
3. GEN XYZ
Easily the biggest logo upgrade from S2-S3 is GEN XYZ. The Miami Vice colors are timeless and will look especially good come tournament time. A great rebrand for a team who has at times lacked an identity.
2. THE FAMILY
Am I crazy? This logo is hilarious, where people who love Fast & The Furious and Vin Diesel family memes can unite under one roof. The black, red, and white color choices are simple and complimentary. Importantly, it would be a funny t-shirt that fans could wear casually. You don't have to be a Dozen fan to see it and laugh.
1. BIG SCREAMIN' HONKERS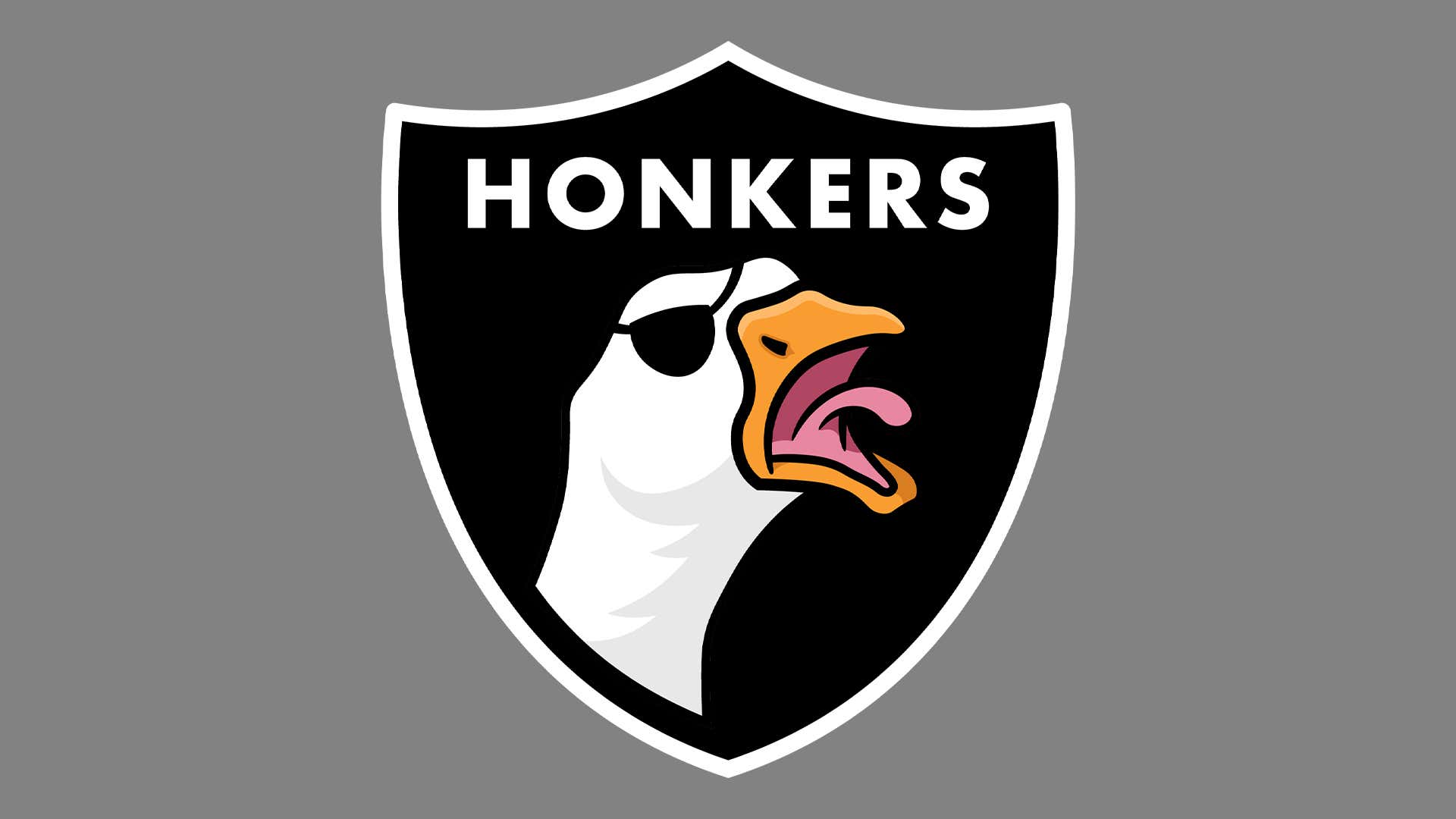 Another classic logo. While Coley may be gone, he had a clear vision when building the Honkers logo and brand, and it was a good one. That goose gets more vicious looking every season. The new third member of the team will be announced in a few weeks!
--
Thanks to our correspondent, Scoops! We will have more about The Dozen: Season 3 in the next few weeks. We are starting the season in early October with a big live event, followed by IN PERSON matches the next week. Much more news to come!
Which logo is your favorite? Comment below!