I Have Discovered A Surefire Way To Look Extremely Hot While Being Absurdly Comfortable This Summer
There we go. Someone FINALLY did it. Someone finally discovered a surefire way to look extremely hot while feeling extremely comfortable doing it and that way is wearing Balls Beachwear. 
I kind've figured that out last summer with season 1, though frankly season 2 of Balls Beachwear takes it to another level. We have certified hot guy shirts with the cheetah print retro junkie, the queen and leopard on the celly, the night stalker despite the name is cool as hell, Bob's uncle is gorgeous of the bunch, the giant leap slaps, and the BEST of the bunch has to be the new hat. The new hat is OUT. OF. THIS. WORLD. I would venture to even say the best hat Barstool Sports has ever made? It's literally too sexy. 
CLICK TO BUY:

CLICK TO BUY:
CLICK TO BUY: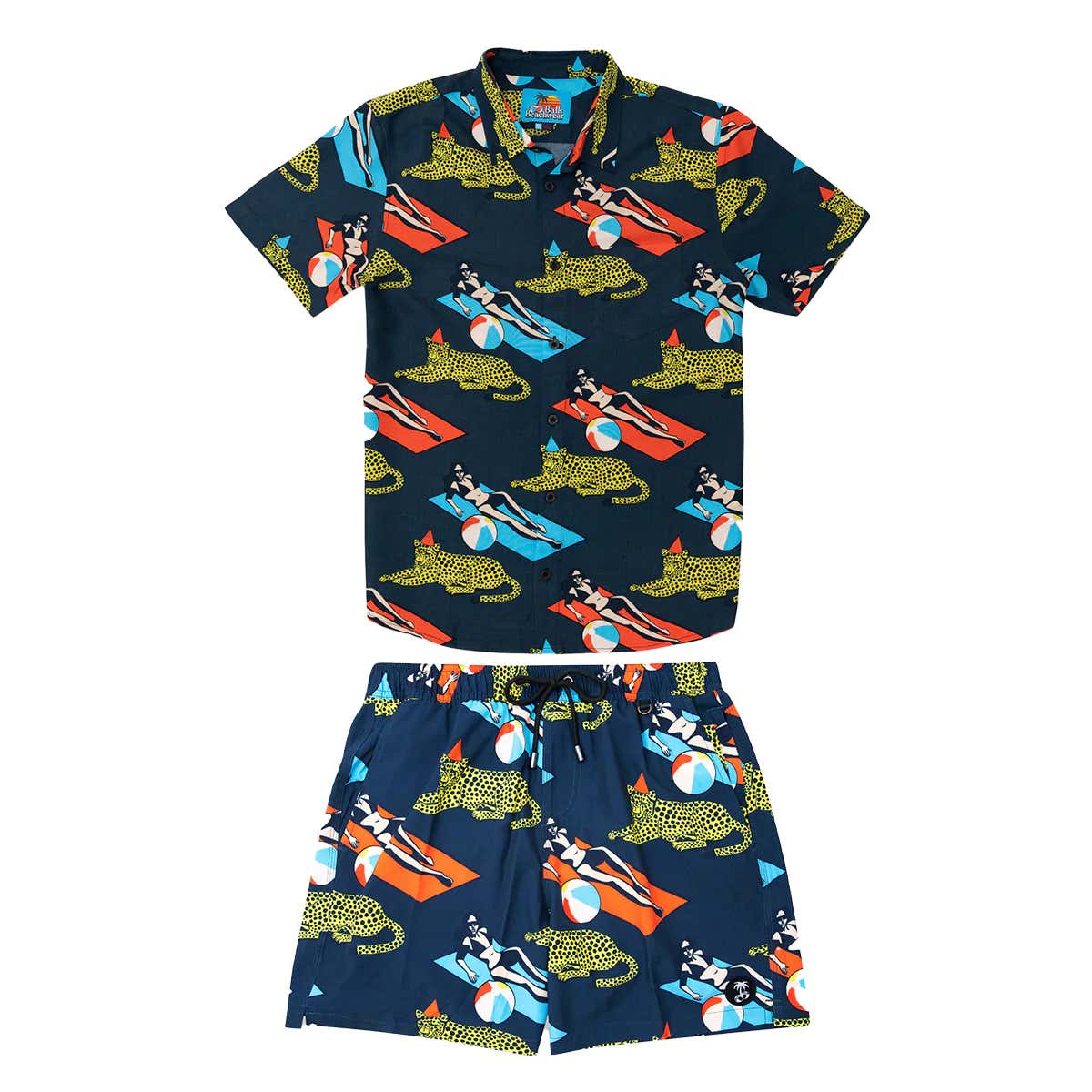 CLICK TO BUY:
CLICK TO BUY:
CLICK TO BUY: