Pay Aaron Judge Every Single Dollar
Al Bello. Getty Images.
Yankees 6 Astros 3 F/10
Did Aaron Judge know that was gone? Did he know how many outs there were? Regardless, what a comeback victory for your New York Yankees. The goal at one point was to just find a way to get a hit. They really went 15 consecutive scoreless innings without a hit and thought we wouldn't notice. My god I don't think I've ever wanted to die more than in that time frame. Stanton ended that bullshit with his solo shot in the 7th. I mean you simply can't get no hit in back to back games and take yourself seriously. With the hit out of the way and the pen holding down the fort, maybe they could fuck around and win this game? 
DJ had that answer
Hard as a rock. The euphoria I experienced when that baseball landed over the left field wall was incredible. Job wasn't done there though, the Bombers had to find a way in the 10th and up came the Astros top of the order with a free runner on 2nd. After Holmes pitched a scoreless 9th, assassin Michael King came in to put out the fire and my god did he work his magic. 
I've always been a Michael King guy. Even to his days in the minors coming over from Miami. and this year has been his coming out party, finding ways out of jams he had no business doing. Despite IKF botching Altuve's ground out, King found a way to maneuver his way out of the inning without allowing a run. Magic. 
That set up Judge to come up 2 out and 2 on in the bottom half of the frame to win it. I'll throw the video in here again for good measure. Was this weekend weird with the arbitration hanging hovering over everyone's head? Absolutely, but what a way to end it.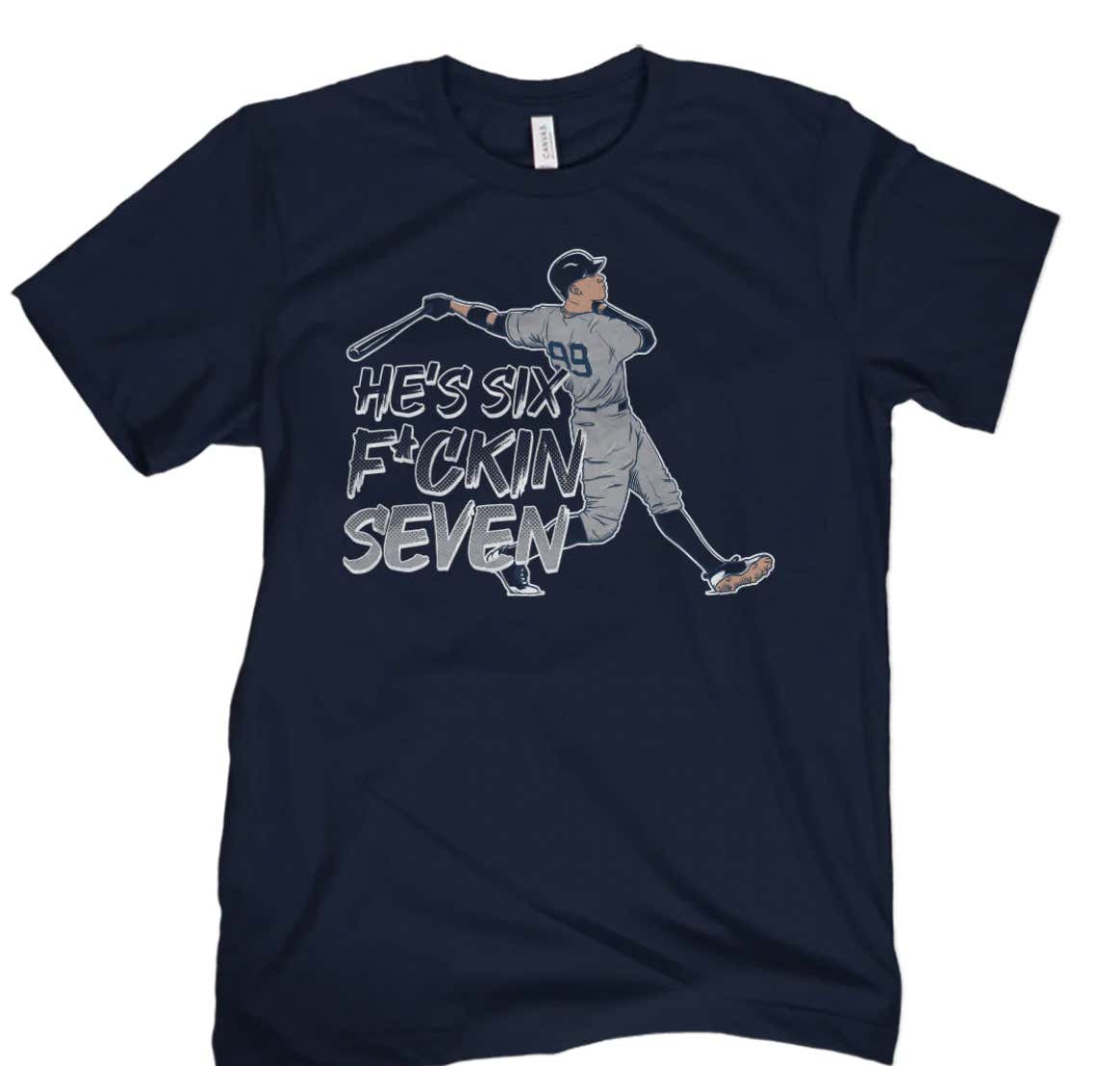 Pay him every single dollar please, thanks. 
I said this yesterday, but bookend the series with a win and I'll be able to move on. Lose 3 out of 4 at home and I'll be miserable. Sure didn't love the back to back no hitter threat but that's long gone now. What a big fucking comeback win for the New York Yankees. The Astros are extremely good and you won't find me discounting them until they're slayed in October, but I can happily accept a split this weekend. 9-4 over this brutal 13 game stretch vs. Toronto, Tampa, and Houston. 
53-20. Onwards