This Guy On Twitter Dropped A 31 Part Thread On Why You Should Never Masturbate Again, And It's Something
Teriq here dropped a 31 part thread on twitter the other day documenting the evils of porn and masturbation and man was it something. A controversial topic as such, obviously stirred up the loonies on both sides and the thread caught fire. 
Below is a blow by blow recounting of Teriq's points. 
Who is Teriq and why is he in a position to speak on such delicate matters you ask? He's a former porn expert.
7 years is a long time in the porn game. Walking away from it, when some would argue you're in your prime, to not only giving jerking off up, but also giving sex up is as noble and unselfish as it comes. Credit to Teriq for being so disciplined. 
Here was his rant - 
We're off to a hot start. 
Who knew?
Viscosity guys. Ever heard of it? 
Reminds me of an old Castor Oil commercial from back in the days explaining it. Watch this and think of the engine as your body, and the oil as your cum. 
Interesting…
I'm not sure if Teriq went to med school or not but this makes sense. You jerk off you get sick. Simple as that.
The pro life debate is hot in the streets. You don't want to be murderer? Don't jerk off. Simple as that. 
You ever seen somebody with a potch marked face? Like Frankie Coffee Cake from A Bronx Tale?
Or Mark McGwire?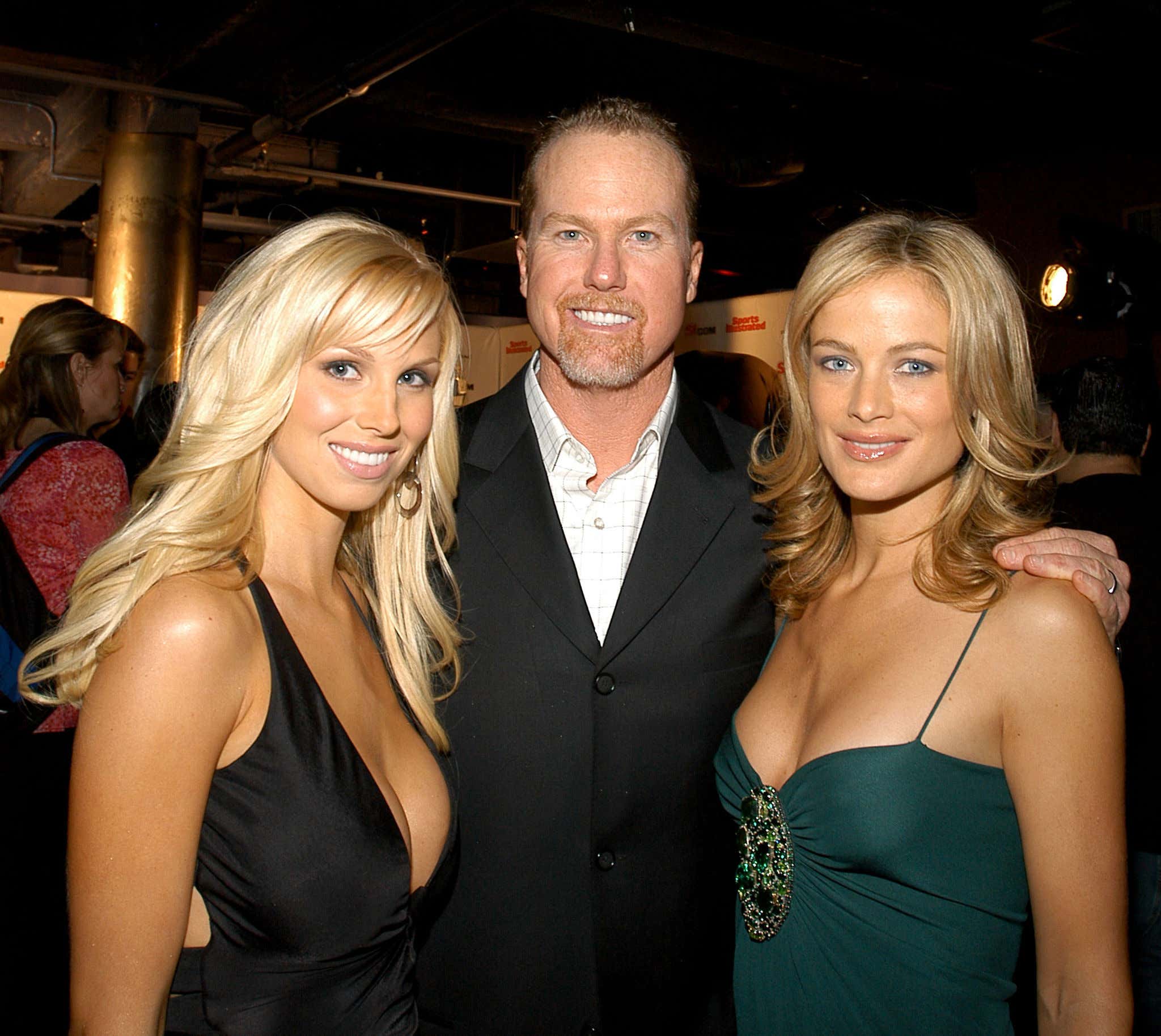 Jamie McCarthy. Getty Images.
Otto Greule Jr. Getty Images.
Sign of a chronic masturbator.
Words to the wise. Take it from Teriq.
Next time you're peeing at a ballgame and the guy next to you "has stage fright", tell him to stop beating his dick so much and maybe he can piss like a man. He'll thank you later.
Jerking off = divorce. 
Did Teriq just prove a link to Alzheimers?
I'm beginning to think Teriq lied about being a masturbator for 7 years…
I heard of going blind before but this one is fucking gross.
More incredible knowledge being dropped by Teriq.
FYI.
Basically, if you care about the environment and combatting climate change you'll stop jerking off.
That puts it all into perspective. 
Lastly…
Trust Teriq guys. 
Or don't. 
I would LOVE to get Eddie's guy the porn king to weigh in on this and get his thoughts. 
Maybe we could set up a presidential style debate between the two and have them sound off? Would be must watch/listen to Dog Walk.
p.s. - 
p.p.s. -