Nobody Hates Playoff Hockey More Than The Toronto Maple Leafs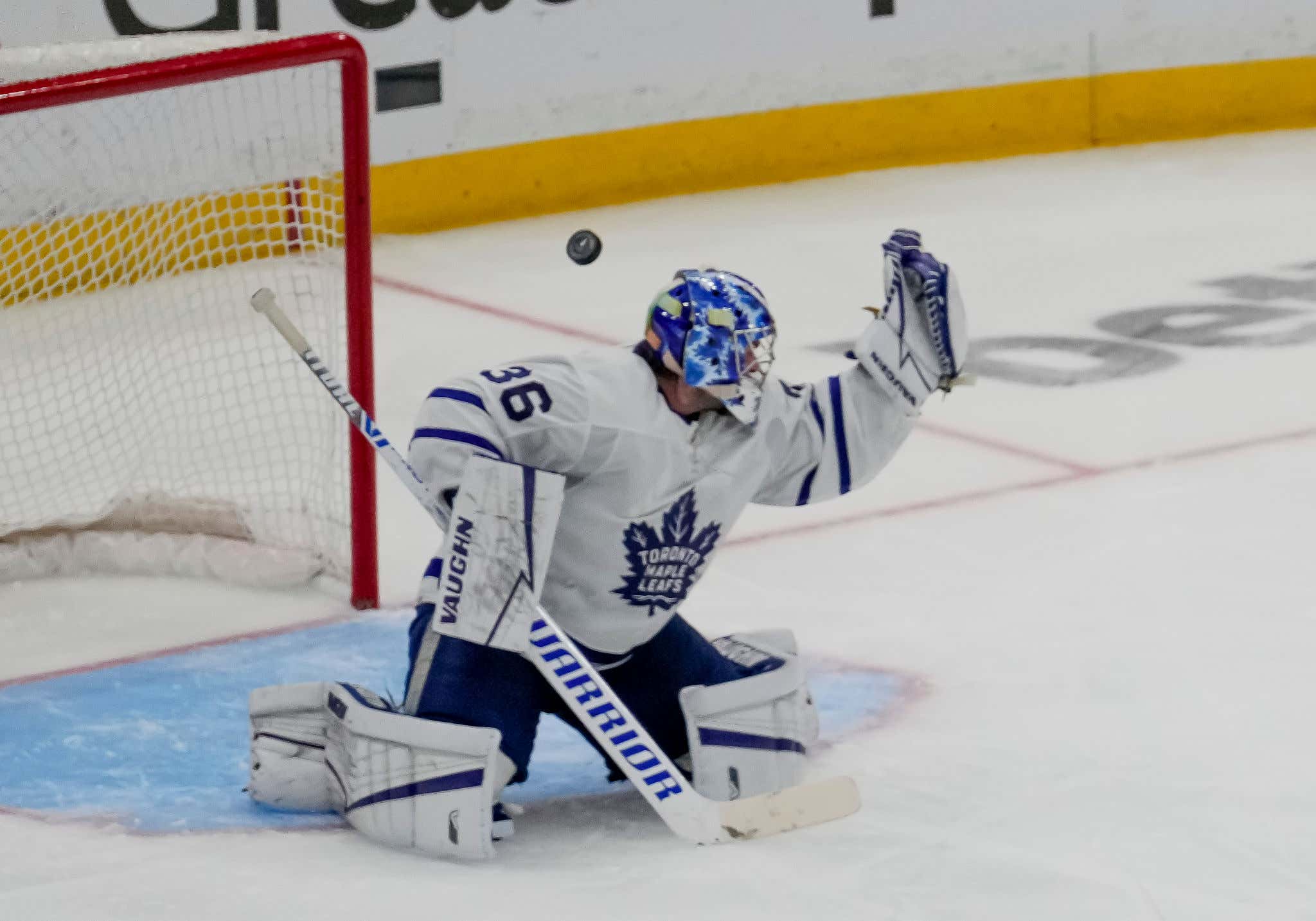 Icon Sportswire. Getty Images.
There are a ton of jaw dropping stats when it comes to the history of the National Hockey League. Pretty much every Wayne Gretzky stat. Selanne's 76 goal rookie season. Henri Richard winning 11 Stanley Cups. 
But out of all the stats out there that make you believe that nothing is impossible, this one might be my favorite. 
In the 9 playoff games which the Toronto Maple Leafs have played while leading the series in the Auston Matthews era, they have lost 8 of them. 
They had a 2-1 series lead against Washington in 2017. They then proceeded to lose 3 straight and lost that series in 6 games. (0-1)
They never led the series against Boston in 2018 which they lost in 7 games. 
They were up 1-0 over Boston in 2019 and then lost game 2. They were up 2-1 and then lost game 4. They were up 3-2 and then lost games 6 and 7. (0-4)
Then we get to last year's debacle against Montreal. They managed to win 3 games in a row after dropping game 1. So there you have a win while trailing the series, a win while the series was even, and the first time in the Auston Matthews era where they won a playoff game while leading the series. All they needed to do was score an overtime goal in game 5 to achieve the impossible and advance to the 2nd round. Orrrrr they could just lose 3 straight and blow the series in 7 games. (1-6) 
Finally that brings us up to date with this current series against Tampa. The Leafs probably felt GREAT about themselves after shit kicking the 2x defending champs 5-0 in game 1. How'd they follow up that dominant performance? Lose game 2 by a score of 5-3. Never to fear, though. Because they'd rebound in game 3 and win a game on the road to regain the series lead. One more win and they'd have Tampa's nuts in a vice. So how do they come out in game 4?
Yikes. 
Yikes x2. 
Yikes x3. 
9 chances to take a 2-game lead in a series and they've shit the bed in 8 of those. That doesn't seem possible. You almost have to actively sabotage yourself to be that bad when your team is in the lead. You either need to actively sabotage yourself, or you need to be legitimately cursed. 
Oh no. Not like this, Justin! Not like this! The only thing that can reverse the Bieber Curse right now is Biz's hood. Guess we'll have to see just how much he loves his Leafs. 
The Hockey Gods need to collect their toll. But even that might not be enough for this Leafs team. Just a group of 30 dudes who don't have that kill switch in them. Hate to see it.