BREAKING: The Remainder Of The 2022 World Juniors Has Been Cancelled
Codie McLachlan. Getty Images.
Well….fuck. 
I don't know what to say. This is a disgrace. This is asinine. This is so goddamn cowardly when you think about everything that everybody has done to get this tournament to work up until this point. And for what? 4 goddamn cases of the sniffles out of 10 teams?
James Duthie puts it perfectly here. 
You have all these kids and these staffs who did everything they possibly could to get to this moment. Kids who are playing in the biggest tournament of their lives looking to leave a stamp on one of the game's greatest tournaments. And the rug just got pulled out from under them because the IIHF are a bunch of gutless cowards. They proved it a couple weeks ago when they cancelled the U18 Women's World Championships. And then they doubled down and proved it again today by just cancelling the remainder of the tournament because of a few runny noses. 
Preposterous. This sucks because this tournament is so great. It means so much to these players and as a fan of hockey, it's typically 10-12 of the best days of the year. Unreal that it's just over after basically 2 days of games. Fuck the IIHF now and fuck the IIHF forever. 
Sidenote: It'll be hilarious to look back at the 2022 tournament with 16-year-old Connor Bedard as the leading goal scorer and Matvei Michkov, who just turned 17 a couple weeks ago, tied for 2nd.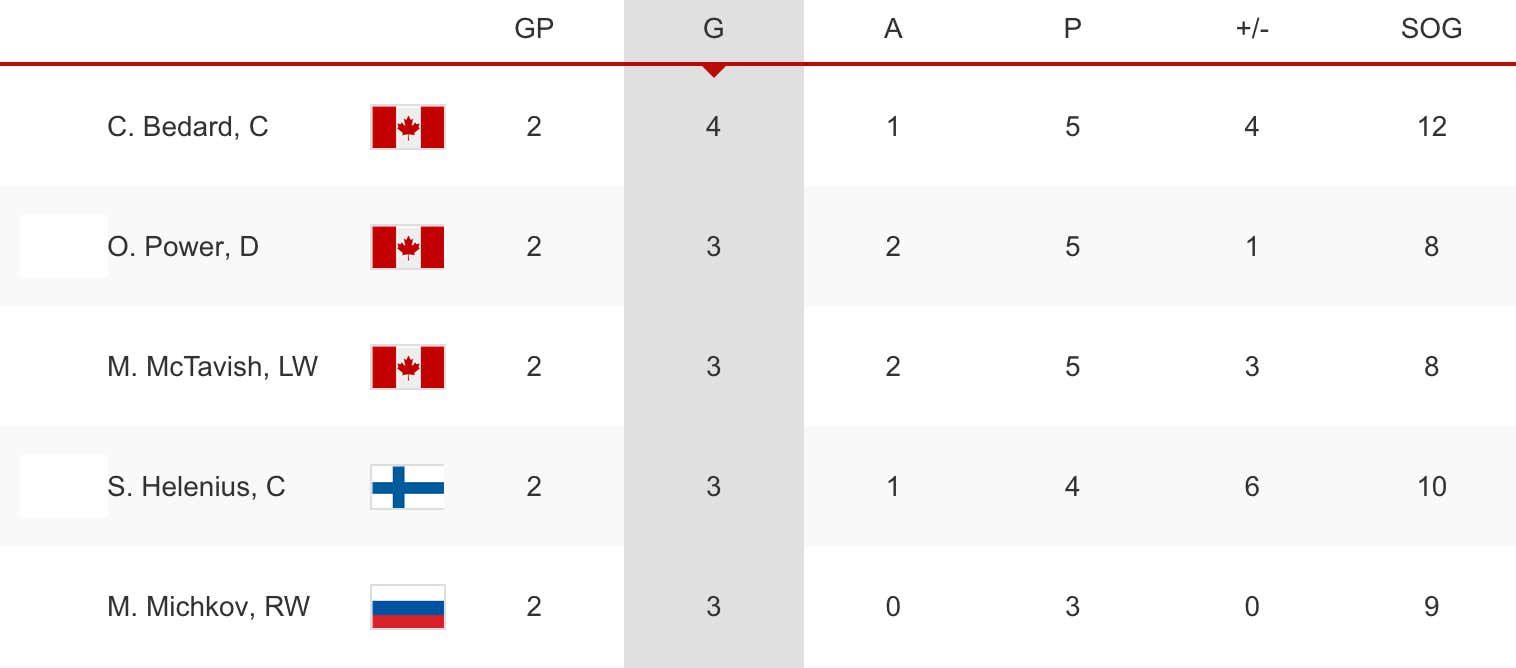 But yeah. The IIHF should be ashamed of themselves. USA still champs, though.