NFL Round Up Week 16 - NFC
Here is everything that happened this weekend in the National Football Conference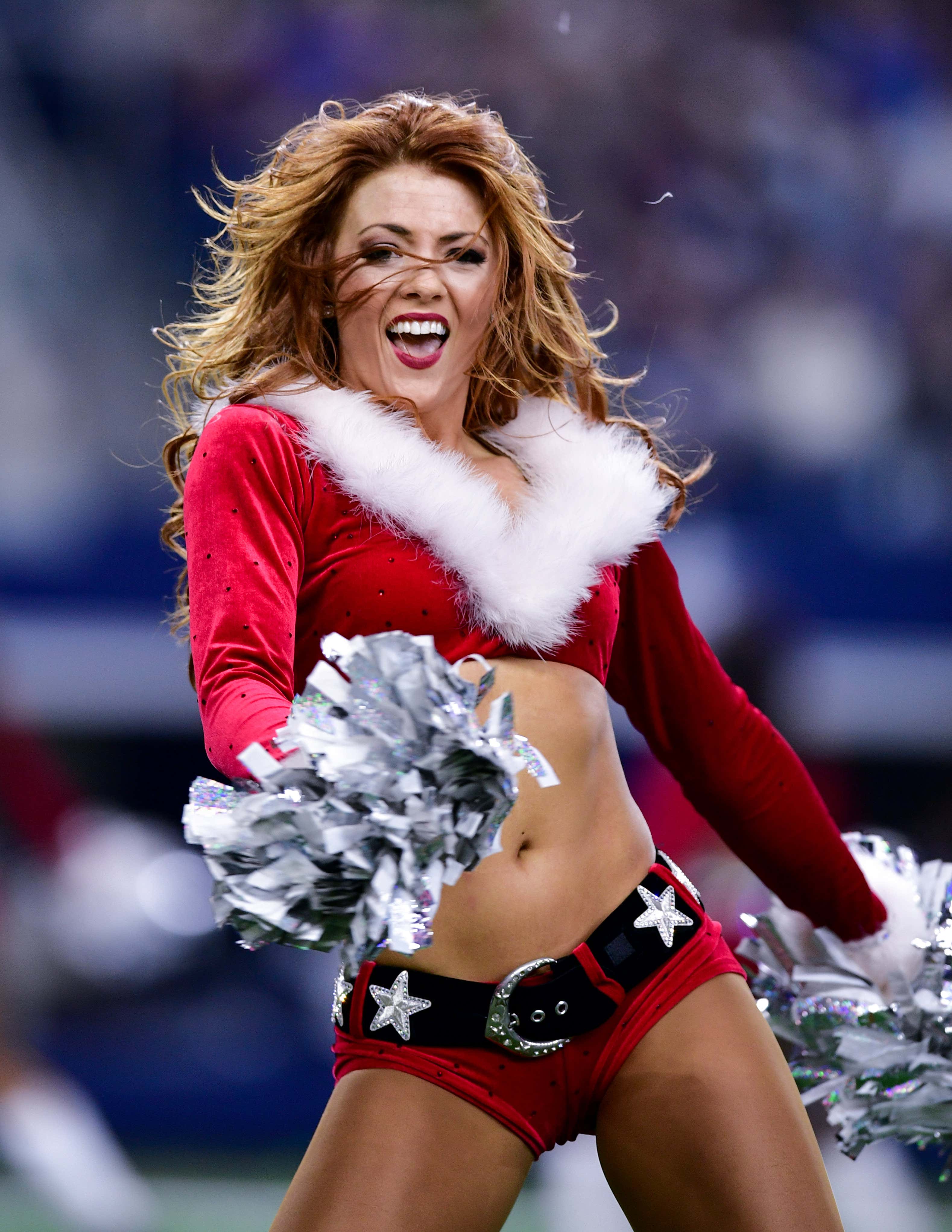 Manny Flores. Shutterstock Images.
Cleveland Browns at Green Bay Packers -7.5
O/U 45.5


Green Bay got every call, and no-call, under the sun in this one, per usual, picked off Baker Mayfield 4 times, and still almost lost this one at home to the Browns.
Rodgers surpassed Brett Favre to become Green Bay's all-time leader in touchdown passes
Frustrating day for starting safety John Johnson III, who out for the game due to a hamstring injury publicly criticized the play-calling, tweeting "RUN THE DAMN BALL!!!" after Mayfield's second interception of the game:
And he was right because nobody on the field, besides Kevin Stefanski, could stop Nick Chubb
In the second half, cameras caught Mayfield seemingly blaming the football for his horrid performance:
This tweet is gold
Mayfield was SO bad
It's unreal
FINAL-
Browns 22
packers 24
LOL Brett
Indianapolis Colts at Arizona Cardinals -1.5
O/U 48.5 
The Colts came into this one really banged up, 
yet Wentz threw for 225 and two touchdown passes, including this incredible one on the move late in the 4th to seal the deal
I love this trickery
Taylor ran for 108 yards
How does Kyler Murray do this?
FINAL-
Colts 22
Cardinals 16
Tampa Bay Buccaneers at Carolina Panthers +10
O/U 42.5
Tom Brady threw for 232 yards and a touchdown 
and Antonio Brown made a grand return to the NFL on Sunday
Brown saw a prominent role on offense with Mike Evans and Chris Godwin sidelined by injuries, catching 10 passes for 101 yards while being targeted 15 times by Brady
FINAL-
Buccaneers 32
Panthers 6
New York Giants at Philadelphia Eagles -10
O/U 40.5
I love this kid
Hurts threw the 5-yard touchdown to Johnson, linebacker Alex Singleton returned an interception for a score and the Philadelphia Eagles continued their late-season playoff push with a 34-10 win over the New York Giants on Sunday.
WOOF
FINAL-
Giants 10
Eagles 34
tough 
Detroit Lions at Atlanta Falcons -7
O/U 42
This fuckin guy…
He's the man
Matt Ryan threw a tie-breaking, 12-yard touchdown pass to Hayden Hurst early in the fourth quarter 
Oluokun's interception of Lions fill-in quarterback Tim Boyle's pass at the Atlanta 1 with 33 seconds remaining preserved the win.
The Falcons improved to 7-2 in one-possession games, including four wins by no more than four points.
FINAL-
Lions 16
Falcons 20
Los Angeles Rams at Minnesota Vikings +3
O/U 48.5
Ravaged by COVID-19, their previous game was moved to Tuesday, giving them only four days of rest. Matthew Stafford was out of rhythm during his first three-interception game since Sept. 10, 2018
The Vikings cracked the code. Give us Corgi races for halftime for every NFL game, every week, and let us bet on it.
Luckily Sony Michel rushed for a season-high 131 yards and a score
And OBJ continues to thrive in LA
That Cooper Kupp guy is pretty good eh?
FINAL-
Rams 30
Vikings 23
Chicago Bears at Seattle Seahawks -6.5
O/U 41.5
It was Bears weather in Seattle
Nick Foles got the start in this one after rookie Justin Fields was ruled with an ankle injury.
It's really a shock this doesn't happen more often given how big and fast DK is and how precise Wilson can be
 Foles led the Bears 80 yards in the closing minutes, capping the drive with his TD toss to Graham
Nick Foles is a gamer, so of course you go for two and the win on the road
Foles finished 24 of 35 for 250 yards, and David Montgomery and Khalil Herbert each had rushing touchdowns.
FINAL-
Bears 25
Seahawks 24
Washington Football Team at Dallas Cowboys -10
O/U 46.5 
First off 
Second off
Thirdly, this is getting ridiculous
What a freakish athletic play this was
The Cowboys just put on a clinic in every phase of this game
Emotions were TENSE (but comfortable) on WFT's benches
The Cowboys just kept pouring it on
And it wouldn't stop
RIP WFT
FINAL-
Football Team 14
Cowboys 56
Tonight we've got the Miami Dolphins at New Orleans Saints -3 (37.5)