Pittsburgh Pirates Owner Robert Nutting Announces New Cost Saving Measures After Frustrated Fans Lash Out
Earlier this week as the MLB was on the verge of a (now official) offseason lockout, there were the usual grumblings about Pittsburg Pirates' owner Robert Nutting holding the team back with his frugal ways. 
Listed as one of the top 10 wealthiest MLB owners (valued at an estimated $1.1B) but known as one of the bottom 10 when it comes to actually caring about his city and team (Pirates 2021 payroll was around $50M), people are fired up and many feel he's a prime example of why a salary floor is needed. Well, apparently he heard everyone with one Tweet in particular sending him over the edge.
From The Parrot Press: 
In response to an outcry from fans this week, Pittsburgh Pirates owner Robert Nutting lashed out via official press release at 'an ungrateful city full of poor, perogie eating slobs that obviously care more about winning sports ball games than about the value of a dollar". In the release Nutting outlined a plan to double down on cost saving measures and implement new ways to keep his losing team in the green. 

Among the items that stood out to us most:
- Concession stands limited to potato products (baked potatoes/no fixins, mashed potato bowls/no fixins) & Schlitz will now be the only beer available at $19.50/can
- Basic electric/lighting in concourse to be shut down during innings & only turned back on in between
- State of the art Pirate City training facility complex sold, team members given memberships to Planet Fitness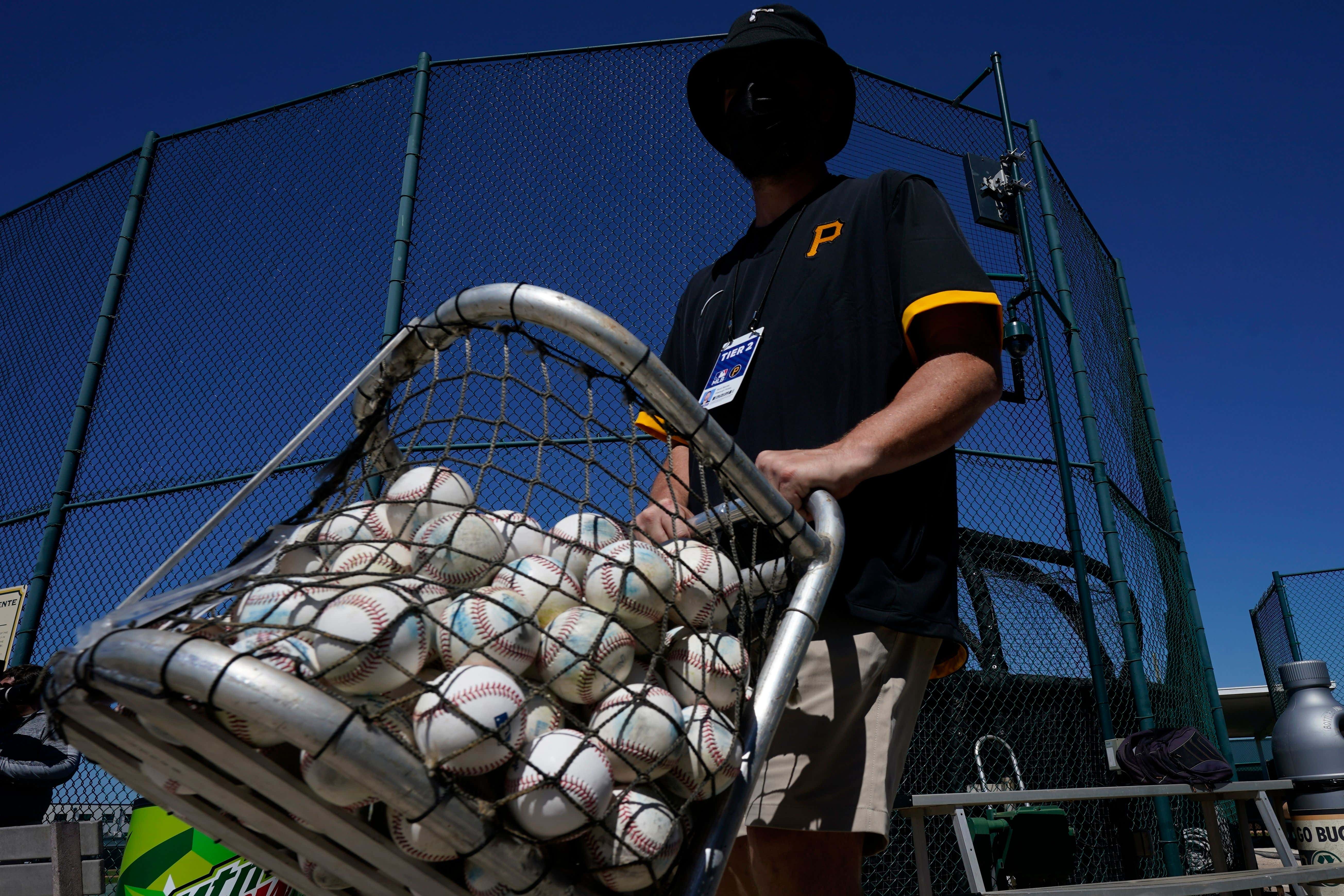 Frank Franklin II. Shutterstock Images.
- New team equipment contract with Play It Again Sports 
- Parrot mascot mobile now a 1987 Suzuki Quadrunner (if they can get it running)
- No away games (cut travel expenses)
- Fans in the poor people seating sections have to do a silly little lad dance before gaining access to their nosebleed seats and this is more just for my own personal enjoyment, you fools
Sheesh. I'm not a huge sports person so I don't really know if this stuff will bother fans or if blue collar, steel hardened Yinzers will actually come around to appreciate the scrappiness of it. Just weird to see so many people don't enjoy Nutting.