Lighten the Fuck Up! The Cowgirl & Reverse Cowgirl were two of their Favorite Positions...
123foto. Getty Images.
Two junior cowboys spent the day herding cattle out on the range and after finishing their dinner by an open fire, it was while they were sipping the last of the hot coffee before retiring for the night that they started talking about their girlfriends and some of their favorite sex positions… 
Both cowboys agreed that the cowgirl and reverse cowgirl positions were two of their favorites, but then one cowboy added, "I definitely enjoy the rodeo position the best."
 "I don't think I have ever heard of that one," the other cowboy said. "What is it?"
 "Well, it's where you get your girl down on all fours and mount her from behind. Then you reach around, cup her breasts, and whisper in her ear, 'Wow, these feel almost as nice as your sisters…' Then you hold on tight and see if you can ride her for 8 seconds…"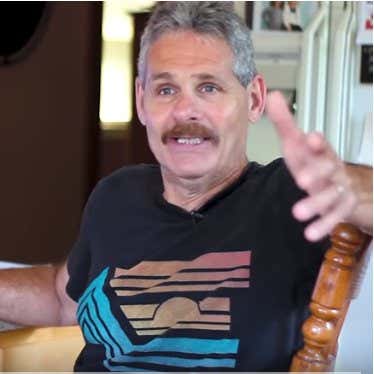 * Vindog has been repurposing jokes since 1968