The Top 5 Hottest Baby Gifts Of 2021
The holiday SZN is upon us and we're down to the wire for buying gifts, especially with supply chain issues this year (ugh! amiright?!) Well don't fret, I've made it easy for you with the top 5 gifts to get the babies in your life whether you're a funcle, wacky aunt, grandpa, godparent, parent, baby with a credit card, whatever. And all quick and easy. Without further ado:
5. Presto! brand 3-PLY, ULTRA SOFT TISSUES BOX
That retro cube box is perfect for the modern child, and with 66 tissues per box you'll spend countless hours together realizing they're about to eat one & wrestling it out of their tiny hands as they start to cry. Putting other toys inside the box for them to pull out builds fine motor skills, and denting all the box edges takes away any concerns of losing an eye. Fair warning, they will chew the color right off of these things leaving the box with a small bald spot, and you wondering where the hell that part of the box went (their delicate digestive tract).
4. Venetian Blinds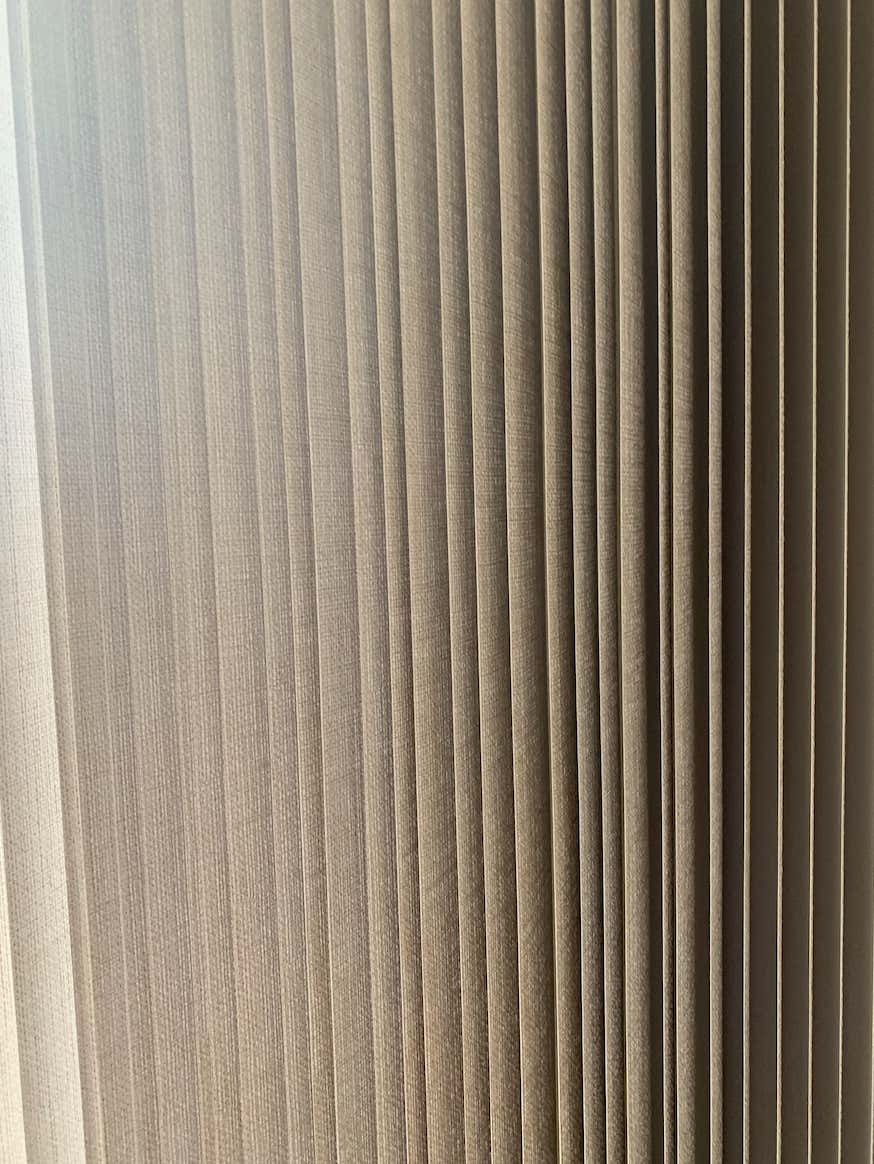 Haters will say they're tacky and a sign you're still living in a sub-par rental in your thirties, but let me tell you - Venetian blinds are hot, hot, hot right now. Rest your infant on a hippie seat so you don't even have to do the heavy lifting and then just stand there catching your breath for the first time all day as they have the time of their lives kicking and hitting and tugging with glee. High contrast movement is right up their alley. I don't know what Montessori is, but this seems like totally Montessori. 
 3. DRAWSTRINGS
Do you want your child to have incredible hand eye coordination? Give them the gift of drawstrings this year. The drawstrings on the Koality hoodie (has a Koala on the back that looks just like Feits) I'm wearing here kept our little fellow entertained all the way through takeoff on his first big trip. I'd dangle them around and he'd try to grab them, and once he did he practiced his pincer grip on the little knot, had something fun to chew on, and got a kick out of mini tug of war with me. It was almost like he was trying to strangle me, ha ha! You'll have the next Sidney Crosby on your hands thanks to these. 
2. NON-CONTACT FOREHEAD THERMOMETER
Some might say, "But those types of thermometers aren't really accurate and accuracy can be super important with a baby." That's neither here nor there. What's key is that it makes a delightful beeping sound, has lots of soft edges to chew, & it lights up green, yellow or red depending on the temperature it records. Whenever we pull the little temp trigger & it beeps he laughs, and then he's delighted when we turn it to show him a fun color. Honest to God the closest he's been to crawling yet multiple times was attempts to reach this thing across the floor where I left it instead of putting it away.
1. HIGHCHAIR GEAR, OF COURSE!
I forget which scientific child development journal I read it in but there's nothing a baby loves more than matching its parents. That's why we've got the top gift of the holiday SZN for happy kids and their happy but exhausted parents… Soft, comfy TIRED shirts for moms & dads that pair perfectly with WIRED onesies & shirts for babies and toddlers, (or wordless ones if that's your fancy, too). 
For sizing - My son is 8 months old and around 20lbs but I got him the 12 - 18 months size. It's a little loose but I prefer sizing up since they grow so fast. Plus it's easier to pull off during a blowout #key. As for the adult shirts, I'm 5'9 around 140lbs and the medium fits me well, but I prefer the XL so I can tie up the bottom (ruching is my friend rn) when I wear it with jeans, or toss it up into my armpit pretty easily to breastfeed or to just look at my sad old tits real quick if I want. In the photos below the black is a medium, the blue is an XL, and again I'm only telling you this because these are really gifts for your baby since matching uh totally helps them build confidence and character. 
If these aren't your cup of tea we've also got great
ZeroBlog30 onesies
for the active military, veteran or Reno 911 pals with babies in your life.​
. 
Happy shopping!!