A Possible Affair And Revenge - We Have A MASSIVE Twist In The Reported Attack On A PSG Women's Soccer Player
What a twist! When this story initially broke, the report was Kheira Hamraoui's teammate was the one who set up the attack. 
Well fast forward about a week and we have a twist that you only see on a Lifetime movie. It's now being reported that a suspect is Eric Abidal's wife. Who is Eric Abidal you ask?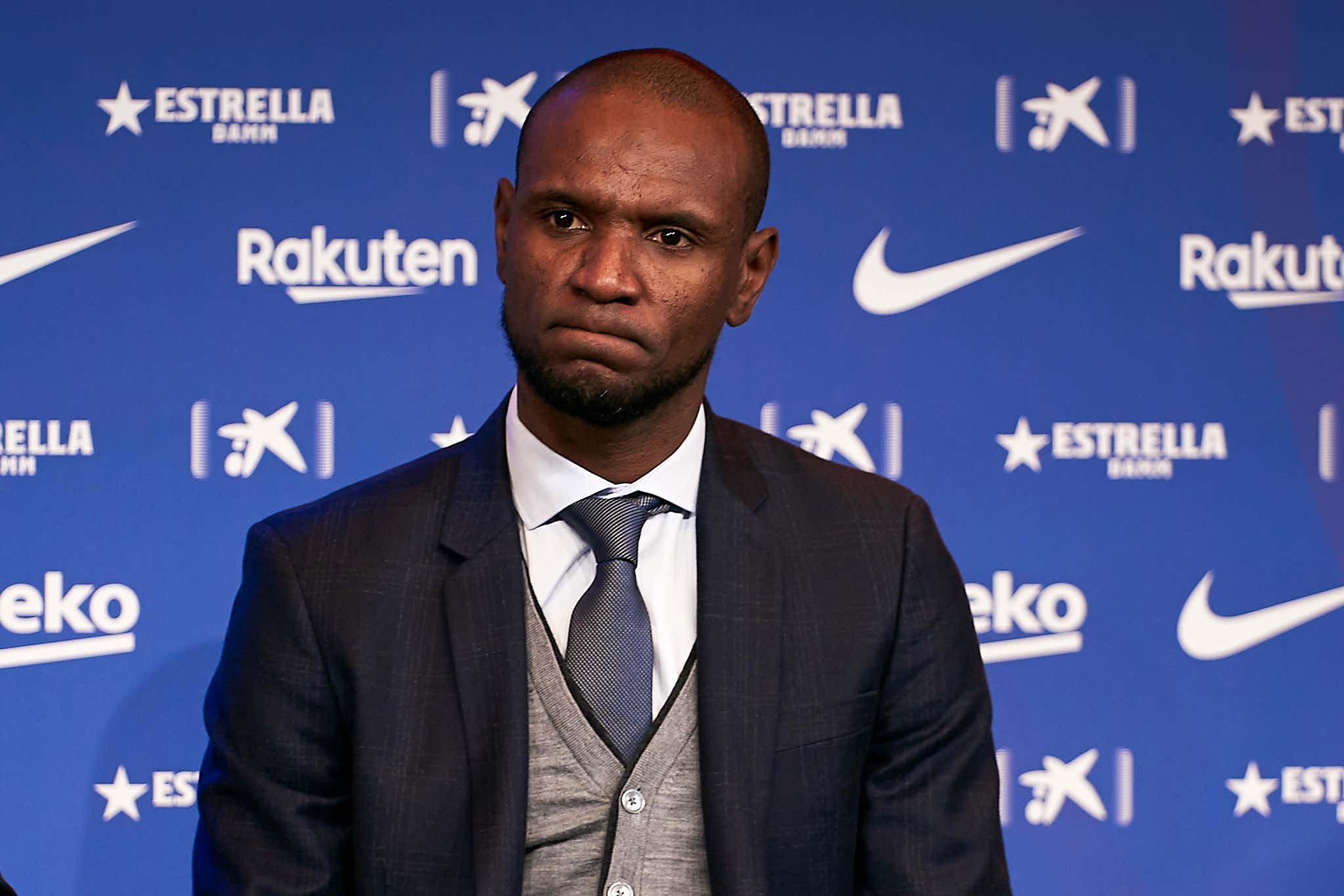 Quality Sport Images. Getty Images.
He's a former French and Barcelona player turned Barcelona Sporting Director. He was fired after Barcelona lost 8-2 to Bayern Munich last year. However, he was the Sporting Director when Barcelona signed Hamraoui back in 2018. So there's the backstory. Why does this matter? Alleged phone calls. (h/t ESPN)
Sources have told ESPN that while investigating the player's phone calls, police noticed Hamraoui had called Abidal on the morning of her attack.
And there's this report from Marca. 
As reported by Le Monde, Eric Abidal is set to be questioned as part of the investigation into the attack on Hamraoui after it emerged that the sim card on Hamraoui's device had actually been registered under his name.

Access to the calls made and received by the French player, as well as Diallo's own statement regarding alleged threats from Abidal's wife in the past, have put Parisian police on alert.

The case regarding the attack on Paris Saint-Germain women's player, Kheira Hamraoui, has taken yet another dramatic twist, with the wife of former Barcelona player Eric Abidal now being investigated.

Therefore, based on the information from L'Equipe, Hayet's involvement could have been personal revenge for a possible love affair between Eric Abidal and Kheira Hamraoui.

It has been confirmed that, at some point during the attack, one of the hooded men reproached the assailant for having slept with married men
UHH WHAT? Now it's worth noting that Abidal's wife put her Instagram to private. 
Jean Catuffe. Getty Images.
Jean Catuffe. Getty Images.
These have to be the worst assailants this side of Tonya Harding. Bringing up sleeping with married men? Could you be any more obvious - reportedly, of course. At the same time, her teammate has seemingly been cleared. 
I'm not even sure how the report went from an alleged Tonya Harding to a Lifetime movie, but here we are. Now we're looking at police investigating Abidal and his wife. I'm sure we'll see this story continue to take a life of its own. You can't make this up. It honestly feels like a shitty movie or at the minimum a storyline on a bootleg version of Friday Night Lights. Totally something that Tyra and Riggins would have to deal with. 
So Tonya Harding - not a thing. A potential affair and revenge? That's on the table now. This is your PSG women's soccer update.