Justin Herbert Is Back And The Eagles STINK!
31/39 for 356 yards and 3 total touchdowns. More 300+ yard games through 2 seasons in NFL history. Bustin' Justin' is BACK!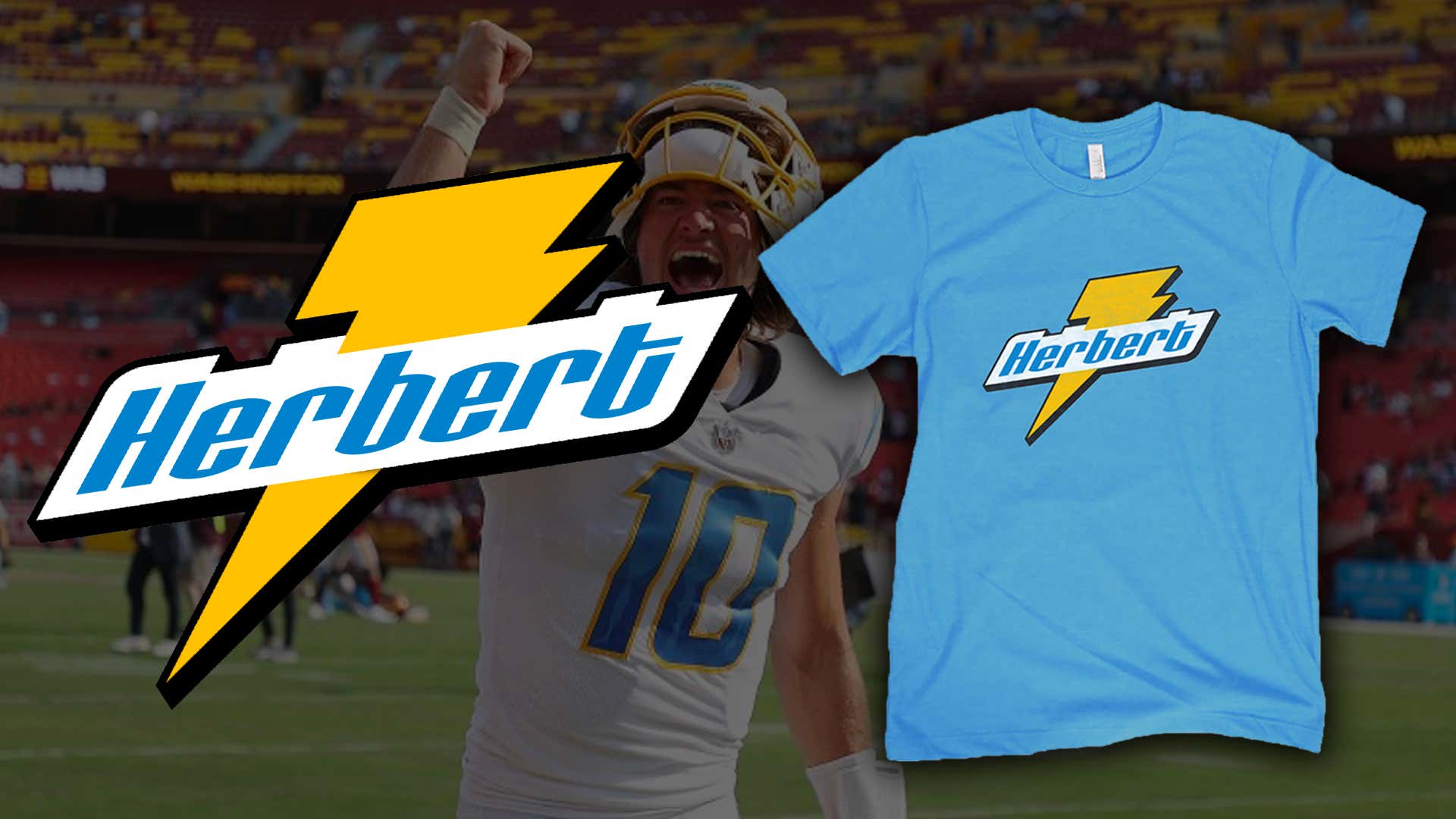 After back to back bad games, Herbie rebounded with one of the best and most efficient games of his career. He had the most passing yards of any QB this week and the best EPA+CPOE composite(Expected Points Added + Completion Percentage Above Expectation). All vs a defense which is sneakily 14th best in YDS/G. I'm not saying the Eagles are good because they aren't. But they aren't as horrible as Eagles fans might have you believe.
They host the Vikings next Sunday and let me tell you something right now: SMASH the over on Dalvin Cook rushing yards and take gently press whatever the under is on Kirk's passing yards. I have been quietly betting the Chargers almost spot on this year by following a simple formula: 
O opponent rushing yards
U opponent passing yards + passing TDs
O Herbert passing yards + Touchdowns (especially if it's 1.5)
WhereI keep fucking myself is trying to predict who scores. Herbie spreads the ball out a lot so I'm just done fucking up my parlays by attempting it.
By the way, my lil +800 over parlay for tonight:
O 39.5
O 16.5 points (Bears)
O 0.5 TD by Fields
O 28.5 yards by Kmet
O 29.5 receiving yards by Najee