Giants-Raiders: Let's Go Win A Fucking Football Game Today
Ed Zurga. Shutterstock Images.
I'm not going to waste everyone's time with some drawn out preview before a game against that Raiders that's on CBS, which is about as meh a sentence as I can write on a Sunday morning since CBS games always feel watered down. At least that's how I felt until I saw Kevin Harlan is on the call since something crazy always seems to happen when he's announcing
I know the Raiders are good this year or at least in the part of the calendar where they appear to be good. But I just can't get very excited for a non-conference game against the Raiders who always make my eyes glaze over when they are on RedZone, even though they have had about as fucked a month as I have ever seen a team have in my life.
It's kinda bullshit that the NFL scheduled the Raiders coming to the East coast the day we moved the clocks back and gave them an extra hour for their bodies to catch up to go along with them coming off a bye week. But what else would you expect from that snake Goodell?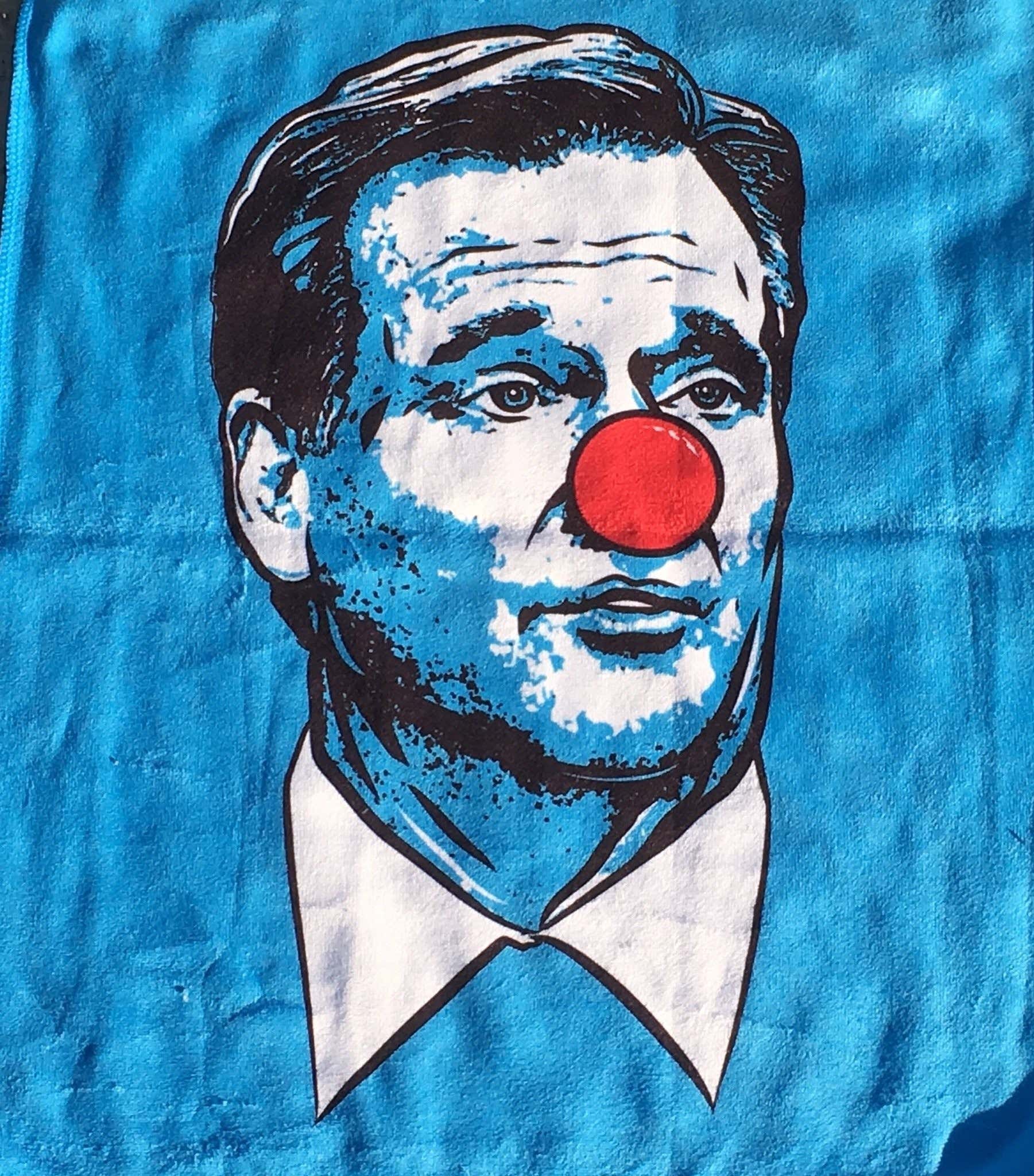 The bottom line is the Giants need to go out and win this game sandwiched in between both Super Bowl teams last year unless they want the number in the losses column to look extra gruesome. If the Giants could've won not lost last week's Chiefs game and just ONE of the three winnable games to start the season, we would be getting reckless with some dreams of a Wild Card dancing in our head. My pal Jefe knows Giants fans feel right now.
Instead of trying to figure out playoff scenarios, I'm just going to hope that Kenny Golladay not only stays healthy in his return to the field but also gets his first touchdown of the season, Kadarius Toney is used as more than the most electric motion decoy on the planet while also scoring his first touchdown with what will almost definitely be an INCREDIBLE celebration, and Devontae Booker unleashes an unholy amount of revenge on the Raiders ass for paying him handsomely for one year of work. I won't even get my hopes up about what Daniel Jones does today since I'm pretty sure Jason Garrett has been working on getting Danny killed or benched for years just so he can become a starting QB in the NFL again.
He is even acting out the life of every QB1 after a big win.
Okay, that's more than enough Jason Garrett than I ever had to see in my life
On to the defense, all I need is for James Bradberry to do anywhere near as good a job guarding Darren Waller as he did on Travis Kelce is that's what Patrick Graham dials up. I'm also fully prepared to hate Hunter Renfrow's guts with each little chicken shit route that gets 6 yards along with watching two of my least favorite running backs in Josh Jacobs and Kenyan Drake squeak out yards against a Giants defense without Blake Martinez.
I don't need the Giants to look great, score a bunch of points, or win in a blowout. I'll simply accept a hard fought W with no headset caused timeouts instead of a soul crushing loss just to get some good vibes heading into the bye week before the Giants play another prime time game in 15 days where everyone has a chance to laugh at us that results in me being extra depressed AND tired all week.