​College Girl Goes Balls Deep In A Porta Potty Shitter To Get Her Cell Phone Out Of The Toilet
Alright listen, I'm going to be very honest with you...I would've done the same thing. There are very few scenarios that would prevent me from retrieving my phone especially if it's visible. That includes porta potty dumps. It's gross, but it's true. I'm not going to let some poop water get in the way of me having my entire life in my hand. Does that sound pathetic? Sure, but I don't care. I also don't blame this girl one bit for submerging her entire arm in the toilet. You gotta do what you gotta do to stay connected. Besides, her friends seemed to love it...
.
.
.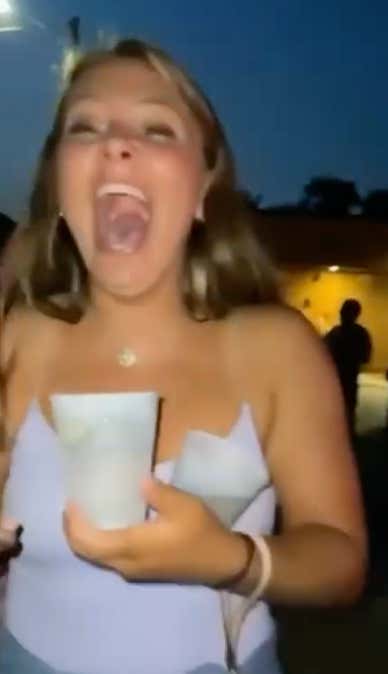 The point I'm trying to make is as disgusting as this video is, you would've done the exact same thing. So stop shaming this woman and take a look inward. Thanks.