Monday Night Football Being Delayed Is 100% Stan Kroenke's Fault
$5.5 billion dollars for domed stadium that can't handle a thunderstorm? Are you fucking kidding me? Only one owner in sports could be incompetent enough to buy this much of a lemon, and that's Stan the Sham Kroenke.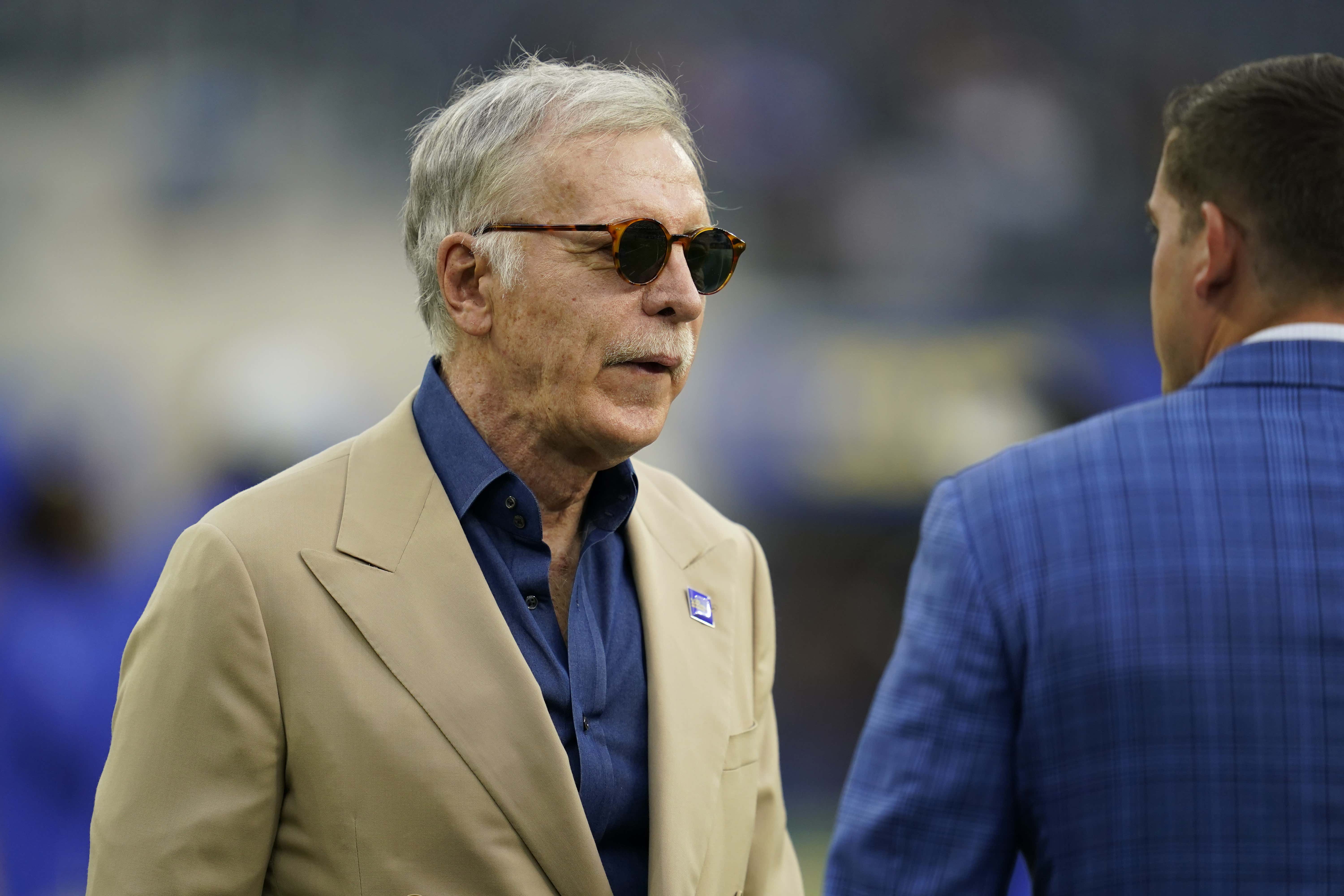 Ashley Landis. Shutterstock Images.
And only one owner in sports would be dumb enough to rent a spot there, and that's Dean Spanos. All to a live in a city where not only are they not the most favorite football team, they're probably not even top-5. At the very least there are  more Rams, Raiders, Cowboys, 49ers fans in that wretched city. But I have to leave al of the blame on Stan's feet here. FIGURE IT OUT! 
(In fairness, the storm in LA is apparently insane)