Pacman Jones Packing A Fat Lip In His Rolls Royce Changes Everything
I gotta say, I was all in on Bobby Laing until I saw this video. Anyone who packs that fat of a lip in that expensive of a car simply does not give a fuck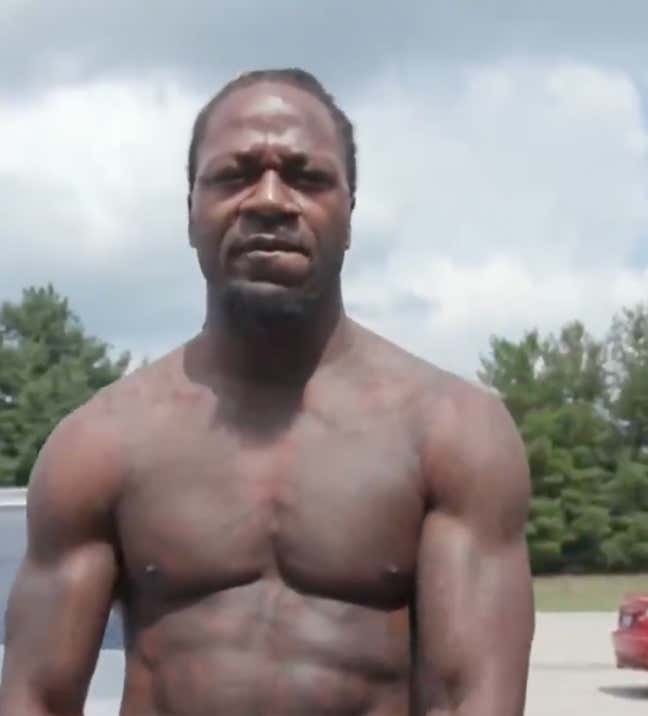 Plus, Pacman looks ripped to shreds. Sure, Bobby has the experience in the ring, but we've seen Pacman fight in airports, casinos, and god knows where else in between. He's certainly not scared of anyone, and probably hasn't been since 2002. 
I've always been a Pacman fan. I don't think people fully appreciate how good of an athlete he was on the field. Pretty solid corner for his entire career, and could return kicks with the best of them. It was his off the field shit that got him the headlines, as he was always getting arrested for dumb shit. But then you could follow him on IG and he was just this nice family man who would let a lady bug outside instead of stepping on it. 
What do I expect tomorrow? My mind is bottled thinking about it. I think Pacman can fight, and we KNOW Laing can fight. This should be the best pure boxing match in RNR history, as rumor has it Pac has been training for a quite a while for this fight- it's not just another athlete getting in the ring, he's put in the work and is out to prove everyone wrong.
I'm fired up for this. And if it's an instant classic, we very well could see a rematch down the road.