Patrice Bergeron Has Been Named A Finalist For The Selke Trophy For The TENTH Straight Year
Death, taxes, and Patrice Bergeron being named a finalist for the Selke Trophy. For the 10TH STRAIGHT YEAR, Bergeron has been named a finalist, and he will try and win his 5th Selke (would be a record high, currently tied with Bob Gainey) as the best defensive forward in the league. One day they will rename the trophy after him... one day. Bergeron finished the year with 23 goals, 25 assists for 48 points in 54 games. Led the league in FO wins (714) and FOW% (62.3%, a career best).
The answer is, and will always be, Patrice Bergeron. 
Time for the B's to bounce back tonight, back on home ice. Bottom six needs a change up. Too many passengers. B's have been resilient all year long, gotta show up tonight. Can't let the Islanders take control of this series. Big one tonight.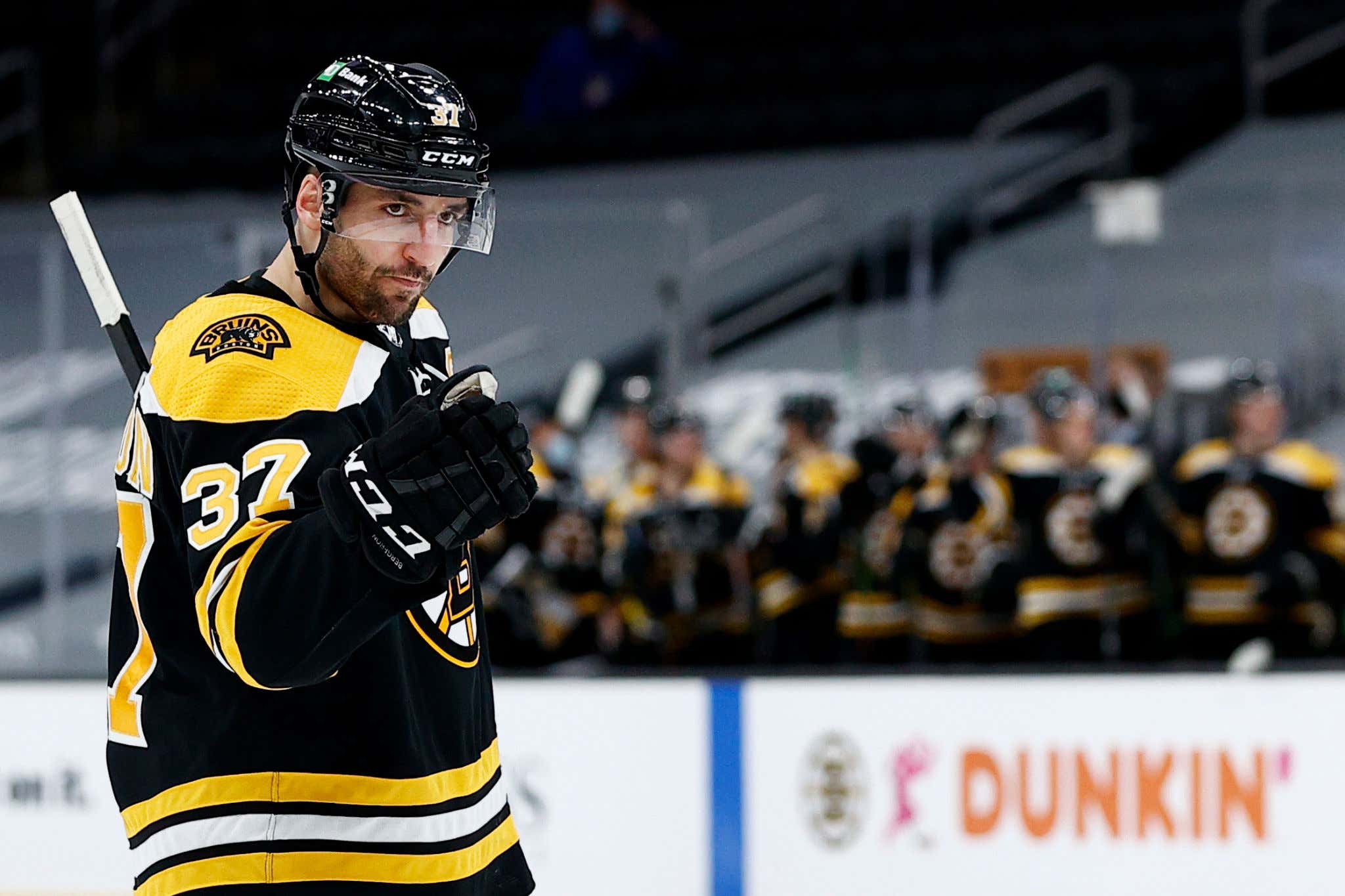 Maddie Meyer. Getty Images.
It's a great night to win a hockey game. See you at Borrelli's at 6:30 pm.