The New York Football Giants Are Back And So Is Saquon Barkley. Now Let's Get HYPED
LET'S. FUCKING. GOOOOOOO. I couldn't find a good hype video with the Giants' beloved Hells Bells playing in the background, but anything with Infinity War in it is always going to give my goosebumps goosebumps. 
Not only is Big Blue back in our lives today but we get to finally welcome our beloved Saquon back into the mix and it sounds like he isn't going to be handled with kids gloves, even if he isn't getting his typical workload.
I don't mean to start another civil war amongst Giants fans who still like to #embracedebate about the 2nd pick from a draft 3.5 years ago, but I honestly think Saquon has somehow become underrated due to all the bitching about where you should draft a running back, a couple of unrelated injuries that slowed him down, and the fact everyone loves dunking on his GM. But when this guy is right, he is fucking ELECTRIC.
Forgot About Sa shirts coming to the Barstool Store soon (hopefully)
Now I know this is my idiot fan brain talking, but I honestly believe the Giants were extra cautious with Saquon, Golladay, and Yung Joka AKA Kadarius Toney because they didn't want anybody to suffer a setback in camp and their offense would look turbocharged compared to the vanilla bullshit we saw in the preseason. Maybe I'm giving Jason Garrett a little too much credit here.
~Thinks about it for a second~ 
Yeah, I definitely am. But if you can't think irrationally before Week 1, you can never think irrationally. That type of shit is what being a fan is all about.
Some more random, potentially irrational thoughts about today's game...
- Having a 4 o'clock game during Week 1 is the fucking best. You get to enjoy the chaos of the 1 o'clock games and don't have your heart racing as every other fanbase trashes any bad play your team makes during the night games. If the trade off to that is having Mark Schlereth call this game against his beloved Broncos despite Giants fans hating his ass for the way he called last year's Seahawks game, I'll take it.
- I was reeeeeeeeally hoping we were going to get Drew Lock instead of Teddy Bridgewater today. Lock's ceiling may be higher but as someone who watched a fair share of Broncos games last year with Jerry Jeudy on my fantasy team, I can tell you Lock's floor is somewhere in the 7th circle of hell.
- Speaking of Jerry Jeudy, he was my first choice to take a leap this year even if Lock was QB1 and is now even more so with Teddy Two Gloves And One Huge Dick throwing the ball. With Courtland Sutton starting slow in camp and Noah Fant already banged up, I'm expecting Jeudy to get a ton of looks today and quite frankly this man terrifies me.
- Despite all that, this is a casual reminder that the Giants secondary and in particular James Bradberry is really, really, REALLY fucking good.
- The thought of Von Miller and Bradley Chubb being the first test of the season for the revamped retooled hopefully not terrible offensive line is honestly terrifying, even if Miller is coming off a season ending injury at the age of 32 and Chubb has been hobbled by an ankle injury. In full disclosure, I would be worried if the Giants were matching up with a pass rush consisting of a bunch of overweight Barstool bloggers like myself instead of actually good players in a good Vic Fangio defense with a potentially awesome secondary.
UPDATE: Chubb is out, which is nice for the Giants even though Malik is no slouch with 8 sacks last year
- Like I said earlier, I am choosing to believe the Giants kept everything boring and nursed up their injured playmakers to shock the league. I wanna see some weird motion shit with Kadarius Toney and Saquon moving all while Daniel Jones has the option to turn into Danny Scoots. 
- I also love Kyle Rudolph in the Red Zone with Evan Engram's absence being addition by subtraction. I know Engram is athletic and a """"""""""Pro Bowler""""""""". But when you drop huge plays and literally hand the opposing team the ball, your negatives outweigh any positives you may bring to the table. 
- Because of all that, I have the Giants going with some throwback Big Blue football on the ground to make things manageable for our little lamb DJ.
Now let's get a fucking Week 1 win so we can enjoy being over .500 for the first time since the Boat Boyz got their dicks handed to them in Green Bay. 
Game Prediction: 23-16 thanks to Patty Graham's defense putting that buckethead Pat Shurmur in a pretzel all day long now that he has his full array of weapons on all three levels and Kenny Golladay making one big play that reminds everyone why he got that massive deal after an injury riddled 2020.
Season Prediction: This team is winning the NFC East this year. Yeah I said it, be cool. And it won't be sneaking in a 6-10 backdoor either. This team is going 11-6. Doug Pederson lit a fire in this team during that fateful Week 17 game last year and the NFL is going to burn because of it. Get busy living or get busy dying. #11And6ers.
Now let's get some gear for the season and get fired up for the next 4+ months of football that the Lord has promised us.
CLICK BELOW TO BUY: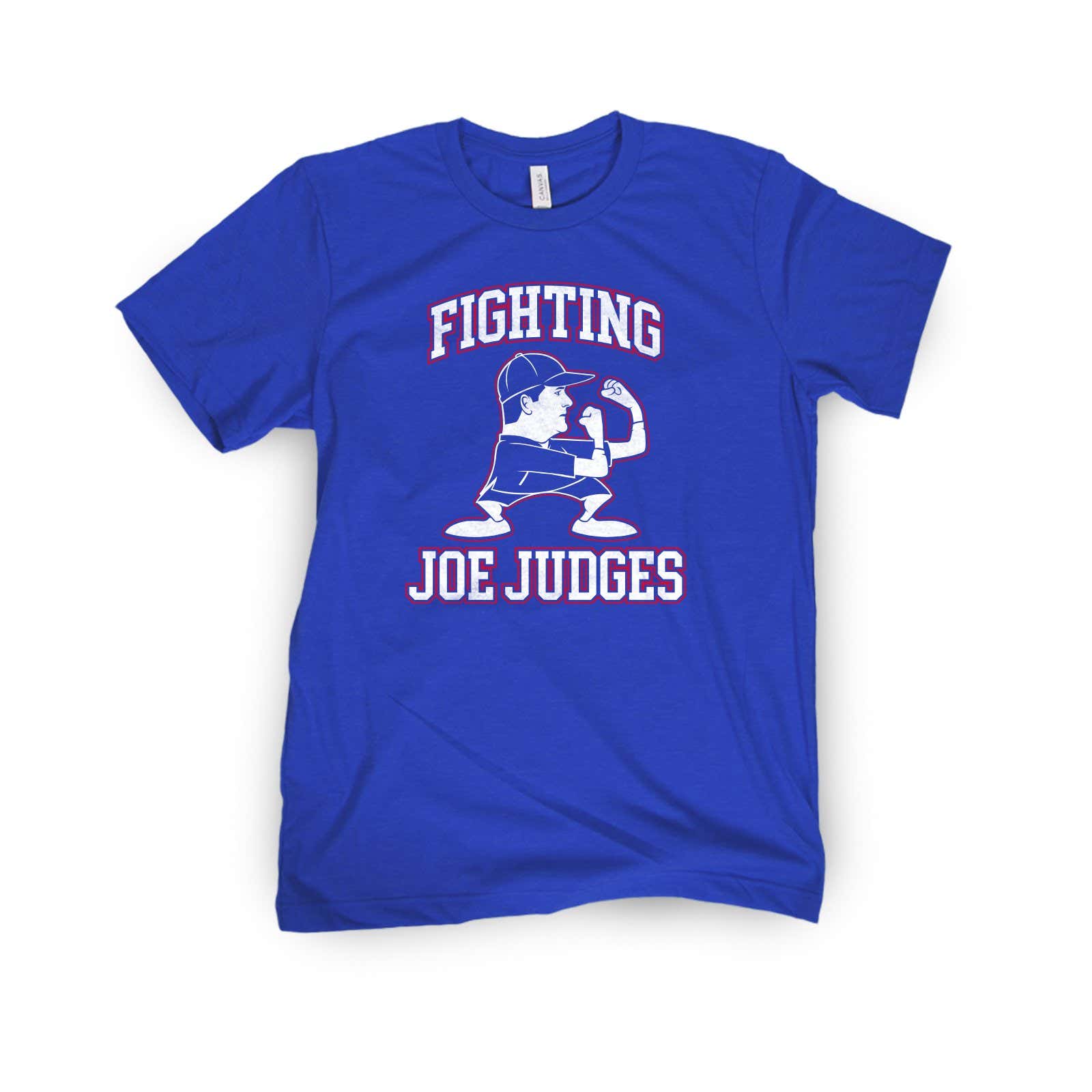 CLICK BELOW TO BUY:
CLICK BELOW TO BUY:
CLICK BELOW TO BUY: