Matt Barnes Shares Vintage Kobe Story About Playing 2-On-2 With Some Little Teenagers At Summer Camp — "Damn Kobe, They're Just Kids!" "So?"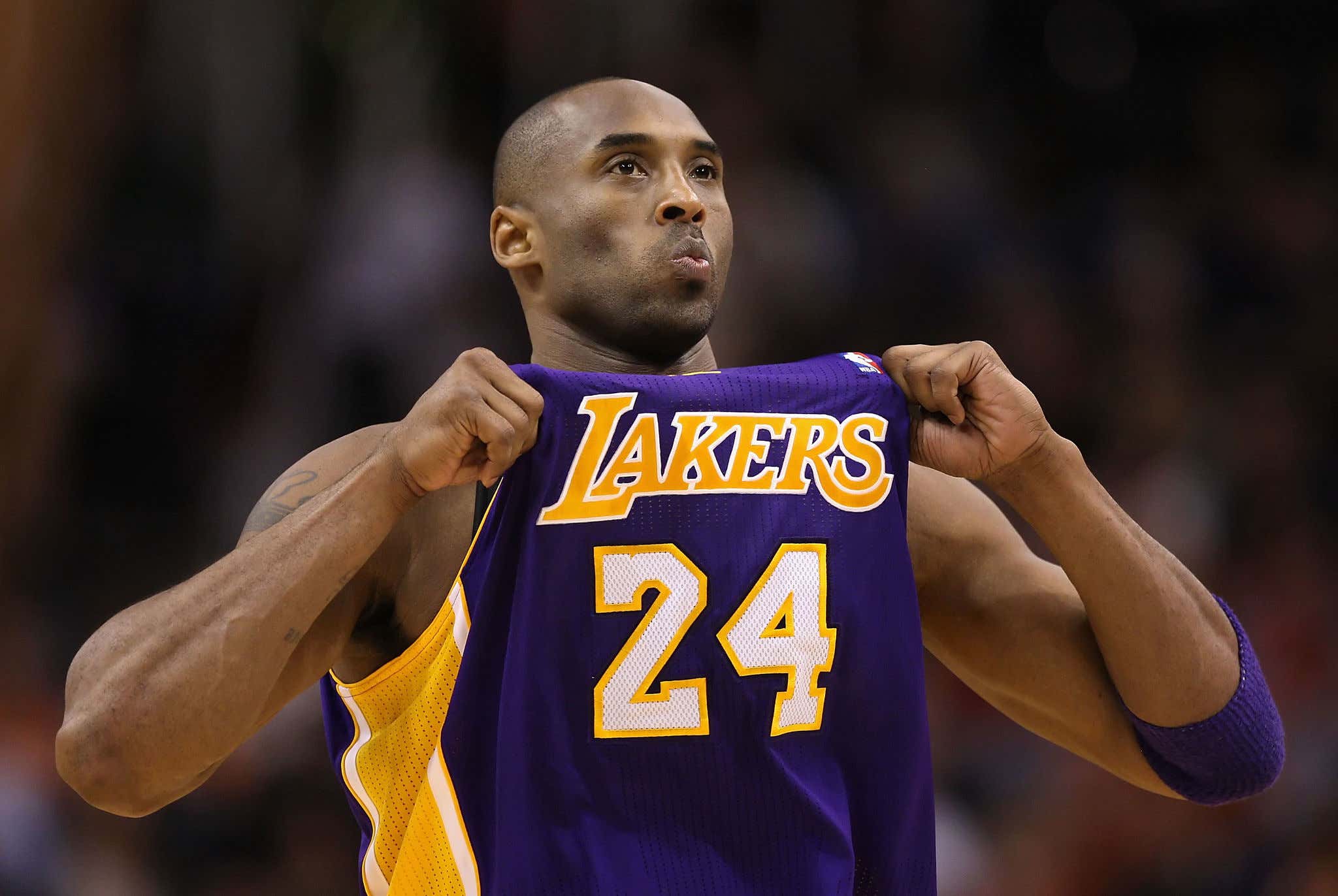 Christian Petersen. Getty Images.
Matt Barnes hopped on "All The Smoke" with Stephen Jackson to talk some Kobe Bryant annnnd yup, it sells itself, you're already moving down-page for the quote. For hoop fans that mash-up of words should be a schedule 1 controlled substance.
This "Kobe being the best" story finds us at the Kobe summer camp in Santa Barbara, where Mamba and a one-kneed Barnes square off against two teenagers in a friendly fun game of two-on-two. 
As was the case with Kobe, "friendly fun" meant something a little different than what you'll find with your standard Merriam-Webster:
"I remember he treated every basketball situation like it was a real game, whether it was the All-Star Game or not."

"But I remember he invited me up to his camp in Santa Barbara. He used to hold a camp, when Mike stopped doing his camp… and I remember I was just coming off a knee surgery that season. I came back at the end of the playoffs. We got swept by Dallas, but my knee was still a little fucked up."

"So I'm thinking I'm just going up there to talk and hang out."
Kobe's on a basketball court. What an outrageous line of thinking from an otherwise cerebral Matt Barnes.
"..we're out there playing, I think, two-on-two with some teenage kids, and bro, when I tell you Kobe was playing harder than shit. 

Blocking shots, dunking, made one kid fall, and I'm like, 'Damn, Kobe, these are fucking kids.' 

And he's like, 'So?'"

"I was like, 'Sheeeeitt.' So it doesn't surprise me, it doesn't surprise me that he took that '98 All-Star Game, his first game, like it was Game 7 of the Finals.
The transcription doesn't do it justice; you just have to hear the emphasis Barnes puts on each syllable in Harder, Than, SHIT.
Barnes is no softie — if he says somebody is going Harder Than Shit like it's a trademarked phrase, you know it's hard. Nothing- short- of -3- teeth -and- a- pint -of -blood -left -behind -on- the- court hard. 
The takeaway is, as always — 
"Obviously, that's what we know and love about Kobe, rest in peace, my brother, but he didn't give a shit who was in front of him. If a basketball was thrown up, it was going down."
That's one of the things about Kobe —when anyone else would be taking some well-deserved time off, feet kicked up knees iced up lounging in the sun, Kobe was out on the concrete turning young boys into men. If you want to be coddled go to one of those summer camps where you stay in a log cabin playing prank wars and singing in talent shows and getting your first handjob. You want to be developed into a fuckin baller?  Meet Kobe in Santa Barbara, he's got a handful of your jumpers to smash right back in your mouth.
Bet those two teens never pulled up for an ill-advised 18 footer ever again. (Possible they never took another shot again, period.) 
Olivier Collet. Unsplash Images.
---