Rapper Sheck Wes Who Randomly Entered Last Year's NBA Draft Is Keeping His Dream Alive By Actually Signing With A Pro Team In France
You remember Mo Bamba right? Not the player, but this song that took over college campuses and bars across the country? 
Of course you do. You can't watch one college basketball or college football game without hearing it over the speakers. You can't go to one college bar and not hear it. It's still blasted everywhere. Well Sheck Wes, is actually a decent basketball player. He even played in high school - more than say, Drake. Last year he decided to randomly enter the NBA Draft. I know, I'm as shocked as you are that he didn't go drafted and immediately dropped a song about it: 
He's keeping the dream alive though. He signed with a second tier team over in France. Like I said, the dude can actually play a little. 
He's on the roster (Wikipedia) and everything!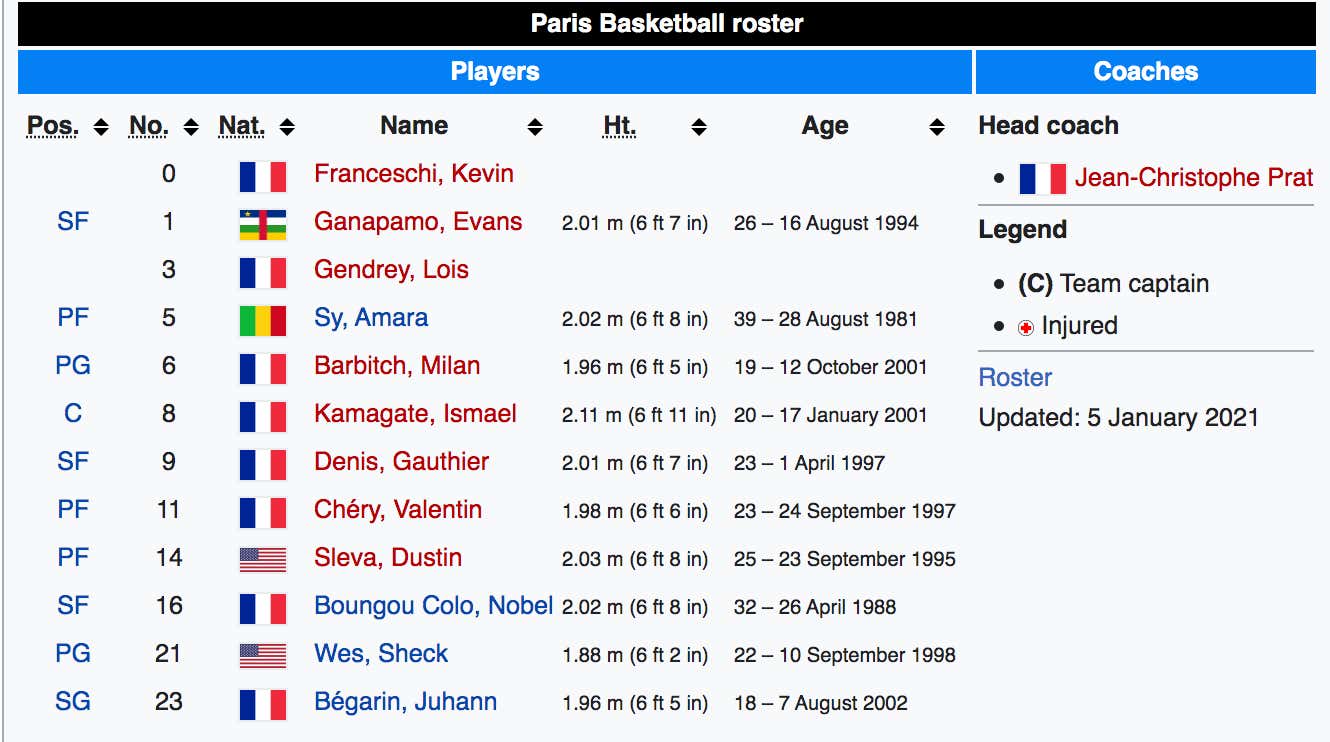 The best part? The President of Paris Basketball is David Kahn. Yep, the same David Kahn who decided to draft a bunch of point guards not named Steph Curry in one draft. The same David Kahn who sucked ass with the Timberwolves. Love the move to go to Paris and land Sheck Wes. Can't make the same draft mistake twice over there. They are currently in 8th at 5-4. But now they have their secret weapon. You don't bring in Sheck Wes unless you're ready to make a push for the playoffs. 
All I know is it's now time for me to enter the 2021 NBA Draft. Shit, I played high school basketball too. Probably even had a better career than Sheck Wes. Get some attention for going undrafted, write a blog about it and bam, signed to a pro deal overseas as a 34-year old. Next stop: Springfield.