Tuukka Rask Just Said Fuck It And Left His Net With Under A Minute Left And The Game Tied????
B's just won in OT, beauty of a play from McAvoy to bat down a puck on a 2 on 1 and find Marchand all alone. 
But I can't stop cackling at this moment in the last minute of the 3rd period. Tuukka Rask just saying fuck it and leaving his net. I'm assuming he thought the B's were down a goal, or that they were going on a PP? Hilarious reaction from the bench. He played out of his mind tonight. What a win. Only Tuukka.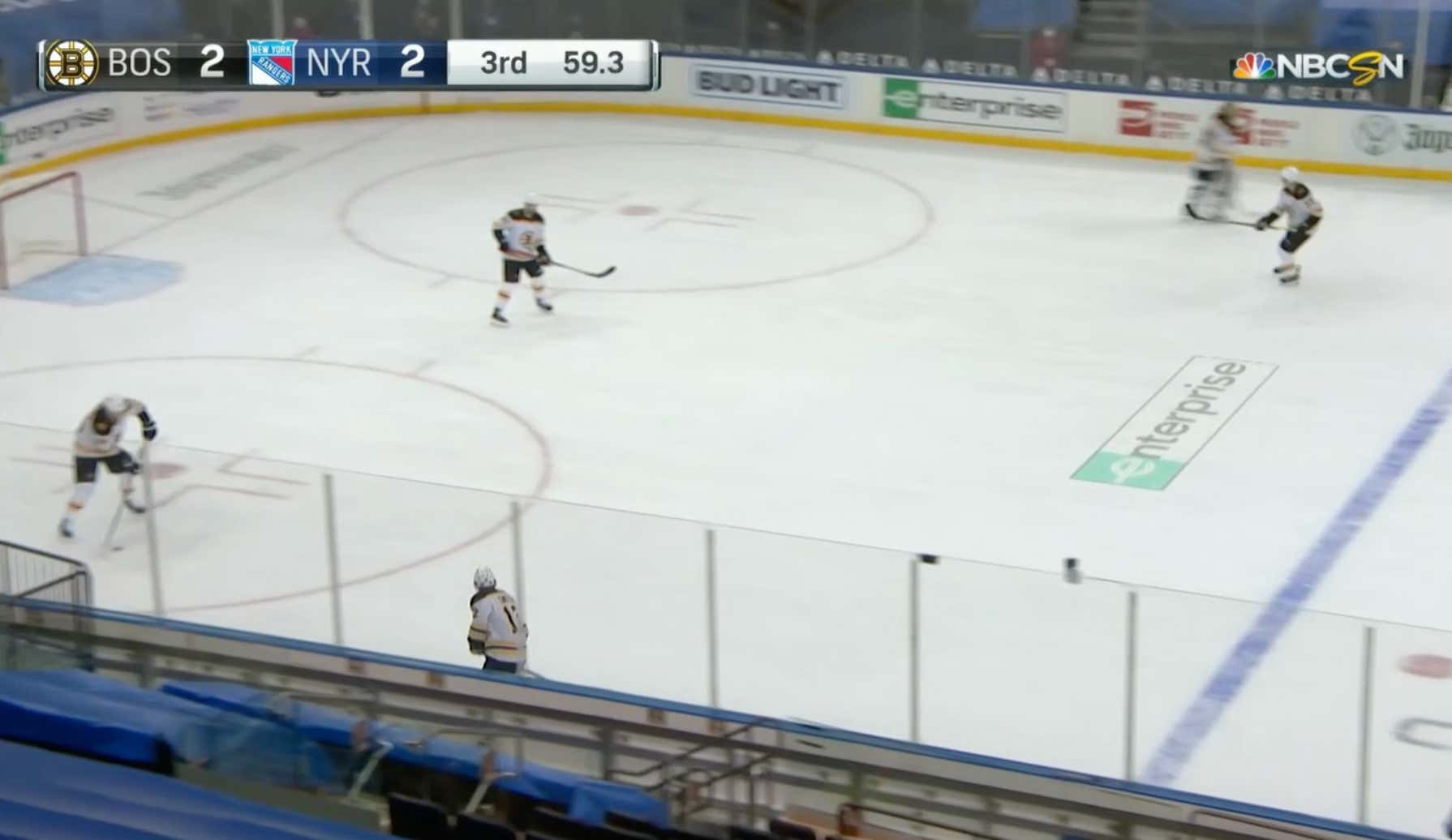 It was a great night to win a hockey game.