Armie Hammer AKA Dad Of The Year "Steps Down" From His Movie With J.Lo Totally Voluntarily For One Reason and One Reason Only, To "Spend Time With His Kids"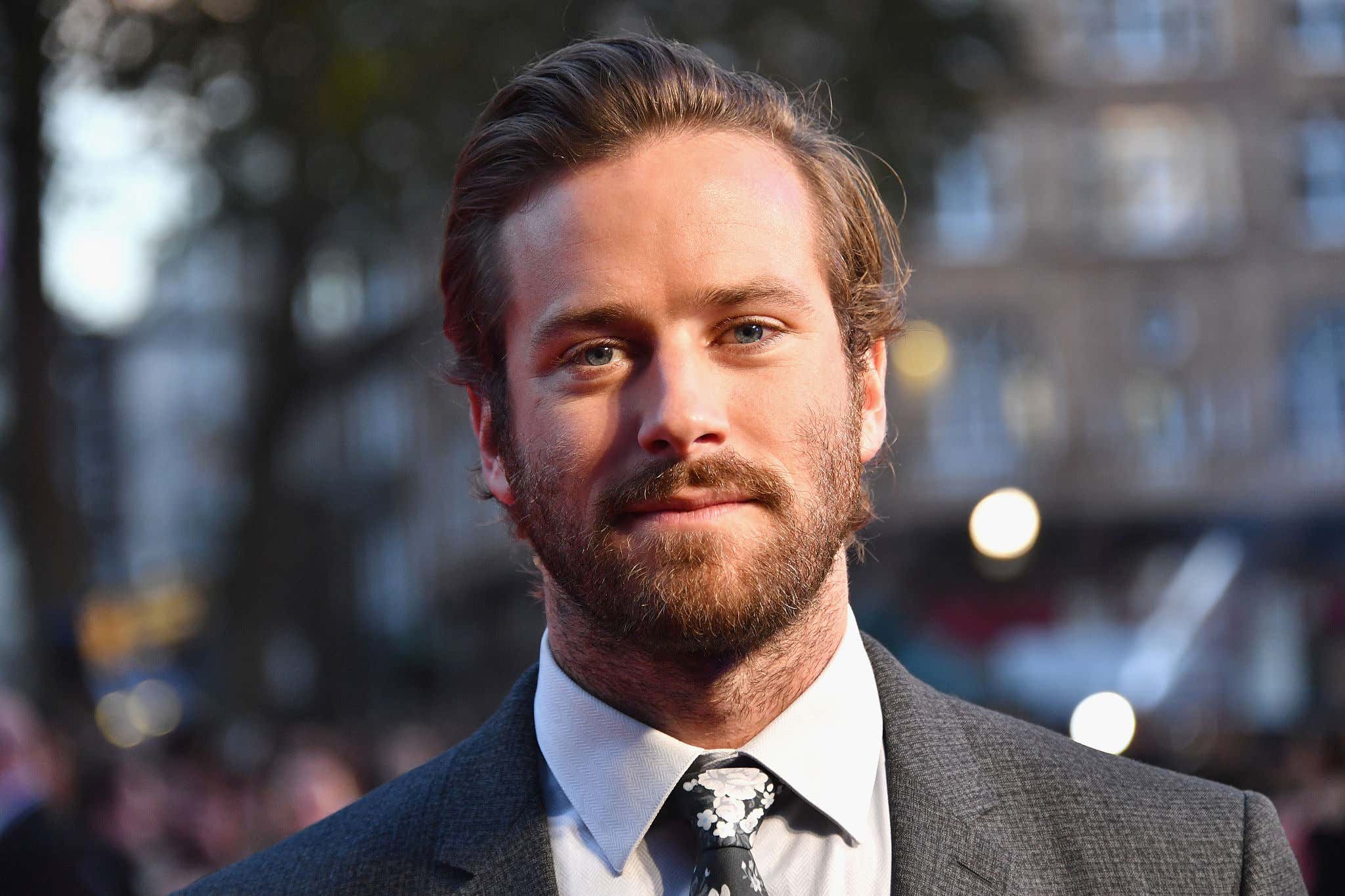 Gareth Cattermole. Getty Images.
Page Six — Armie Hammer will exit his upcoming movie, "Shotgun Wedding," Page Six has confirmed, amid a brewing scandal involving alleged leaked messages from the star about his sex life.
It's always heartwarming to see stories like this, especially among some of the bigger names in Hollywood. Such a rough and tumble industry where everything is run by greed and cold hard cash and stone cold hearts — does anyone ever stop to ask, what about the children?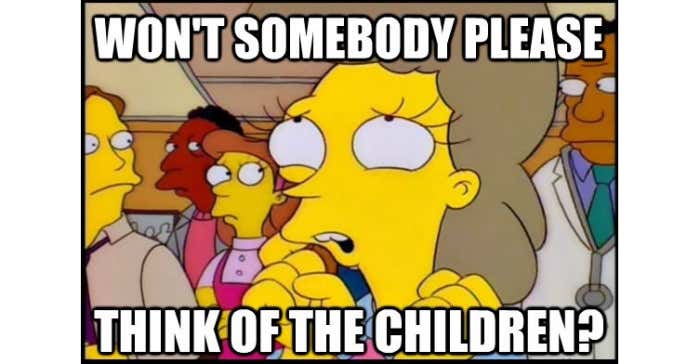 Which is exactly why it's so refreshing when someone of Armie Hammer's stature and character pushes aside the next big check to completely voluntarily spend more time with his children just because he wants to… seriously that's his choice and no one else's, he absolutely had a choice between the two, shoot the movie with J.Lo or spend more time with his kids, and he chose the latter, on his own accord, nobody else's accord definitely not J.Lo's accord just because she maybe expressed through her agent that she would prefer to not be slathered in spices and barbecue sauce and grilled over an open pit by catering as part of Armie's rider, no the timing is just a coincidence, these vicious bullshit spurious claims have nothing to do with the duties of a father in any way whatsoever.
A source familiar with the project told us that Hammer is "stepping away" from the action comedy movie, which is meant to go into production this year.

A production spokesman confirmed to Page Six, "Given the imminent start date of 'Shotgun Wedding,' Armie has requested to step away from the film and we support him in his decision." The role will be recast.

"I'm not responding to these bulls–t claims but in light of the vicious and spurious online attacks against me, I cannot in good conscience now leave my children for four months to shoot a film in the Dominican Republic," Hammer said in a statement to Page Six, adding, "Lionsgate is supporting me in this and I'm grateful to them for that."
For a reminder of the vicious spurious claims —
I would turn down a starring role in a Ryan Reynolds' movie playing the love interest of Jennifer Lopez to spend time with my kids too, it's called parental responsibility.
Scott Gries. Getty Images.
Armie can drink his coffee the way he likes it, with a splash of human blood and a little bit of Splenda, feeling proud of himself tomorrow morning — real men take care of their kids.