The Bachelor Premiere Proved That Matt James Is About to FUUUUUCK...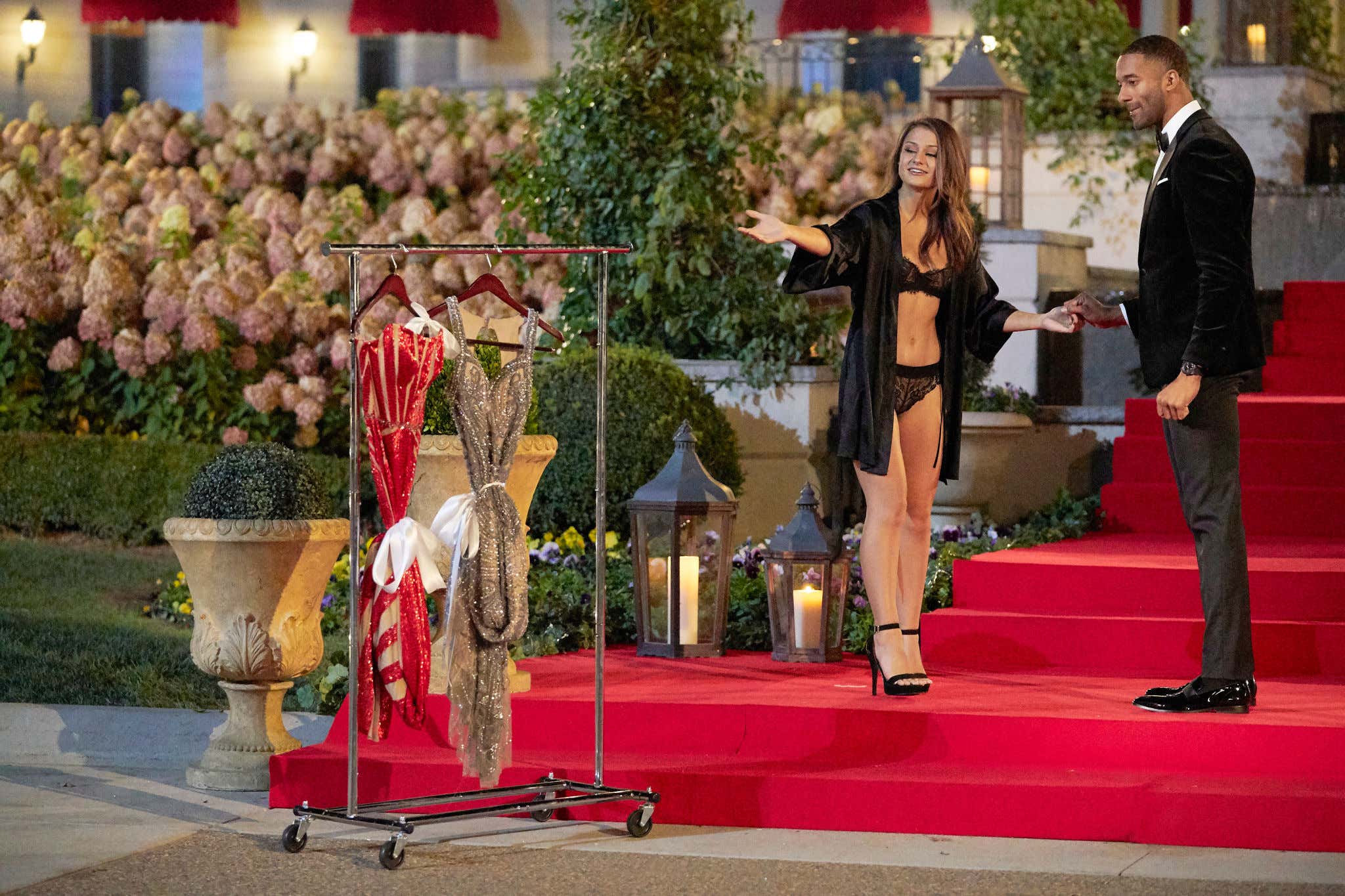 Craig Sjodin. Getty Images.
….someone over. And probably fuck them as well but that's besides the point. These girls are pulling out all the stops for Matt James. Chris Harrison even said they had the most entries in the history of the bachelor competing for a chance at Matt James. We got girls showing up in lingerie, shoving noodles in his mouth begging for a makeout, and vibrators. A big ol dildo right in his face.
Craig Sjodin. Getty Images.
So without a doubt Matt James is going to end up fucking most of these girls over because he can only choose one. Right now it's too early to call but Abigail did get the first impression rose. Usually first impression roses always go far (except for Tayshia's) so let's keep our eyes on sweet Abigail and not get too distracted by Kaili in her bra and underwear.
We have our full Bachelor premiere recap WITH Trent, out now on
and