Rafael Dos Anjos Defeats Paul Felder & Calls Out Conor McGregor, Who Immediately Accepts (Of Course)
Despite putting up one hell of a valiant effort on five days notice, Paul Felder could NOT get the job done in tonight's main event against former lightweight champion Rafael Dos Anjos. It was an absolute war for twenty five minutes, though, and RDA just looked sooo damn crisp throughout all five rounds of the fight. 
In his post-fight interview, Dos Anjos called out Conor McGregor - who he was scheduled to face at UFC 196, before suffering a foot injury, allowing Nate Diaz to step in on short notice to change the course of mixed martial arts history - which was seen as quite the unrealistic shooting of shots by most, but not McGregor....
Immediately, I saw some people getting fired up about this, and to those people, I just want to say: stop it.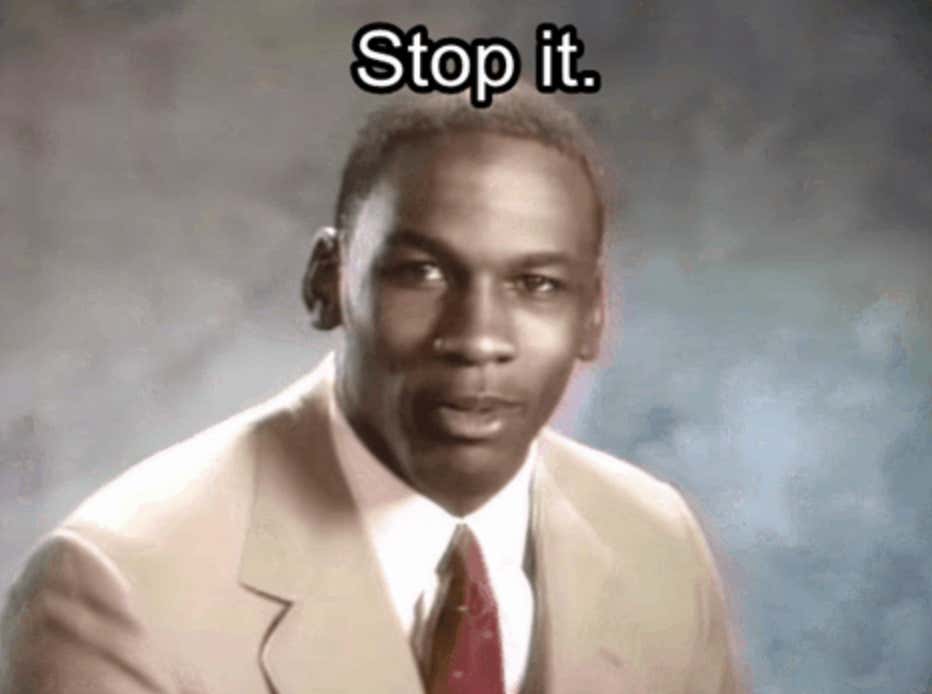 I love Conor McGregor. Everybody knows that....but there just ain't a challenge/call out this guy HASN'T accepted this year. 
I mean, look at this shit.....
("I accept." in Tagalog/Filipino, in response to Manny Pacquiao)
(In response to a wild Khamzat Chimaev call out)
Unless you're getting yourself excited for Conor's upcoming bouts with Oscar de la Hoya, Anderson Silva, Manny Pacquiao, Khamzat Chimaev, Diego Sanchez, and Justin Gaethje….
….I wouldn't get yourself too excited for this potential matchup with Rafael dos Anjos; ESPECIALLY considering that if Conor gets past Dustin Poirier on January 23rd, he'll probably get a title fight after that. Sooo RDA probably isn't next for our guy.
One thing at a time folks - focus on Dustin….
P.S. Paul Felder cut a fucking tremendous promo in his post-fight interview: