Joe Thornton Continues To Be The Most Interesting Man In The World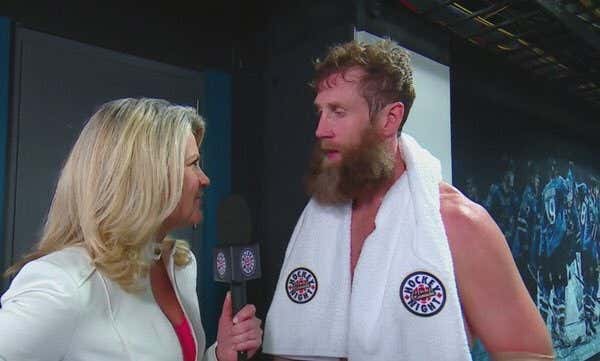 Joe Thornton is 41 years old. Which means that he's been on this planet for at least 14,965 days. Which means that he's been on this planet for at least 359,160 hours. I'm willing to bet that he's been shirtless for roughly 200,000 of those hours. 
Jumbo would go tarps off for games if he was allowed to. In fact, I think the Sharks should seriously consider making "Skins" their alternate uniform for this season. Pop that top off, let Jumbo buzz around out there au naturale and watch him have a career year at 41. 
But anyway, all I want in this world is for Dave to send me to Switzerland for a week so I can get some shirtless snow shoveling in with Joe Thornton. Is that really too much to ask for? How many viewers do you think would tune in to a livestream of Joey Thorns blasting bare chest and clearing out his driveway in Switzerland? 1 million? 3 million? 7-8 billion? Seems like the trip would pay for itself. Just the most interesting man in the world being a total beauty in his natural habitat. What's better than that?
While we're at it, wouldn't mind doing a little barbecue and grilling with Brent Burns. 
Legends.