Chris Harrison Thinks I Smell
So the man, the myth, the legend Chris Harrison was on today's Chicks In The Office and he had some very interesting things to say about all things The Bachelorette but the part I found most interesting (because it was about me) was the Luggage Guy portion of the interview. First of all, he said they very much considered having me quarantine so I could be the Luggage Guy again this season but ultimately decided against it. I want it on the record that I would've quarantined for a full 6 months to be the Luggage Guy again. Being the Luggage Guy was the highlight of my life but I fully understand that we're living in a different world than the one where I flew down to Lima, Peru just to pull a suitcase out of a hotel room. They filmed the upcoming season in a bubble in Palm Springs and shipping people in and out was much more difficult this time around. Regardless, it's very funny to me that important Bachelor executives were sitting around deciding whether or not they should bring me in. That makes me incredibly happy.
Chris Harrison then goes on to say he wants Ria and Fran on the show which NEEDS to happen. The two of them hosting a group date would be the crossover event the reality TV world needs. My guess is that'll happen sooner rather than later. It makes too much sense to not do it. 
And then there's the smell allegations made by Chris Harrison about me. I'm of the opinion that I do not smell. That's my official stance. I shower on a very regular basis and apply all of the necessary antiperspirants to the necessary areas but you know what? That's what every smelly person would say. The person that smells is always the last person to know they smell so I'm conflicted. But what I'm taking away from that interview is that Chris Harrison knows who I am and that's still incredible to me. Never in a million years would I have thought that would be the case. Not only does the GOAT know who I am but he's comfortable enough to bust my balls.
And if he wasn't just busting my balls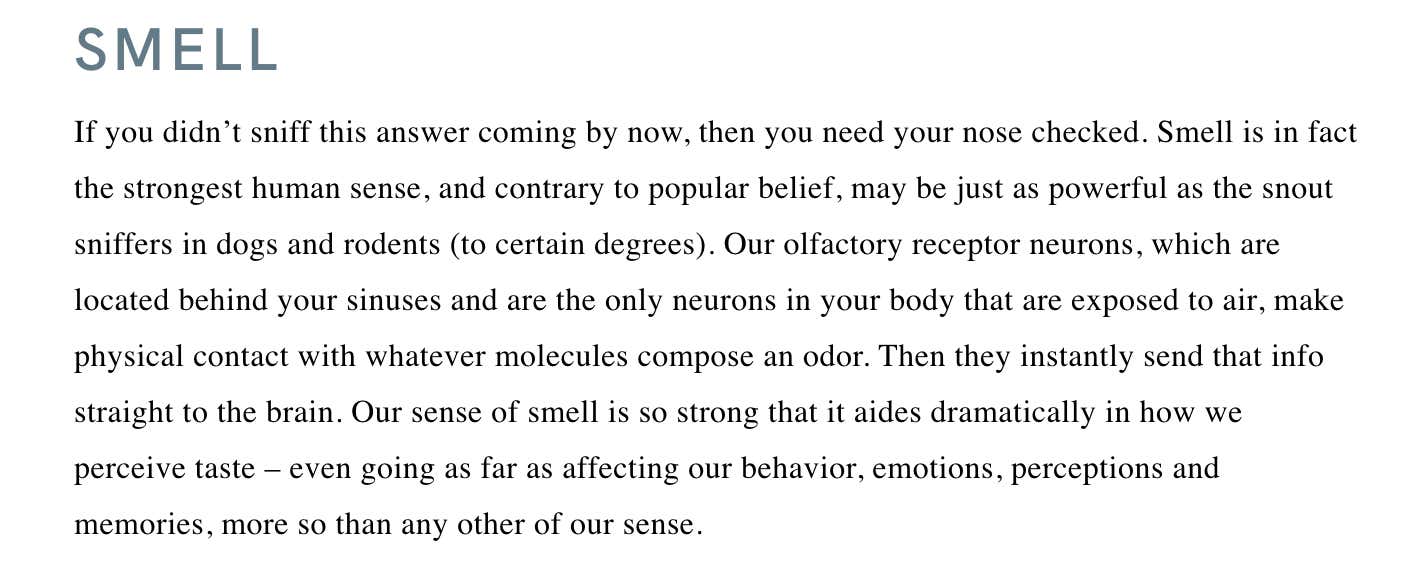 Chess.
Download and listen to the full Chris Harrison interview here