After Seeing The Viewership Numbers, I Am Calling Dibs On Being Barstool's Chief Cricket Corespondent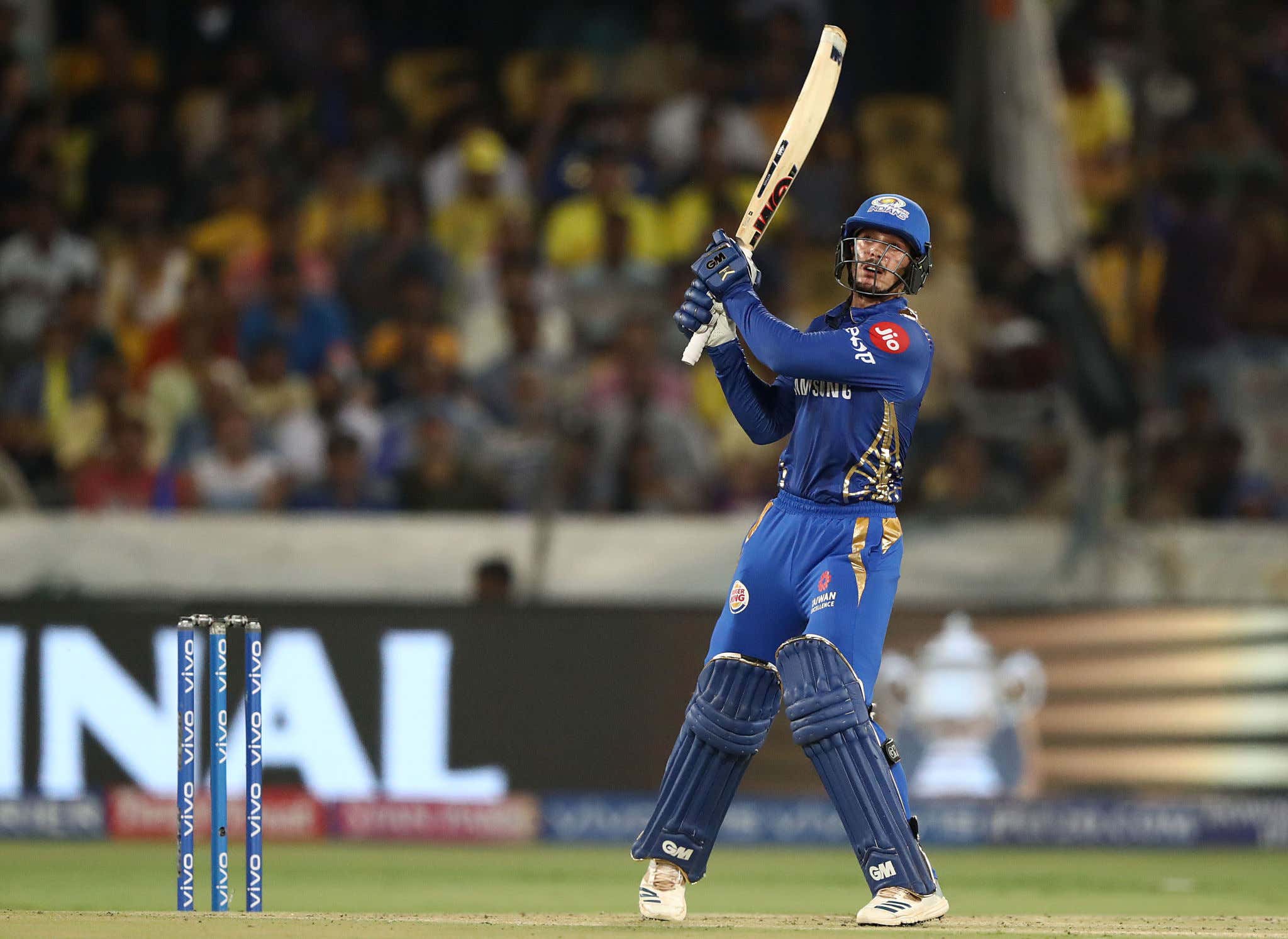 Robert Cianflone. Getty Images.
Mumbai - The opening match of the 13th edition of the Indian Premier League (IPL) was watched by 20 crore people, said BCCI Secretary Jay Shah on Tuesday.
As per Shah, this was the highest-ever opening day viewership for any sporting league in any country as defending champions Mumbai Indians faced Chennai Super Kings on September 19 at the Sheikh Zayed Stadium in Abu Dhabi. MS Dhoni-led CSK defeated the four-time IPL champions by five wickets.
In case your uncultured little pea brain didn't know, 20crore is equal to 200 million. 200 million people tuning in to watch the opening match of the IPL. 
The total number of viewers for last year's Super Bowl was around 148,000,000. The average viewership of the game was only around 100,000,000. And that's for the Super Bowl, which so many people consider to be the biggest sporting event of the year. 
Meanwhile, this is just game #1 for cricket. Two hundred million sets of eyeballs. And it's time to get me some of those eyeballs, so I'm calling dibs on the cricket market here at Barstool Sports [dot] com. 
I've actually already tried to become the cricket guy here once before. But at the time, I still had some hope for Philly sports teams and they ended up taking my focus away. 
But now that the Eagles are absolute dog shit and I need something else to watch during this football season? I'm all the way in on cricket. I mean even if just a fraction of the people who watched that game come to the blog, that's a huge day for me. I'm over here blogging about lacrosse most of the time. I love the sport of lacrosse but let's not kid ourselves here. There are probably 200 thousand people watching lacrosse. It's a good start for the growth of the sport, not a great start for pageviews. 
So now all I really need to figure out is just how to make sure Barstool gets on the radar of everybody in India. Shouldn't be too difficult. Also, I guess I'm going to have to pick a team here. The Mumbai Indians are currently the biggest dynasty in the league. They've won 4 out of the last 7 titles. So I can't really identify with being a Mumbai fan since most of my life as a sports fan has been misery and despair. But I don't want to pick a total dog shit loser either. So I think I'm going to ride with the Kolkota Knight Riders. Not only is it a bad ass name, but they have 2 titles. Huge Knight Riders guy.