That's All NBA First Team Defender Marcus Smart To You!!
Back to back baby. After years of being snubbed by whoever it is that votes on All NBA Defense, Marcus Smart is finally getting the respect he deserves. The man who guards all 5, yeah that's right I said all 5, positions at an elite level and the one defender every single player says they hate playing against has his place on the All NBA Defensive First Team locked up for the foreseeable future. I'll admit I was a little nervous that we would see a snub, mostly because Patrick Beverley finished with more 1st place votes for DPOY. Anyone want to explain to me how that happened? How does someone who plays the same position as Smart but was not on the First team get more votes than someone who did? That feels wrong.
If you're curious, here's how the two teams look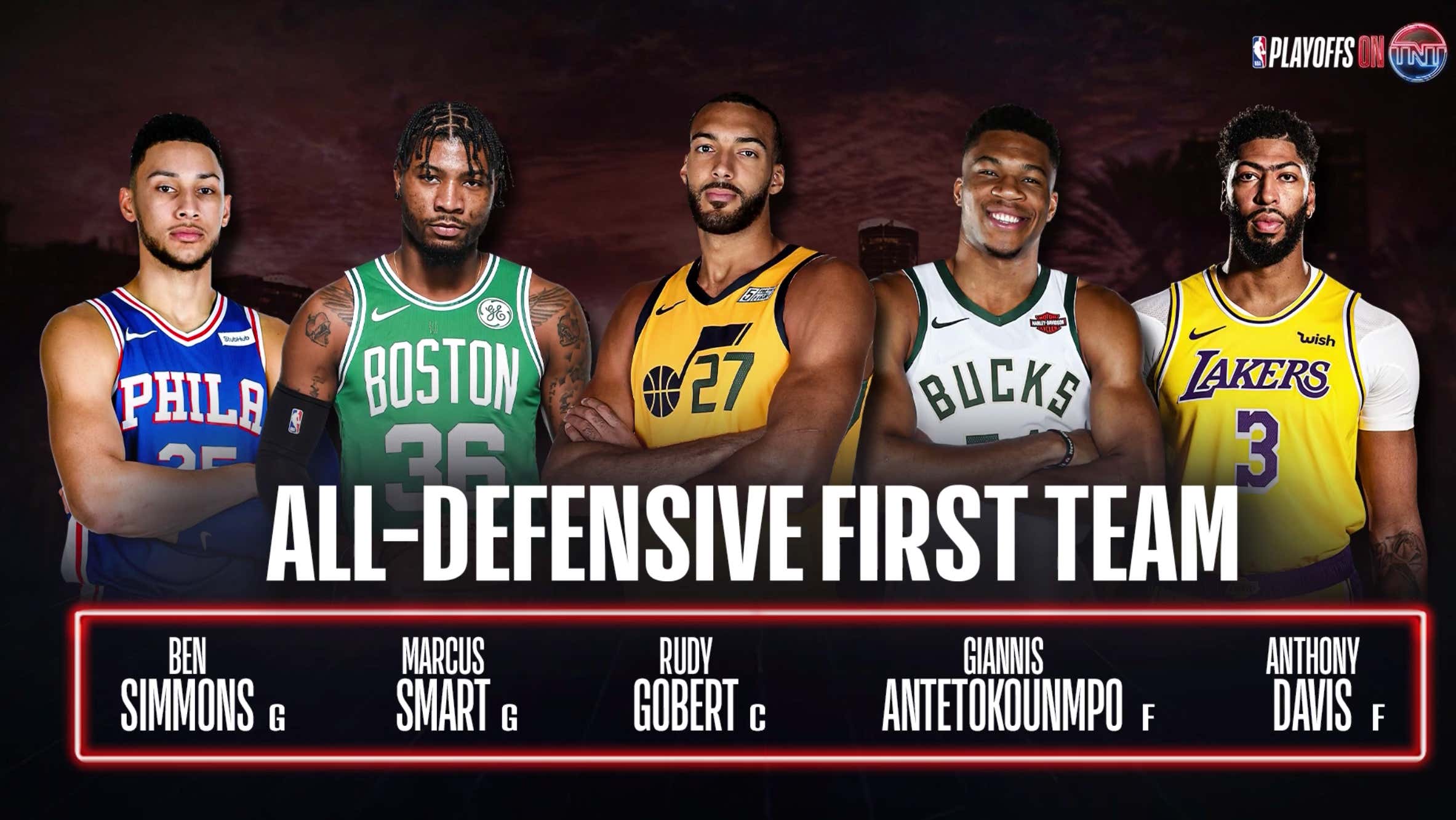 No real surprises if you ask me. It would have been sweet if Tatum also made it but I get going with Bam. He had a monster defensive season. Deep down all I really care about is Smart making the First Team. The man has been a beast on that end since he entered the league and is having another incredible season on that end 
We just saw what he did last night against the Raptors guards
Next up we're coming for that DPOY award. It'll be an uphill climb for a guard to win that award there's no doubt about that. Gary Payton is the only point guard to ever do it. But just like Celtics Twitter willed Smart onto the First Team All Defense we will do the same for DPOY before its all said and done. Book it.