Where Am I? Part 4 Highlights (EPIC)
The quest to defeat the 10 Country Challenge on GeoGuessr continues, but these are just the "highlights" of Sunday's attempts.  As always, I played each round with fairness and integrity. I just have one housekeeping note before we get into it:
- GeoGuessr user ajfromwisco is indefinitely banned from playing me for guessing that a location in rural West Virginia was in Forth Worth, Texas.
I landed in 14 different international locations in this video. Afterward, I proceeded to explore and research the local areas of each place and was pleasantly surprised by several of them. Here they are:
1. Horsens, Denmark 
Horsens is home to extremely wide and elite pedestrian roads in its Town Centre, as well as the largest Medieval festival in Northern Europe. It also lies on a fjord, which is my second favorite body of water after the moat.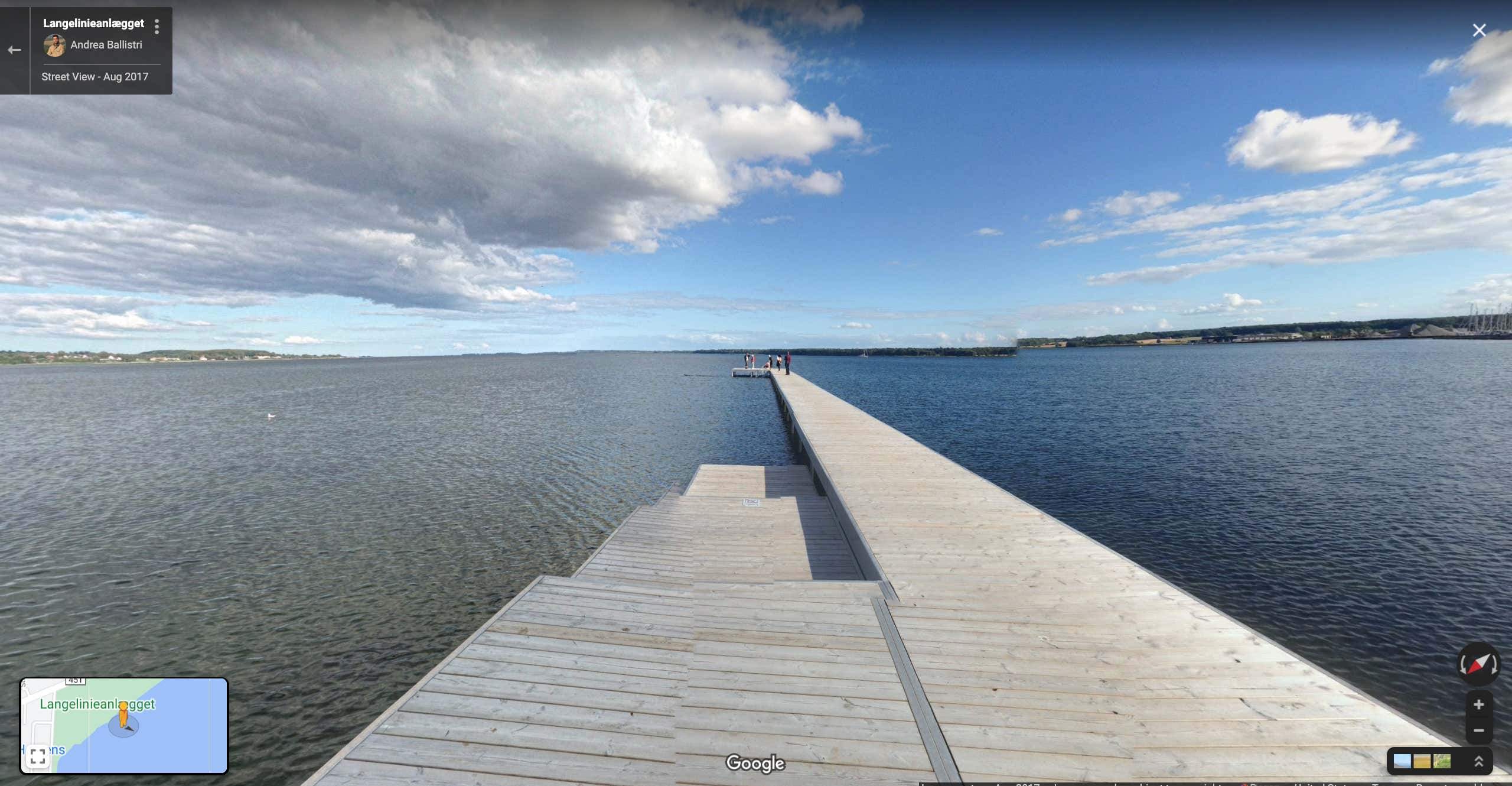 2. Aqaba, Jordan
Last summer, Aqaba opened the world's first and only underwater military museum off the Gulf of Aqaba, which is objectively elite unless it was constructed by indentured servants or slave laborers.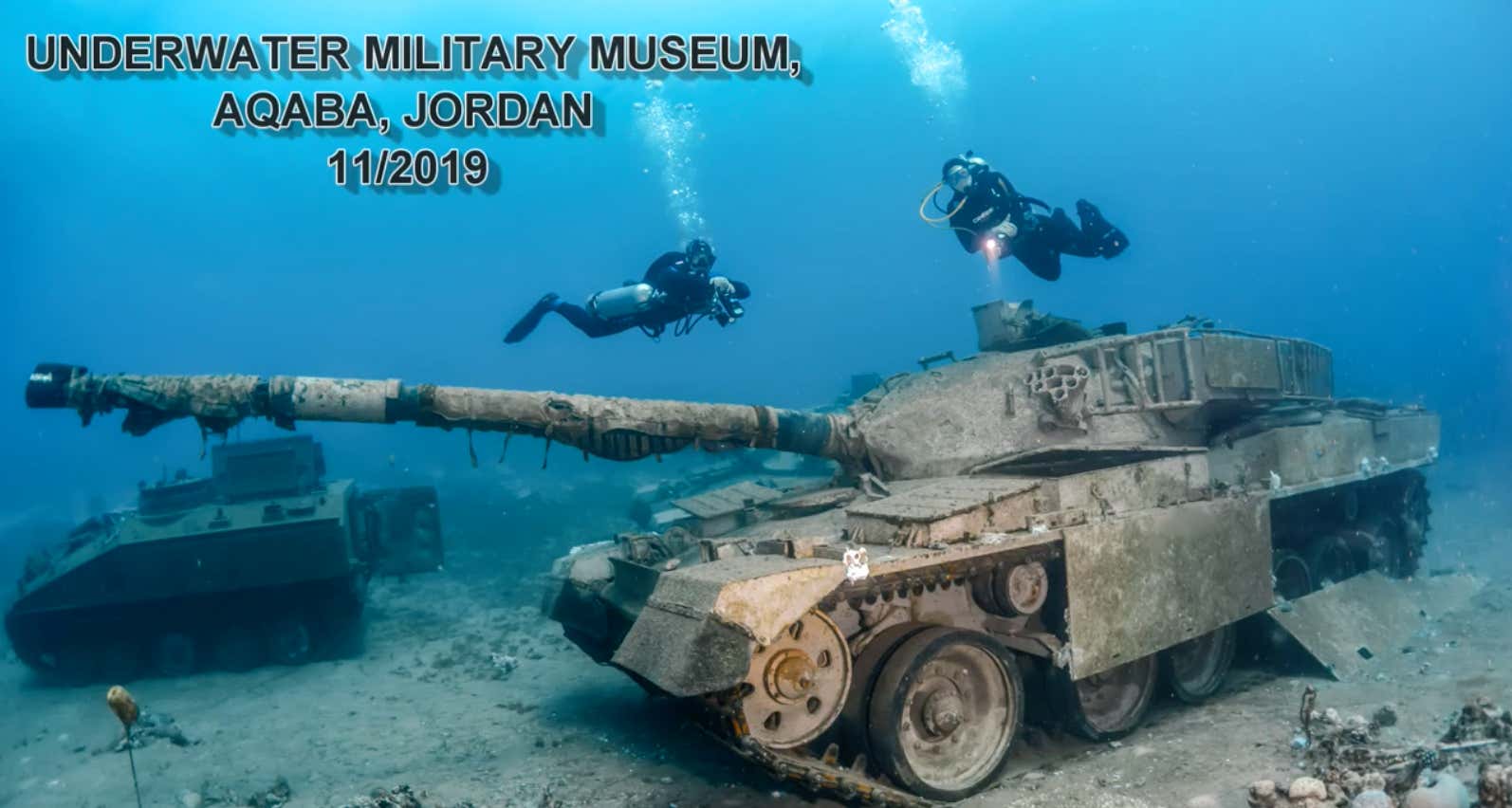 3. Bekasi Regency, Indonesia
Bekasi Regency is home to the most teen cigarette smokers in the world (per capita) and the newly opened Trans Snow World park, the largest indoor snow-based theme park for transgender children in the Eastern hemisphere. 
4. Rural Rio Grande do Sul, Brazil 
Despite rumors, international Broadway phenom and goateed Hamilton mega hunk, Lin-Manuel Miranda, has never been to the southernmost Brazilian state of Rio Grande do Sul.
5. La Pilca area, Peru
La Pilca, which kind of sucks ass despite being surrounded by the beautiful Andes mountains, is home to the largest restaurant in Northern Peru that's named after Grammy-winning international sensation Vanessa Carlton, whose best song is her 2004 single "White Houses" despite widespread belief that it's "A Thousand Miles." 
6. Pinotepa Nacional, Oaxaca, Mexico
Goats on the Road is coincidentally the name of a popular travel and tourist website for the Mexican state of Oaxaca. 
7. Ishara area, Nigeria
I thought it was kind of nice!
8. Makinye Division, Kampala, Uganda
Makinye Division in Uganda's capital of Kampala is on the shoreline of Lake Victoria and known for upscale resorts and restaurants. But if you travel via boat a little ways down the lake, you'll run into the cartoonishly cramped and tiny island of Migingo, which is one of the most densely populated places in the world. 
9. Colombo area, Sri Lanka
My 8th grade Religion teacher is from Colombo.
10. Just outside of Than Bok Khorani National Park, Thailand
During the filming of The Hangover II, American actor Bradley Cooper visited Than Bok Khorani National Park and described it as "a nice escape from the hustle and bustle of Bangkok."
11. Richmond area, New Zealand
In a 2019 Hinge conversation, I said, "thats crazy your dream vacation is new zealand.. i always wanted to go there too." Despite this claim, I considered the town of Richmond to be "nothing special" and "just okay."
12. Pogled area, Slovenia
A short distance from Pogled, Slovenia, a wooden statue of Melania Trump, that almost looks too comically bad to not be parodic, was commissioned by American artist Brad Downey and erected near the first lady's birthplace in Sevnica. A few weeks later, on the 4th of July of this year, it was burned by local arsonists and subsequently removed. 
Brad Downey, who is a real person, is on record being confused as to whether it was burned by left wing vandals who oppose the Trump administration or right wing vandals who thing the statue is so repulsive that it's a mockery to Mrs. Trump.
"I would be curious to see who did it," he told CNN. "Someone doesn't like what it represents or how it looks," said Downey, who believes that the timing of the attack -- on the weekend of US Independence Day -- means it was not a random "drunken act."
13. Serravalle, San Marino
The city of Serravalle, in the tiny nation of San Marino, is home to a shopping mall. 
14. Outside of Cartagena, Colombia
As documented by Vice, it is a popular tradition and "right of passage" for adolescent boys in the Cartagena area of Northern Colombia to fornicate (fuck) donkeys. According to Ask Men, "fathers will often take their young boys out to teach them how to have intercourse with the farm animals."
This is, in my opinion, not elite.