SUNDAY ENCORE: Watch Alexandra Daddario Try On Multiple Dresses
[Editor's Note: This is solely a Clickbate Smits production. All about the content, pageviews, and jokes!]
ENCORE!  ENCORE!  WOW! Hope Alexandra found the right fit! Good for her to be doing a "Dress Try-On Haul", in the middle of a global pandemic, no less!  Things have gotta be boring staying in quarantine across the pond, so whatever it takes to stay entertained! Fashion show! Fashion show!  Fashion show, Daddario!  
Good for Alexandra for fighting the good fight during these trying times!  Down with Covid-19!  Up with keeping active and healthy! Now we are proud to present ALEXANDRA DADDARIO GIF CITY!!!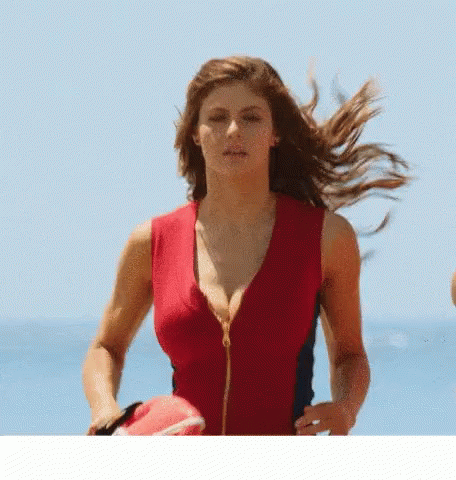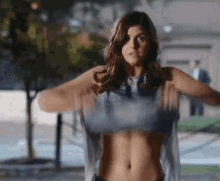 ALEXANDRA BREAK: Check in on Fortnight Boy and let me know how he's doing while I'm getting all his pageviews for him!!!
BACK TO ALEXANDRA!!!
Thank you Daddario!  Thank you!