Frankie Edgar Edges Out A Close Decision Over Pedro Munhoz To Get Back In The W Column
ARE YOU KIDDIN ME?! WHAT A FIGHT!! WHAT A CARD!!!!
Frankie Edgar and Pedro Munhoz just tore the (empty) house down in our #UFCVegas7 main event, putting on a striking showcase that'll go down as one of the best fights of the year! This headliner was a hard-fought technical battle from the start, and razor thin/back and forth until the final horn sounded. Fucking tremendous, Joe Rogan.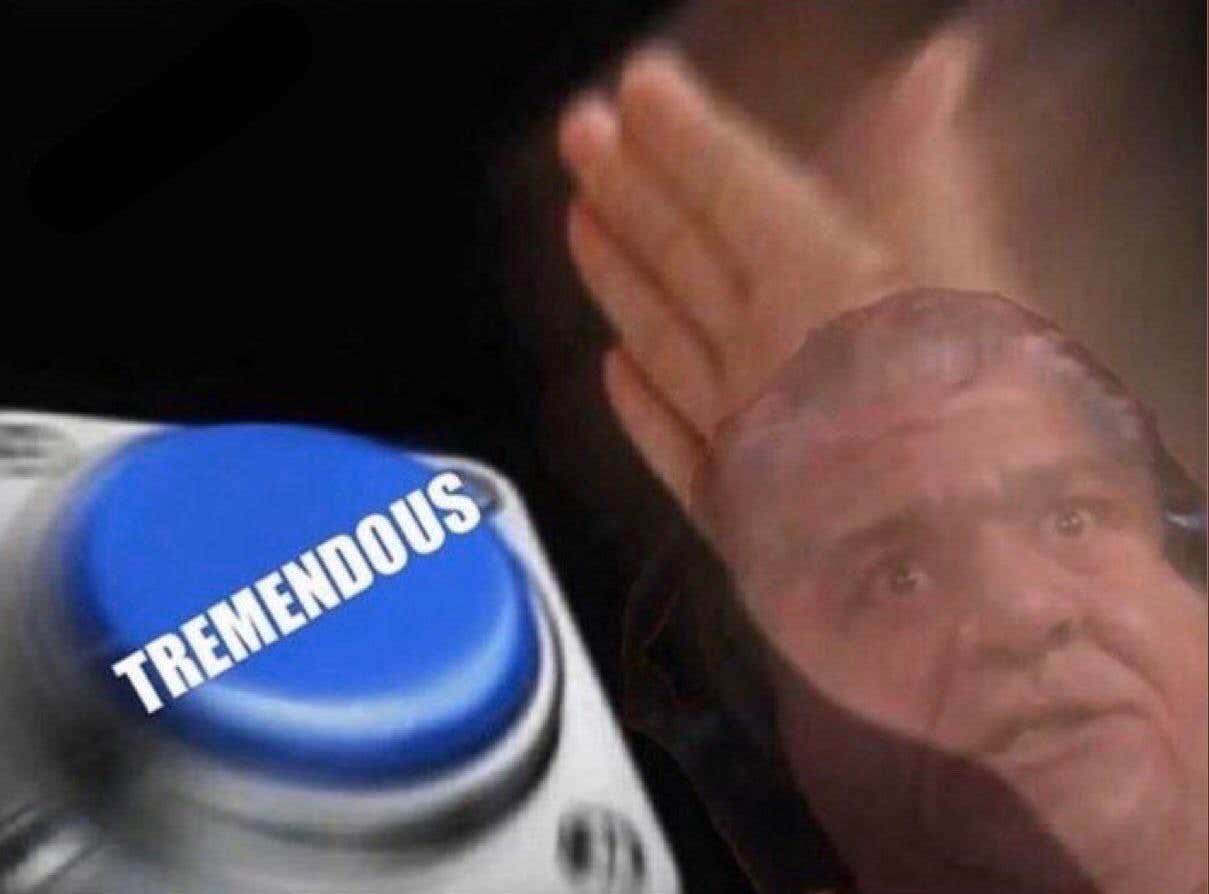 I saw tons of scorecards on Twitter going 3-2 either way, and some 4-1 cards for Munhoz, but in the end, the former champ from Toms River was the one who got his hand raised, putting an end to his skid and creating a whole new beginning for him at bantamweight. 
Frankie Edgar vs Dominick Cruz, anybody?
P.S. Check out UFC Unfiltered this week for great interviews with Frankie Edgar and Pedro Munhoz hosted by me and Matt Serra!