Do The Philadelphia Phillies Have A Dinger Addiction? Are They Addicted To Crushing Dingers?
Adam Glanzman. Getty Images.
Not only does dinger addiction affect the batters, but it has a massive impact on the opposing pitchers as well. I mean here come the Boston Red Sox. Such a proud and storied franchise. But unfortunately for them, the Philadelphia Phillies' bats don't give a single heck about history. So these poor bastards are then subjected to a death by a billion dingers, to no fault of their own. There's no known cure for dinger addiction and even if there were, the Red Sox clearly didn't have it on hand last night. 
Rhys smashes his first of the year. 
Bryce with a 3-run moonshot to put it away. 
Philly Gosselin with some insurance over the monster. 
And then Jay Bruce just hanging full dong here and really putting this away with a 3-run shot to dead center.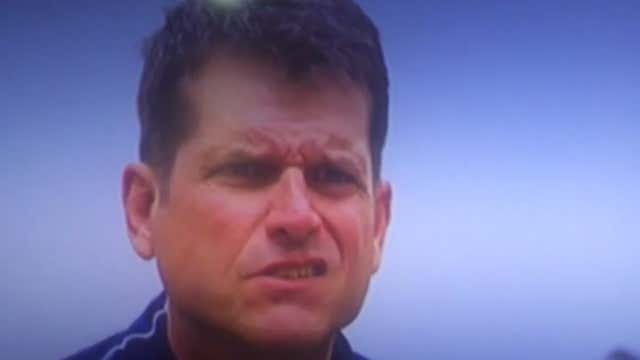 It was like a dinger derby out there last night. The Philadelphia Phillies simply cannot and will not stop murdering baseballs. So much so that now I'm starting to worry that the Phillies are about to put Rawlings out of business. How are they supposed to keep production pace with the amount of balls that the Phils are launching out of the park? There is going to be a massive baseball shortage on the way so if I were you, I'd stock up now because you'll be able to sell them at a premium markup in just a few more weeks. Didn't need to go to business school for that one. 
Phillies at 1:30. Sixers at 6:30. Flyers at 8. Let's have ourselves a day. I'll take 2 out of 3.