Cleveland Has Been Ranked The #1 Most Stressed City In America
WEEEE, ARE THE CHAMPIONS, MY FRIENDSSS.
Cleveland, this is for you!!!
Look, when you don't win anything ever, you take any victory you can get. Most stressed? Print the t-shirts. But honestly, I'm not surprised at all. Especially when you look at the definition of stress.
Stress is a feeling of emotional or physical tension. It can come from any event or thought that makes you feel frustrated or angry. Pictured: the Cleveland Browns.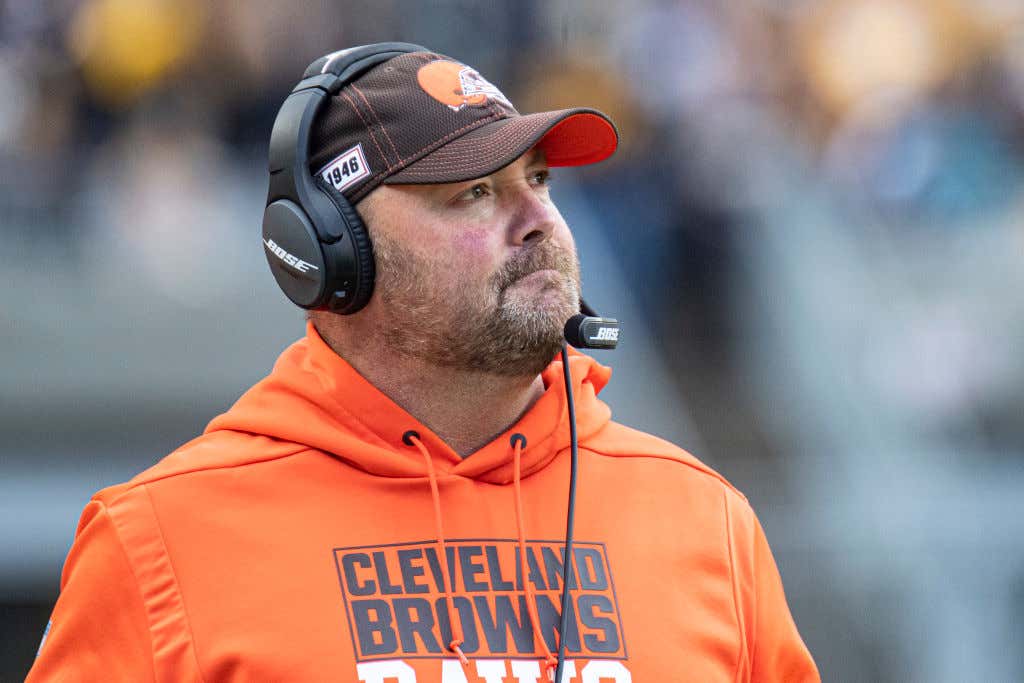 Icon Sportswire. Getty Images.
How would a string of Brandon Weeden, Johnny Manziel, DeShone Kizer, Hue Jackson, and Freddie Kitchens not have you angry? How does losing in the most creative, unrealistic ways imaginable every single week not leave you feeling frustrated? I blame the Browns (42-117 over the last decade) 100% for this result.  
And if there were anything else that were to pop into your head when you hear the word Cleveland, it would either be LeBron James (left us twice) or perhaps, maybe Francisco Lindor (leaving us soon). It's like when a father skips town on his kids and never returns. Yeah, that's stressful. Listen, sports are the reason for this poll result, not this BS that they listed:
The metrics include job security, poverty rates, divorce rates, health, crime, and average amount of sleep per night.
I mean, I'd imagine the Browns have caused some divorces and sleepless nights, but if we're just talking about these trivial items then let me do what all Clevelanders do when getting called out: WHERE IS DETROIT?
Detroit comes in as the second most stressed city in America.
Gotcha.
The least stressed city on the list is Lincoln, Nebraska.
Yeah, because there's nothing to do. I'll take the stress of living in Cleveland rather than living in Nebraska.