June 14th is My Birthday and Many Others. Whose Birthday Party Would You Most Want to Attend?
June 14th, in addition to being Flag Day in the United States, is my birthday as well as that of many others. A lot of people were born on this day, but I'm gonna list only ten living people you might know, who are celebrating their birthdays today.  
Choose one person from the list whose birthday party you would most want to attend and put their name in the comments.
In no specific order:
                                                            1.   Jesy Nelson
                                                             2.   Steffi Graf
                                                              3.   Lucy Hale
                                                         4.   Sammy Watkins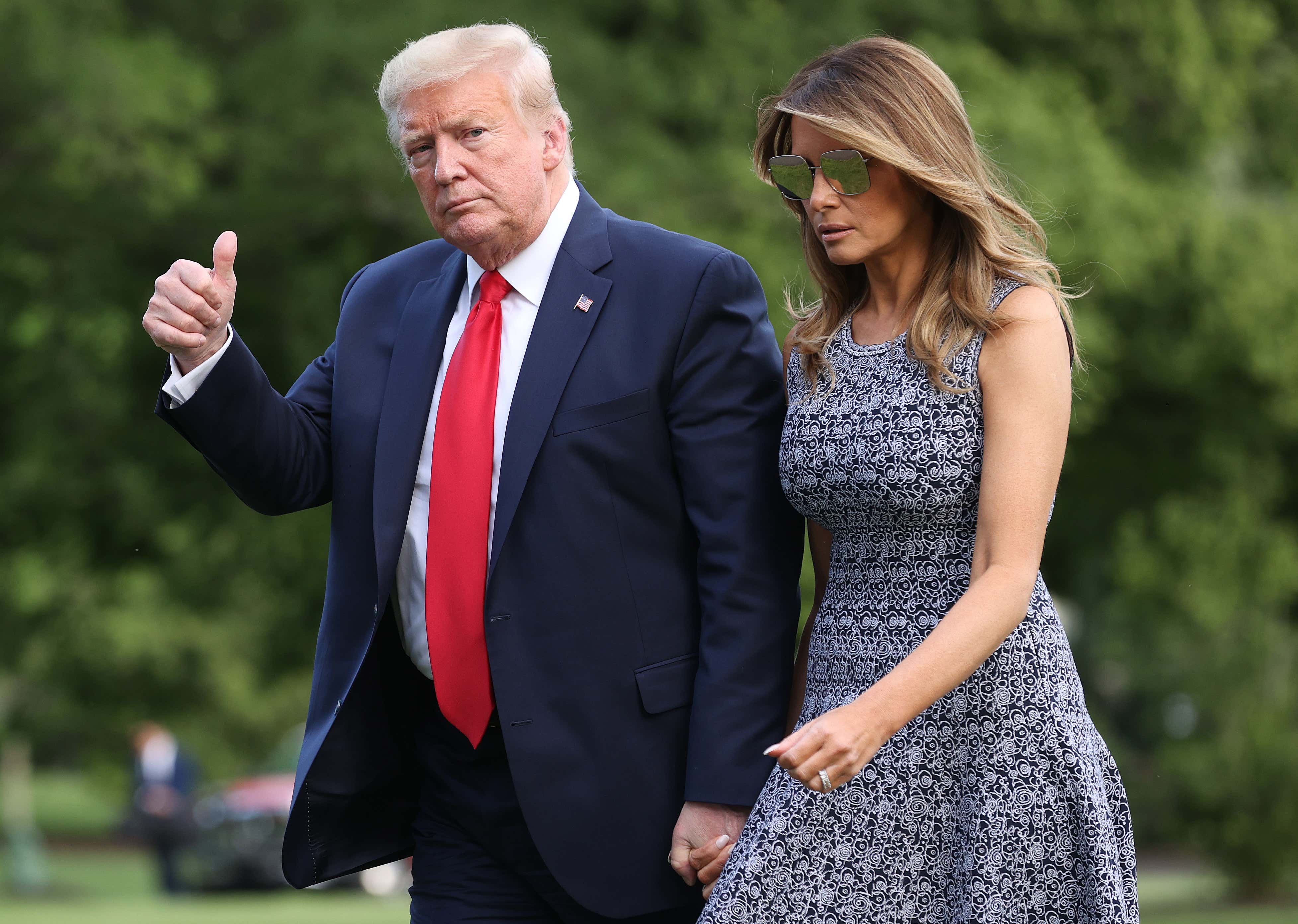 5.   Donald J. Trump
                                                     6.   Yasmine Bleeth (middle)
                                                                    7.   Tzuyu
                                                             8.   Boy George
                                                         9.   Sullivan Stapleton
                                                                 10.  Vindog