Bruins Announce That A Player Tested Positive...Then Tested Negative Twice And Has No Symptoms
BOSTON - Phase 2 of the NHL's Return to Play Plan requires all players to be tested for COVID-19 prior to using the team's facilities. As part of this process the Bruins were advised that a player tested positive for the COVID-19 virus. The player underwent two subsequent tests, and both returned negative. The player remains asymptomatic. The Bruins will continue to follow CDC recommendations and adhere to the NHL's protocol. 

All Bruins players who have returned to this point during Phase 2 have now returned negative test results.

The Bruins, in conjunction with the National Hockey League, are providing these details in an effort to be transparent and will provide no further information at this time. 
The closest I got to a medical degree was using pharmaceuticals so I have no expertise to offer here nor much to add. I am familiar with Occam's Razor. So using that, I'm guessing that this Bruin had a false positive on his first test considering that he tested negative twice afterwards and is asymptomatic. Given the fact that this is a recent virus, I have no idea how perfect or imperfect the different testing methods are. The player has not yet been to the Bruins practice facility. 
We're all learning as we go here so we'll just have to wait and see, like we've already been doing. 
Stay tuned for anymore updates.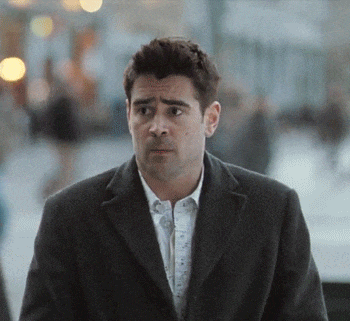 Giphy Images.