Peter Dinklage And Jason Momoa Are Teaming Up For A Vampire Con Man Movie
"In Good Bad & Undead, Dinklage will play Van Helsing, last in a long line of vampire hunters. He develops an uneasy partnership with a vampire (Momoa) who has taken a vow never to kill again. Together they run a scam from town to town, where Van Helsing pretends to vanquish the vampire for money. But when a massive bounty is put on the vampire's head, everything in this dangerous world full of monsters and magic is now after them. The intent is Midnight Run in a Bram Stoker world."
I don't know if they're trying to remake the DeVito/Arnie chemistry from 'Twins' here, but I love the idea of this. I'm a huge fan of con-men movies in general as well like 'Catch Me if You Can', 'Dirty Rotten Scoundrels', 'The Oceans Movies' etc.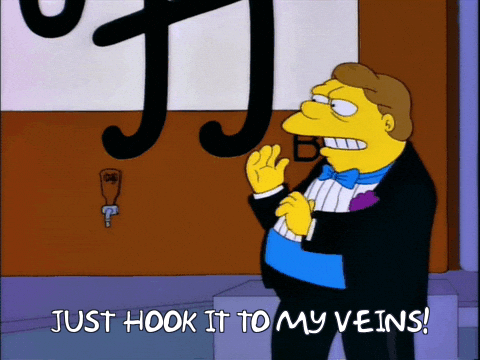 Now that we're had a bit of a break from vampire genre movies, I think we're in the perfect spot for a comedy as well. That might be because 'What We Do in the Shadows' is one of my favorite comedy movies of the last decade (and the show isn't half bad either), but I really do think there is some promise here. 
The most important thing is just making sure the writing is good. Comedy movies have taken a weird downturn in the last few years, and I think this could be at risk of being too much style over substance. I could totally see a studio dumping out sloppy, special effect heavy shit and saying "It's got 2 Game of Thrones actors, these hogs will love it". Hey studios, GIVE US SUBSTANCE! Also, reading this news makes me watch to rewatch 2004's 'Van Helsing', one of my favorite "so bad it's good" movies. 
Check out today's podcast where we address the HBO suit man drama, review 'Heavyweights', and have an interview with Rob Riggle.