What Twitter Would Have Looked Like During OJ's Run In The White Bronco
My wife had not yet seen the "OJ: Made In America" documentary so we dialed it up over the last week. 
Shit is wild. 
Every time I watch it the more I pick up on and the more I realize what a bad dude OJ is. The fact that he's just waltzing around on Twitter and TikTok without a care in the world is wacky. 
But we all know that by now. I was watching the documentary again, and it got me thinking "what in the hell would it have been like if Twitter was around for that?"
It's a pretty common thought. How can you not wonder what kind of memes would come out of a circumstance like that? So i did a time jump to that night with Twitter existing, or a look at if this would have happened to for a peek at what we would have all been seeing as we scrolled through our phones that night. 
Here's a few examples of how I think it would have gone down: 
---
---
---
---
---
---
---
---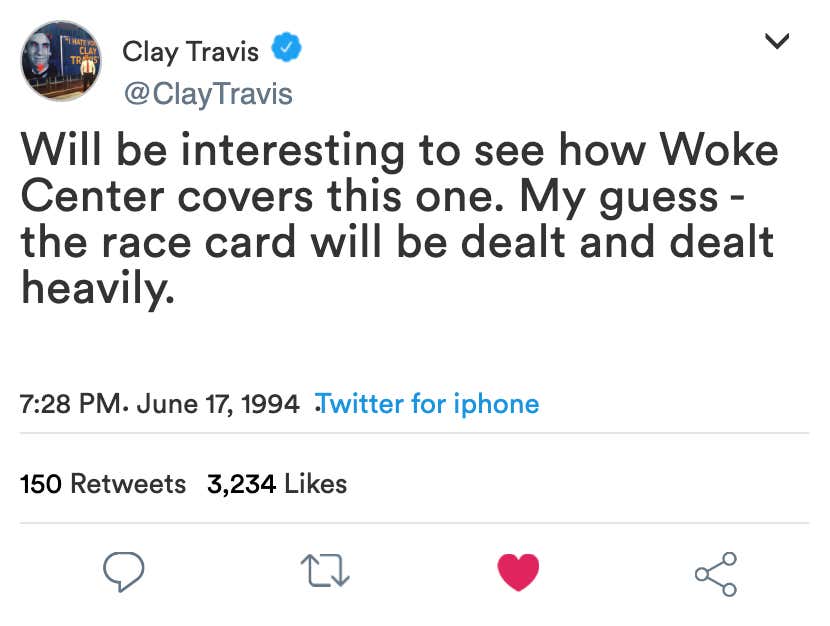 ---