When The World Needed It The Most, The Sport Of The Future Delivers As The PLL Announces Their Plans To Play This Summer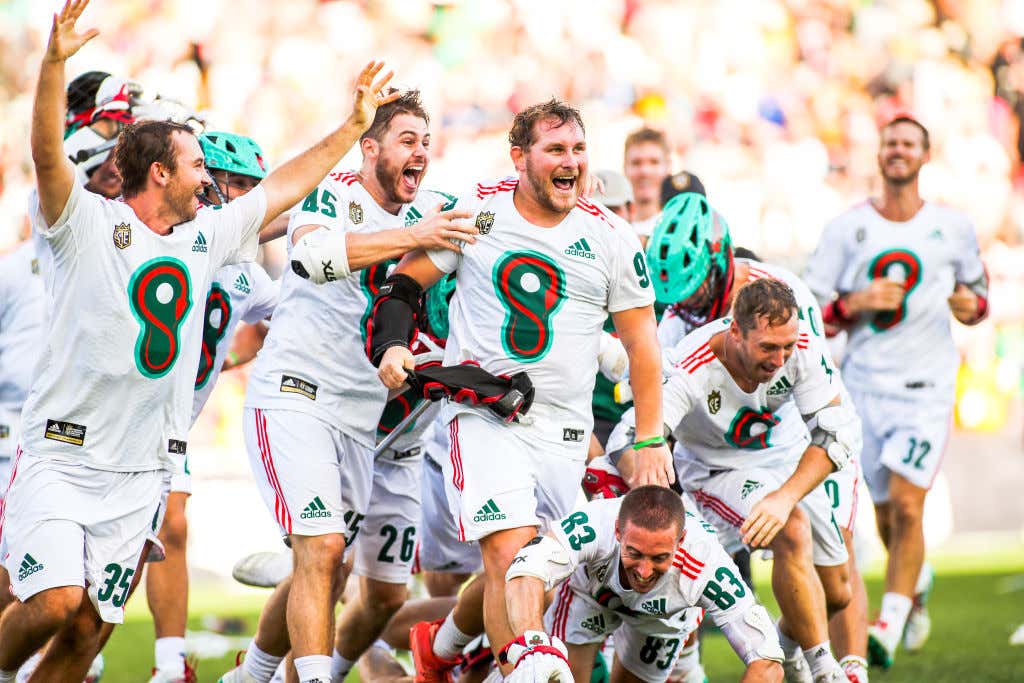 Just when the world had reached its darkest hour. Just when life on Earth had reached its most despondent moment. Just when you thought the only thing that was going to get you through this misery and despair was to reprogram your internal clock 13 hours ahead so you can watch some Korean baseball. 
The sport of lacrosse has come to the rescue like it has time and time again. 
"I'm back" - Michael Jordan" - the Premier Lacrosse League
Now sure, it might not be a full season but it's something. And something is more than nothing, which is unfortunately the reality we've been stuck with for weeks now. And with so much uncertainty around whether or not the NBA and NHL can finish out the 2019-20 seasons, there's a chance that the PLL has the North American team sports market all to themselves. MOOD: 
So you've got a 16-day tournament. The teams will all play an opening round to determine seeding for the tournament. Then from there it's single elimination. And if you look at the dates the league has selected, that's right when we would have been watching the Olympics. So instead of watching the Olympics this summer, your life just got a helluva lot better because now you get to watch the greatest lacrosse players on the planet put on a show and it'll all be right there on national TV for you. All you have to do is turn it on and bet on the Waterdogs to win every single game. Now we're all getting rich and you don't even need to stay up until 1am to make it happen. How neat is that?
There's still no definitive word on where exactly the league will be hosting the tournament. Which is good news for me because that still gives me enough time to talk to billionaire Joe Tsai about my fight island idea.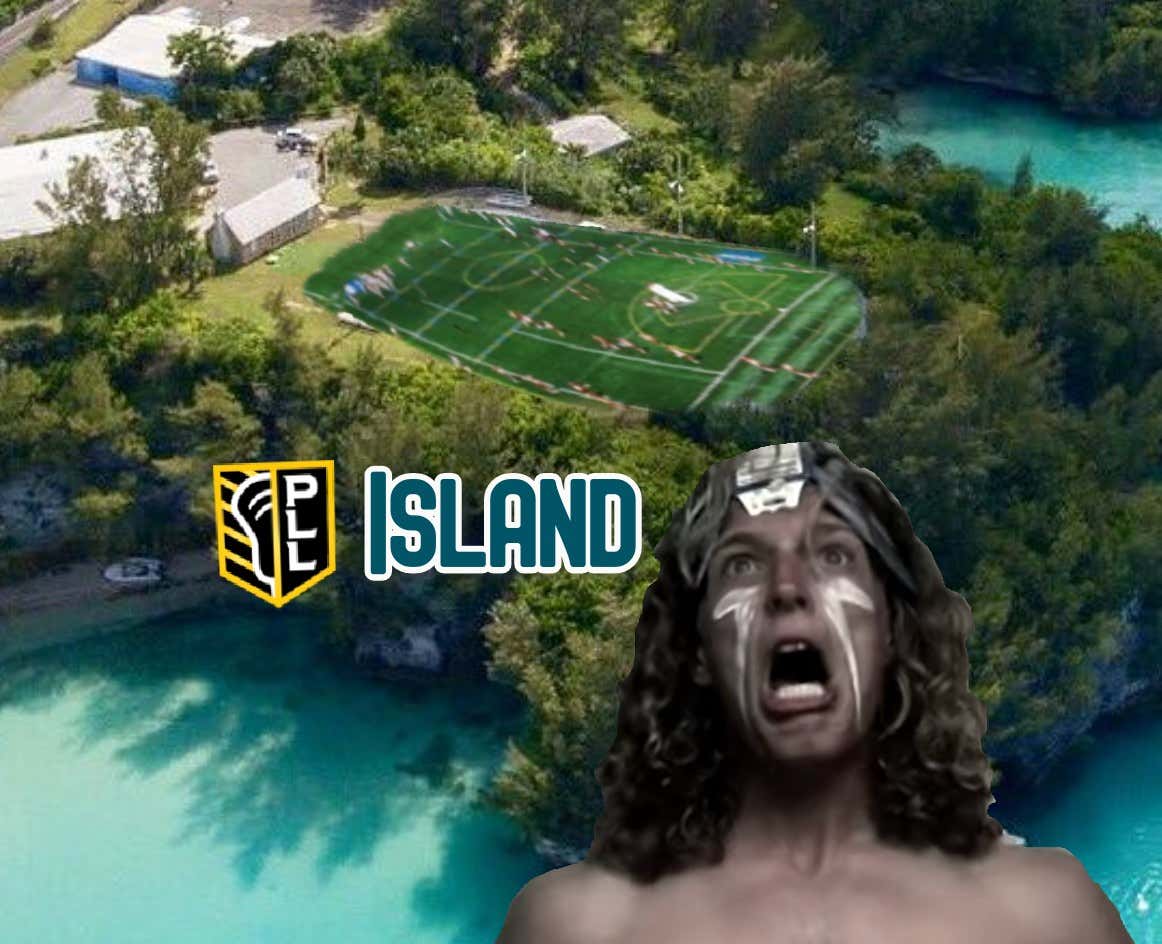 I don't know how buying islands go but Billy McFarland sure made it sound pretty easy. Let's just all agree to keep Ja Rule out of this one, though. 
Either way, the PLL is back and we have pro team sports to look forward to this summer. That's the sport of the future leading the charge here. Suck on it, haters. You have nowhere else to run now.