Nick Saban Claims He Would Always Reply To An Email Sent To Him With A Phone Call
This comes after Nick Saban revealed due to quarantine he has finally started to use that crazy thing the kids use, electronic mail:
Put simply: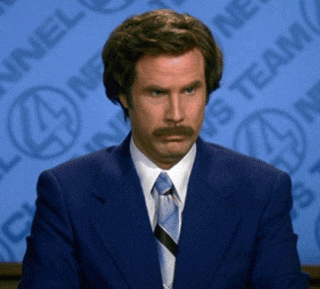 This gives me incredibly similar vibes to when Bill Belichick did the whole snapface thing:
You aren't fooling us, Bill & Nick! 
Saban knows everything about all of these platforms. He probably has multiple employees that keep an eye on every player and recruits Instagram, Snapchat, TikTok, Facebook, etc. He reads reports on them every week. You think Nick Saban, the guy who has won six national championships doesn't use email? Yeah, right. It's a great little story, but we know you were using email before it was available to the public, Nick.
Nice try, though. Nice try.
P.s. Imagine if somebody you emailed always replied to them with a call. I know it's Nick Saban in this situation, but boy would that stink. I'd do everything in my power not to email that person. If I wanted to call you, I'd call you!