Four Years Ago Today, Conor McGregor Retired For The First Time
Four years ago today, Conor McGregor shook the mixed martial arts world to its core by publishing the above tweet, "retiring" for the first time.
I don't wanna say that the masses necessarily believed him (as this well-aged response from Feits shows)...
...but keep in mind, this wasn't the Conor McGregor we know and love today. This is a pre-Nate Diaz rematch, pre-Floyd Mayweather, pre-"Champ Champ" Conor McGregor, fresh off his first UFC loss. We didn't really know where his mind was at, and as far as the general public was concerned, the last UFC star to have such a high profile loss was pretty much retired too...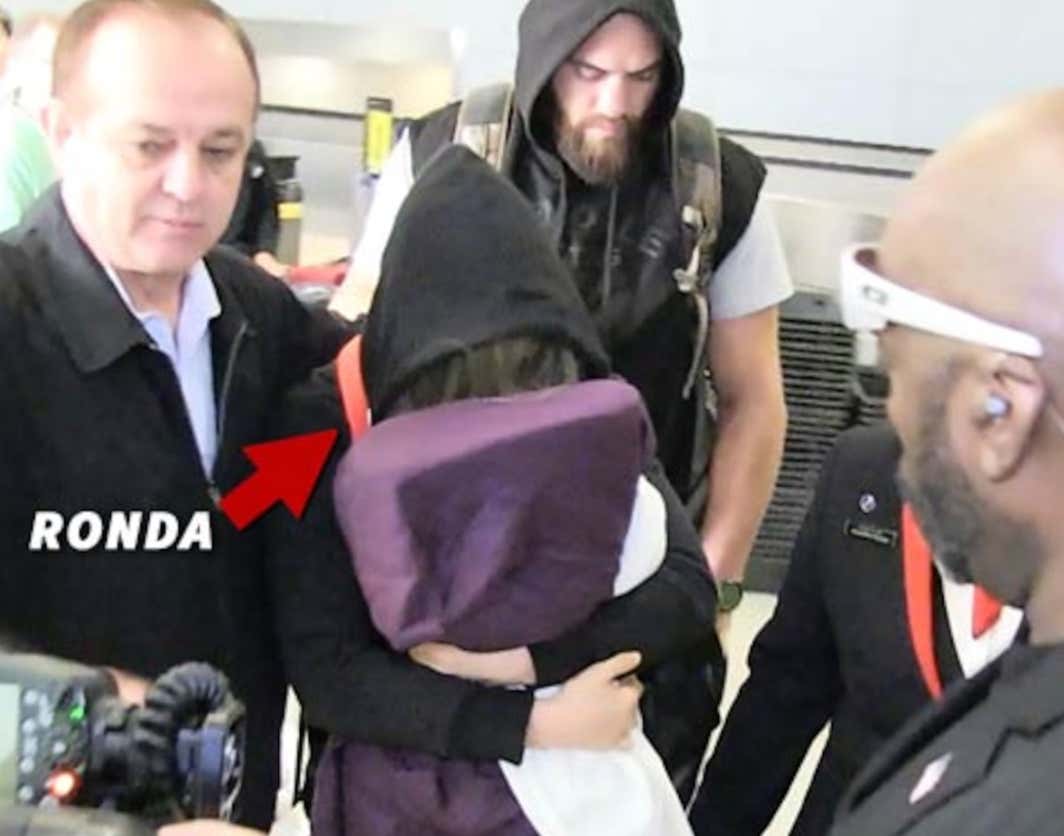 Later, it would be reported that Conor's "retirement" tweet came due to failed negotiations for his rematch with Nate Diaz, slated as the main event for UFC 200, where Conor wanted minimized - or possibly zero media requirements in the build to the fight. 
Basically similar to what Ronda Rousey was given for her comeback against Amanda Nunes. Story goes that the UFC brass said, "No way!", and Conor said, "Thanks for the cheese. Catch ya's later." 
Call it a game of chicken, call it a dick measuring contest - whatever it is - it wasn't the only time we've seen it from Conor and Dana... 
Conor eventually got the rematch with Nate Diaz on his terms booked just a month later, and went on to beat Nate Diaz in said rematch. Many consider it one of the greatest, most hard-fought bouts in mixed martial arts history. God, that was awesome.
Thank god Conor didn't actually retire back in April 2016, because we woulda missed out on a lot of great times since.
P.S. Do you remember when Conor knocked Cowboy out? That was THIS YEAR!
Feels like ages ago.