Jim Edmonds Had A Threesome With His Smokeshow Wife And Is Now Divorcing Her To Be With The 2nd Woman From The Threesome
Page Six - Jim Edmonds is shacking up in his massive St. Louis mansion with his new girlfriend, Kortnie O'Connor.

Edmonds is currently in the midst of a divorce with former "Real Housewives of Orange County" star Meghan King Edmonds. 

Meghan first alluded to a relationship between O'Connor and her soon-to-be-ex on her "Intimate Knowledge" podcast. She later told us while the new couple was vacationing in Cabo that month, "We only had one threesome and only once during our marriage and that was with his current girlfriend.
1st things 1st there isn't a bigger threesome guy on the planet than Jim Edmonds and I don't even know him. His face just screams that he needs to be doubled up at all times and obviously I respect that. 
2nd off. Yes I would. Obviously I would. 
3rd. That's such a threesome babe. This all makes so much sense. She's half his age, insatiably tight body, negligible face that a guy like Jim Edmonds will literally NEVER care about and all the hormones you could ask for. I wouldn't pay to watch these two fuck but maybe I would you know? 
4th. Arguments for Mrs. Edmonds:
5. Arguments against: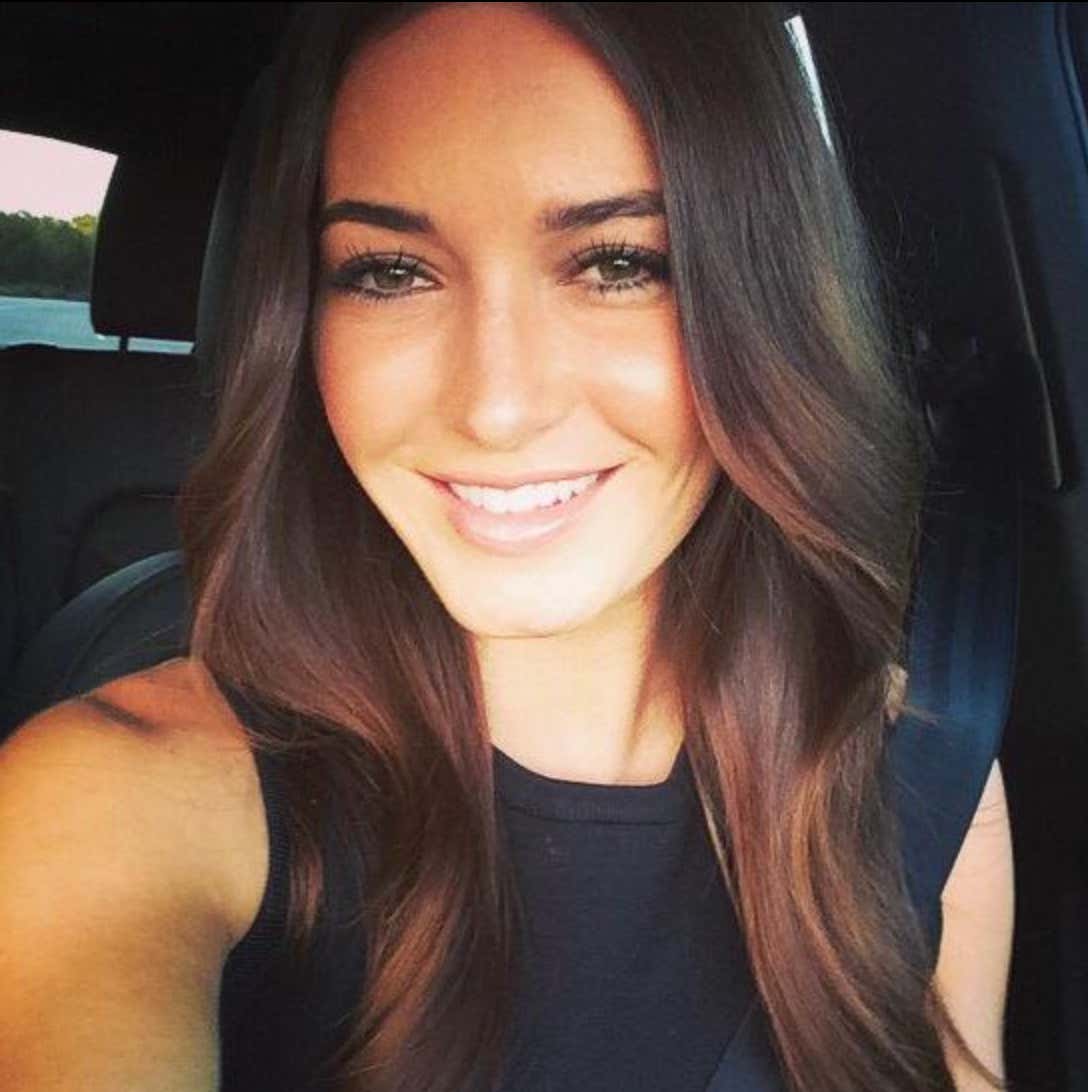 6. This is the only downside to threesomes. Sometimes they cost 50% of your net worth, and other times you blow a huge load and it's awesome. Every time though you roll the dice. 
7. Post quarantine threesomes >>>> 
8. You write a Jim Edmonds blog, you share the fuckin catch