Tiger King Conspiracy Theory: Is Jeff Lowe Really Carole Baskin's First Husband And Was Sent To Set Up Joe Exotic In Order To Take His Zoo?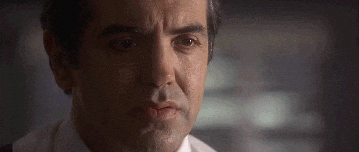 I'm not sure if it's the quarantine boredom talking or the potential truth bomb that just blew up right in front of my big stupid face. But I think Haley Herzog may just be the greatest detective in the universe. While we were all snuggled up on the couch laughing and cringing at the lunacy of Tiger King, Haley was out trying to solve the whole sick and twisted riddle. I was hooked with the Making A Murderer picture, reeled in with the story, and these random set of lines drawn on Jeff and the original Mr. Carole Baskin sold me.
*Not sure how MS Paint lines hold up in a court of law, but I know how they hold up in a court of public opinion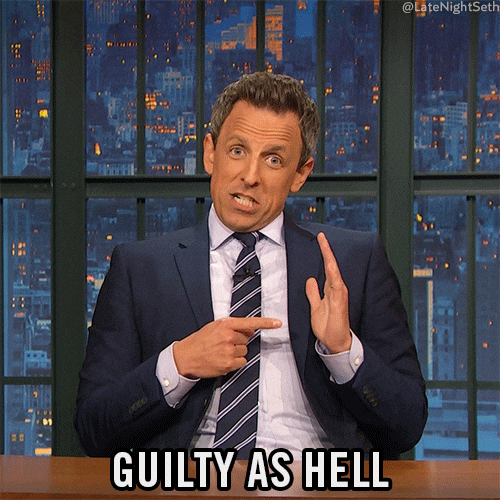 Now to be clear, I am not accusing anybody of anything but instead laying out the incredible facts laid out by Haley and company. So Carole fucking Baskin can save her lawsuits for someone else. But can you really put it past Jeff Lowe wearing all those leather jackets, Affliction shirts, motorcross hats, and what I imagine was unlimited Axe Body Spray in order to an outlandish attempt to look 20 years younger like Creed Bratton not to attract more pussy, but instead get hoodwink Joe Exotic of his pussies? That honestly would not even be a Top 3 craziest thing in Tiger King, which is why I am going to choose to believe it because my brain is already a puddle of weirdness as we enter our second month of quarantine without any sports or new entertainment outside of Tiger King episodes.