TikTok Thursdays Ft. Nick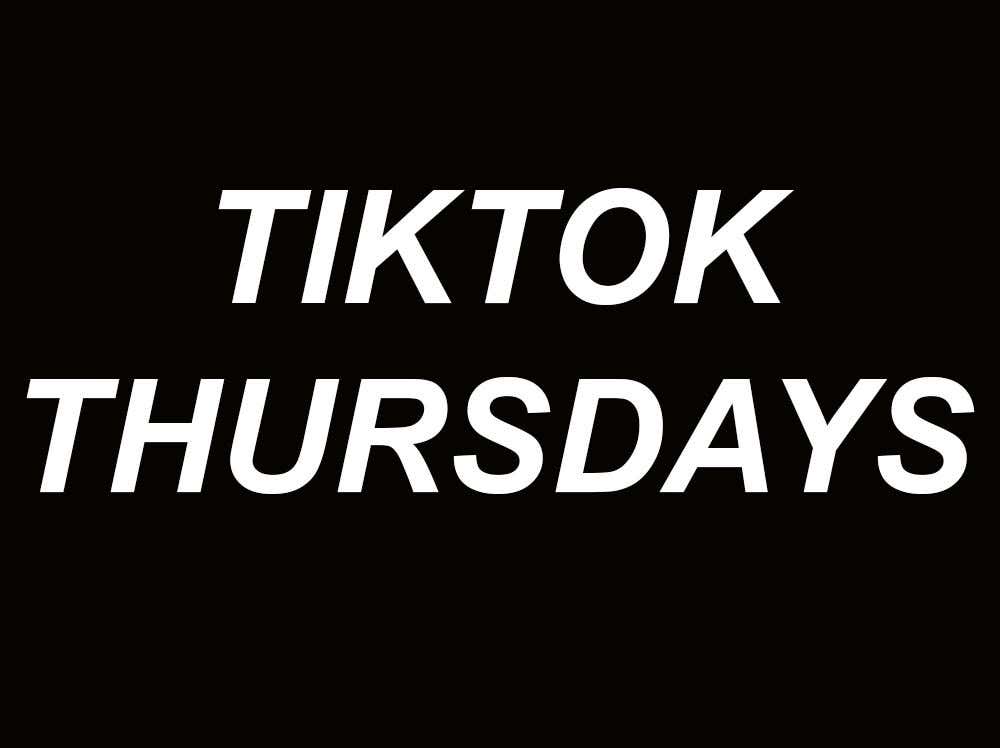 1. 
Kenjac: This guy opens for Jeff Dunham with his smash hit of an act titled: "Eugene and Wyatt Underhill, the foreman of the racism factory". 
Nick: This is what would happen if Orville Redenbacher gave up on the popcorn biz, and focused on ventriloquism and smoking 12 packs a day.
2. 
Kenjac: You would be surprised how many times working at Petco calls for physical violence. Just the other day RedneckKing2495 had to put down a rogue Ferret that escaped the incinerator. 
Nick: I….I just asked if I could put 4 goldfish in a 12 gallon tank…..
3. 
Kenjac: Folks, we all learned about opportunity cost in economics 101. If you're presented with the Sophie's Choice of a rented Tux or a fresh Hubbs Fade, we would all make the same decision. 
Nick: I am so sick of these destination weddings. Not everybody can make it to the Leeds, Alabama Bass Pro Shop.
4. 
Kenjac: One look at his cutoff wrestling tee (which is actually sick) and faux puka shell necklace made me deeply afraid that he would be a superficial hottie. 
Nick: Famed sex coach Amy Levine says it takes, on average, 20 minutes of foreplay for a woman to become completely aroused. Here is proof that she was off by 19 minutes 53 seconds.
5. 
Kenjac:
Pistols: $1,500
Deep cleaning of revolver to get the coochie smell off: $500
Lower back tattoo: $200
Someone who is good at finances help me, my family is starving. 
Nick: I've been 400x zoomed the DVD case for 15 minutes, and I'm almost certain she has 3 copies of Drumline starring Nick Cannon
6. 
Kenjac: I had to read this at least 4 times to understand what he was trying to say, but I can safely tell you that we have all been there. It's like those 34 year olds that used to make vines like "That feeling when your teacher gives you too much homework!!!" Relatable much!?
Nick: This reminds me of when I was working the mill on a rainy day and my ex showed up with her man trien to get him a job not realizing my paw left me tye saw mill in his will
7. 
Kenjac: Prepare for liftoff!
Nick: Doesn't like sports but is still a fan