Christian Bale Is In Talks To Join 'Thor: Love & Thunder'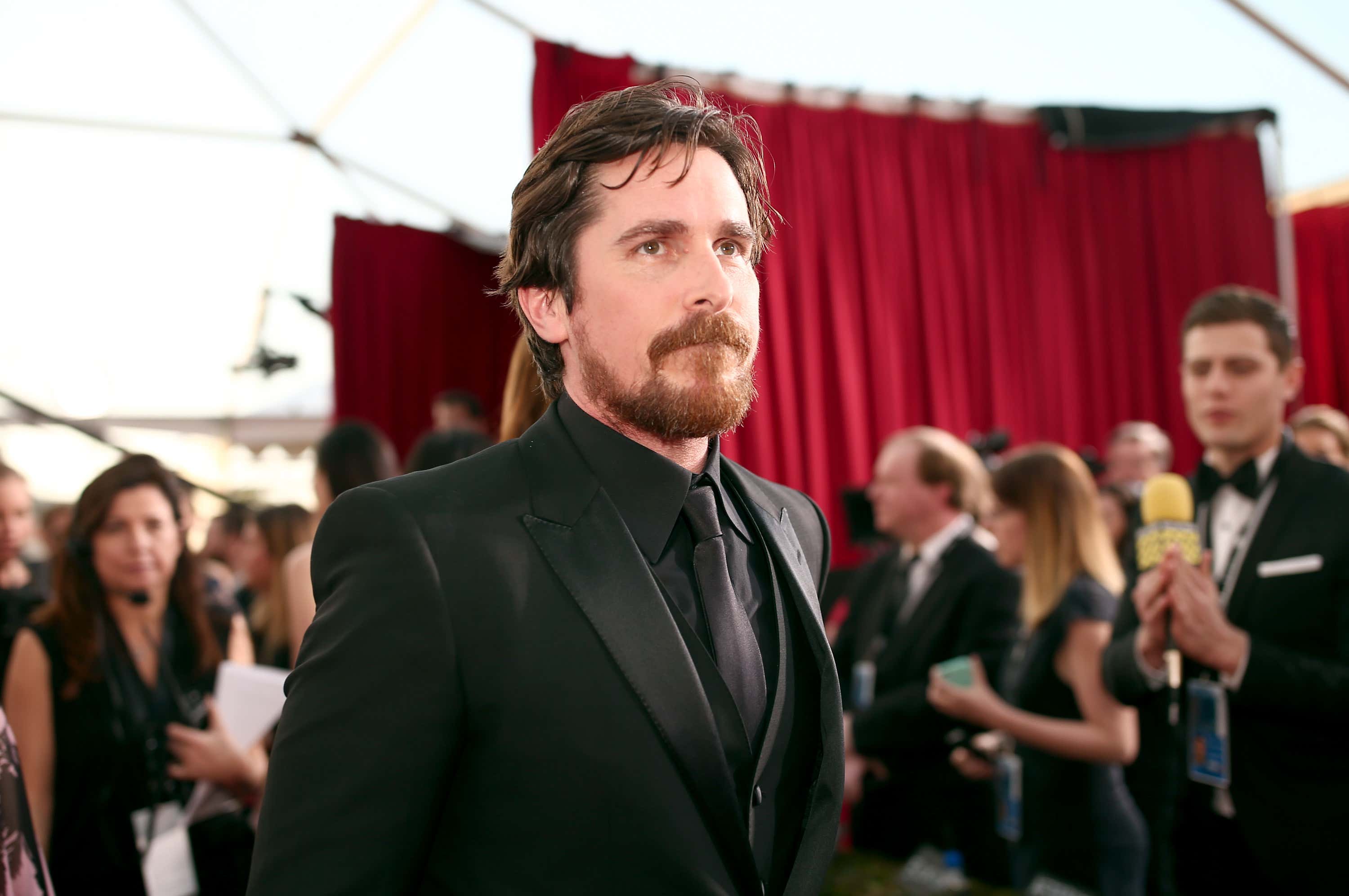 (Collider) "Oscar winner Christian Bale is in talks to join Chris Hemsworth in Marvel's Thor: Love and Thunder, Collider has exclusively learned.
Taika Waititi is returning to direct the sequel, which is gearing up to start production this summer. The follow-up to 2017's Thor: Ragnarok is shaping up to be Bale's first comic book movie since his final turn as Batman in 2012's The Dark Knight Rises.
Marvel had no comment."
Are you fucking KIDDING me????? This movie is probably the most anticipated Phase 4 marvel movie as it stands, and they might add a fucking LEGEND of the game like Christian Bale???? My nerd boner just fired a .50 caliber bullet hole in the office ceiling. 'Thor: Ragnarok' is a top 3 Marvel movie imo and the funniest in the entire franchise in my opinion. Taika Waititi is a god who can do no wrong, and he simply doesn't miss. I'm very curious as to how his happy and vibrant style would mesh with Bale's brooding method acting. BART SCOTT VOICE CAN'T WAIT! Also, I know he hasn't technically been cast yet, but I already NEED to know who he would be playing. Another Norse god? A Villian? Maybe some character where he has to get super skinny or super fat. Who knows. The movie currently stars Chris Hemsworth, Tessa Thompson, Natalie Portman and Taika Waititi and is slated for release in 2021.